Private Custom Photography Workshops and Tours to great locations where we will show you how to make awe inspiring photos.
Private one on one mentoring and custom small group trips tailored to your family, friends or camera club.

We offer Exclusive Private Trips Worldwide. For private trip details Contact Jess


Samples of just a few of the private custom trip offered by Jess Lee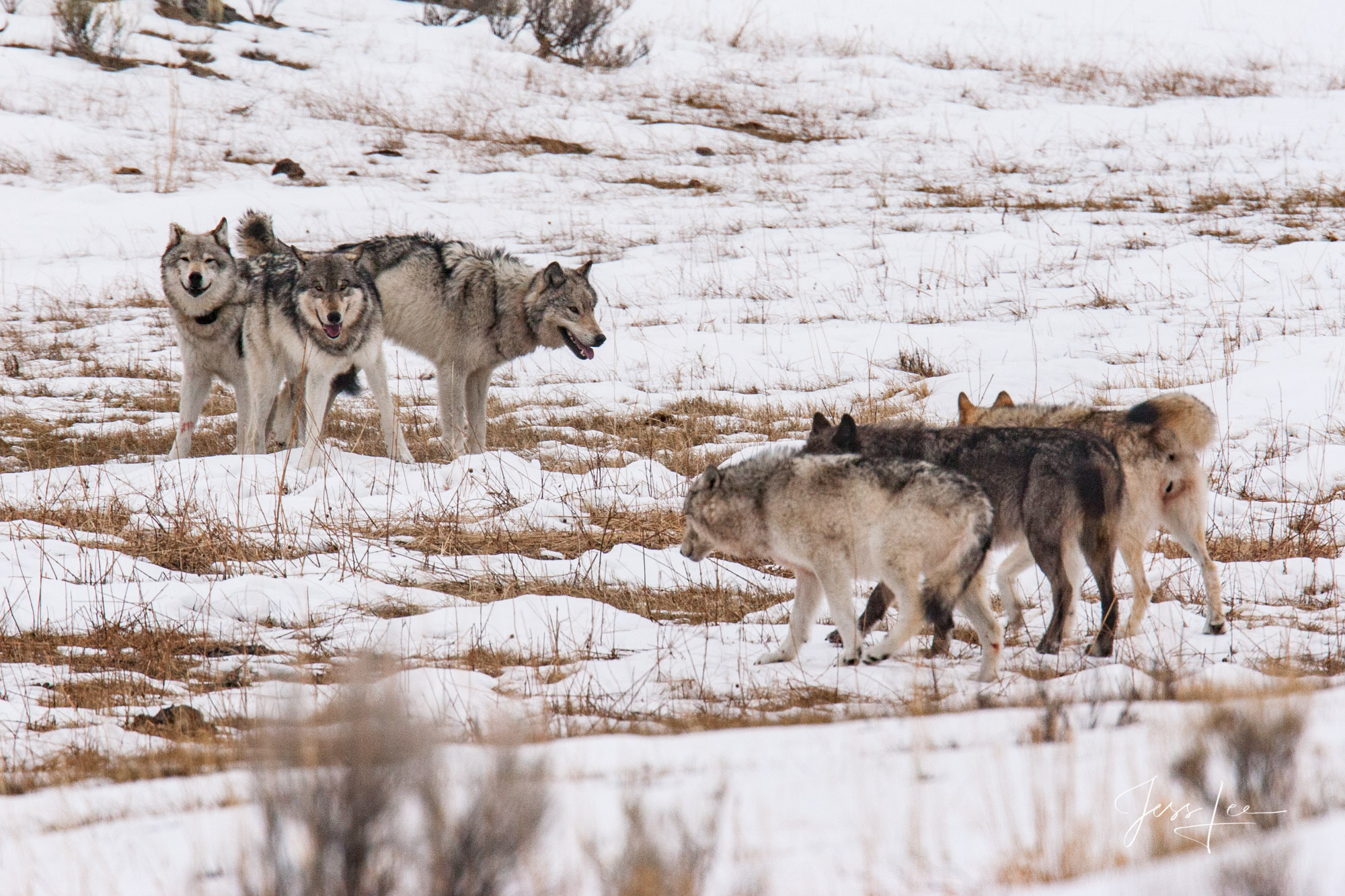 Winter in Yellowstone.

Yellowstone Winter Photography Workshop and Tour. We will have you photographing the best of Yellowstone in Winter during the workshop. You will photograph geat landscapes and wintering wildlife. On this trip you will learn how to photograph the splendor of Yellowstone or other locations in winter.

Yellowstone in winter is the place to photograph the home of spectacular wildlife such as snow-covered Bison, the elusive Yellowstone wolves, and Big Horn Sheep. Predators such as Bobcats, River Otters, Coyotes, and Foxes are a high priority in our search for these silent hunters.
Winter here in Yellowstone gives us some of the world's most unique winter landscape photography with awe-inspiring beautiful snow blanked landscapes holding pristine, steaming geysers. You will capture images of frozen waterfalls, snow ghost trees and ice rimed hot springs.
During your Yellowstone Winter trip, you will have Jess and one of his experienced local guide/instructors at your side to assist you to capture incomparable photographs unique to the Yellowstone Winter Photograohy experience. You will be traveling and photographing in a small group of 3 photographers in one of our luxury large, warm SUV's with your professional instructor/guide. This trip is hosted and lead by long time Yellowstone eco-system resident professional photographer and National Geographic cover photographer Jess Lee.For more information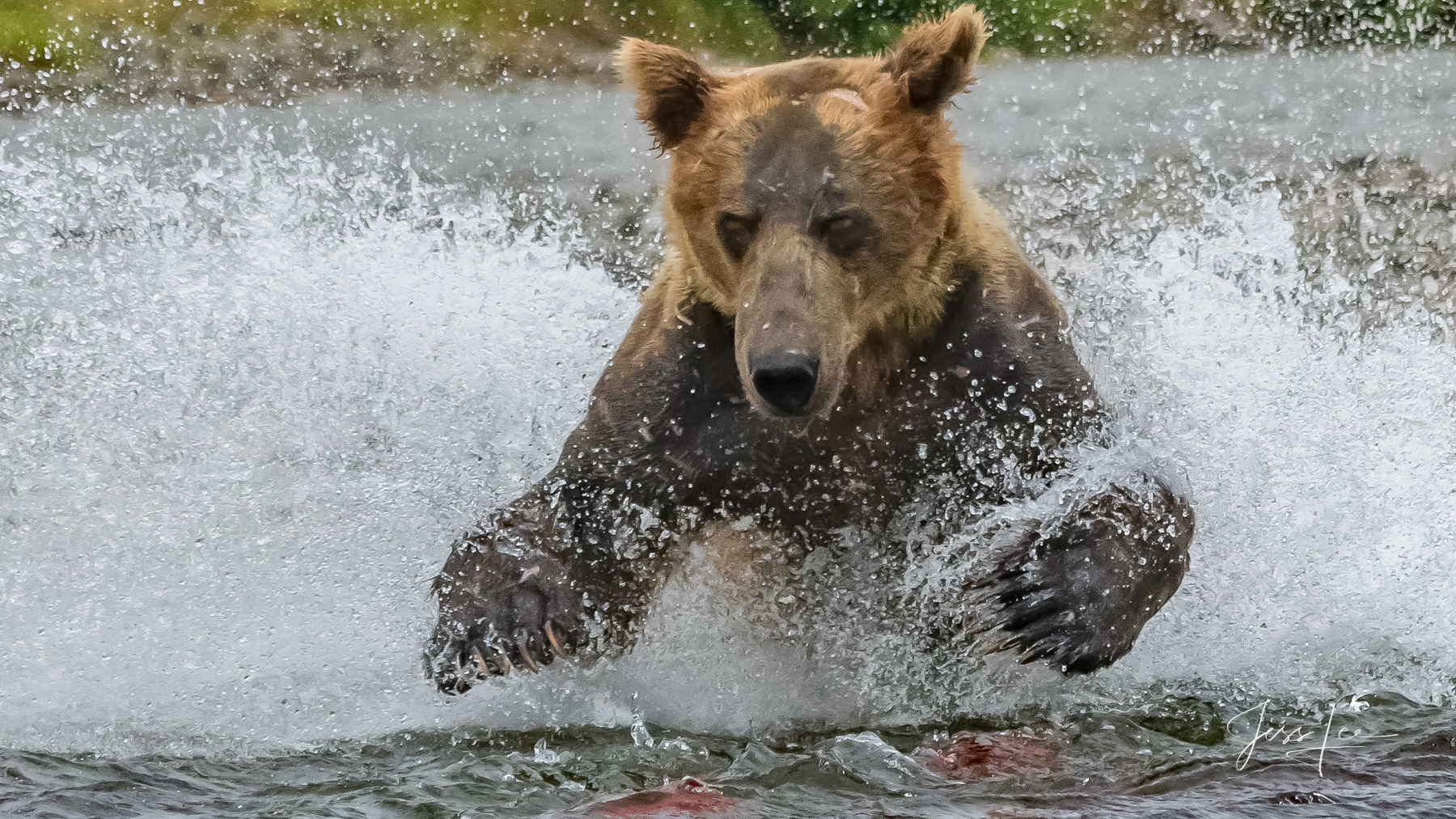 Teton Early Winter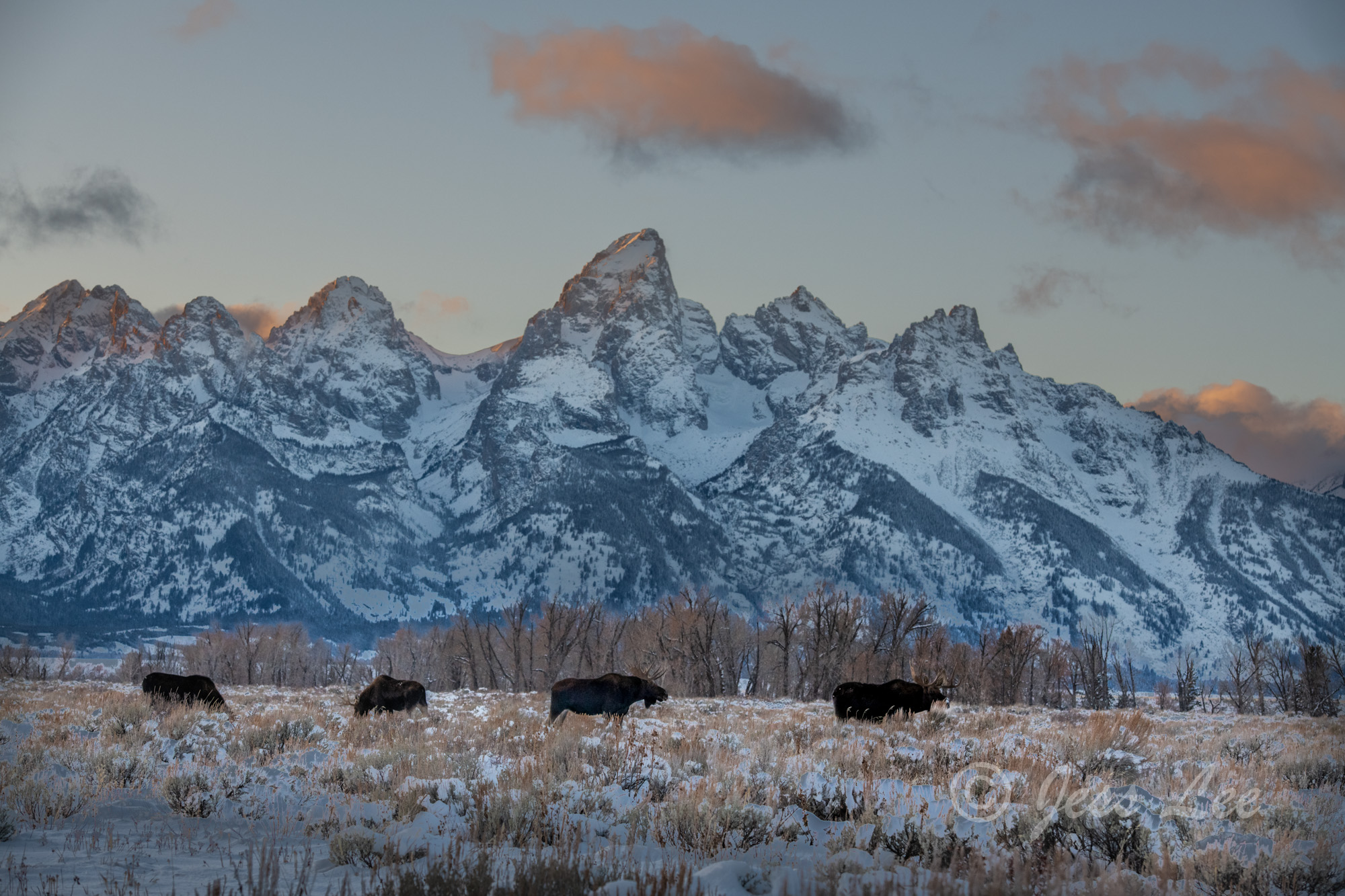 The White Horses of France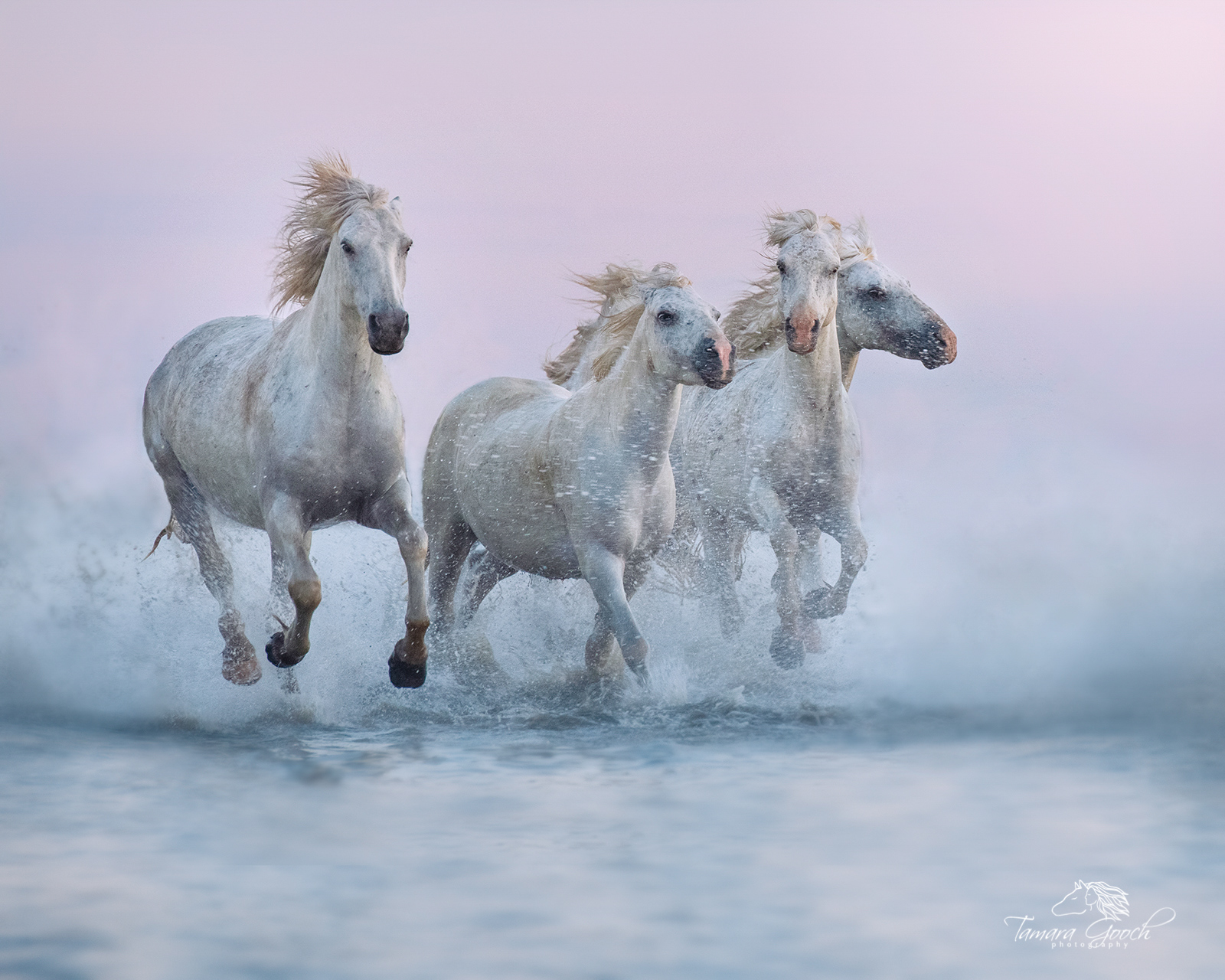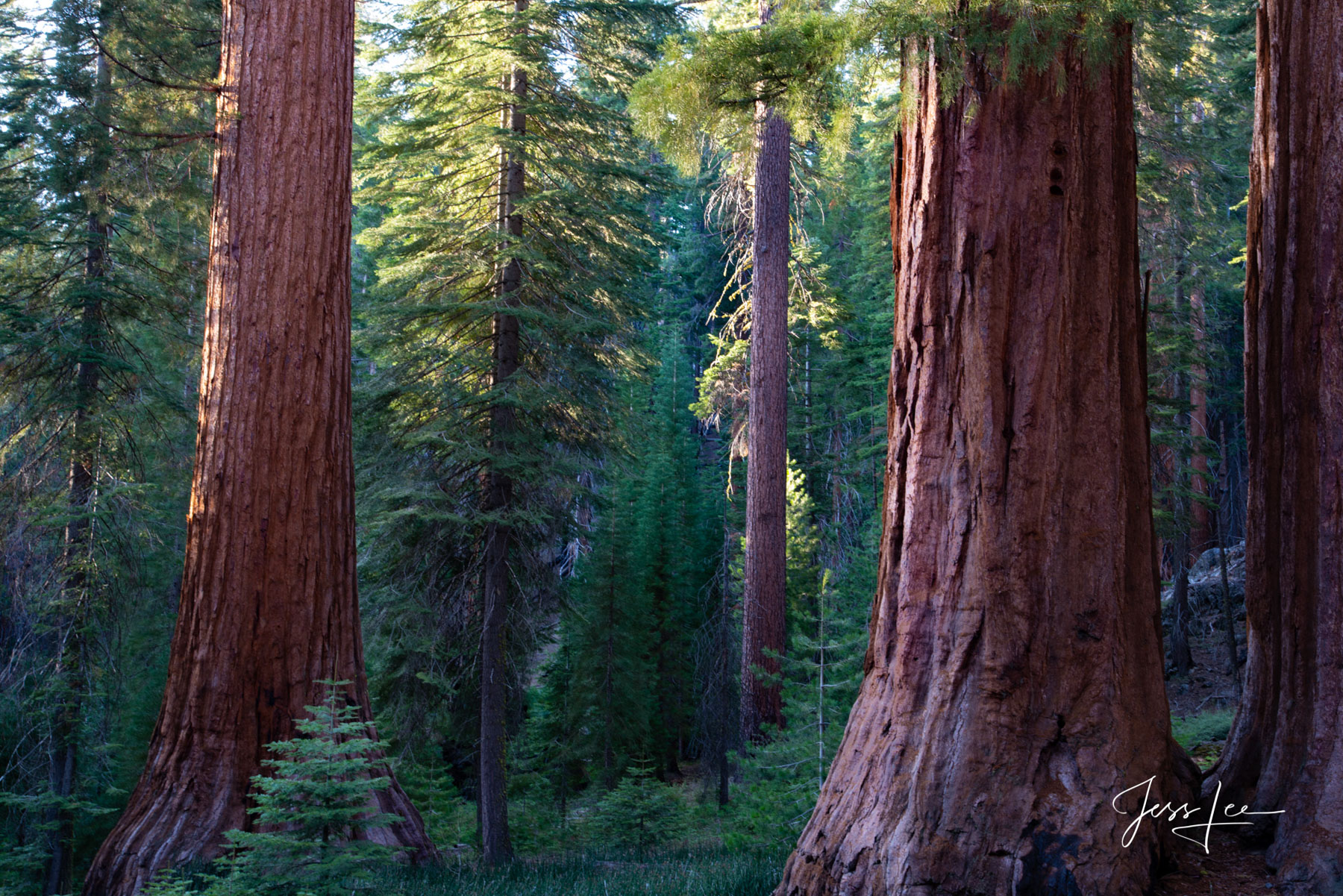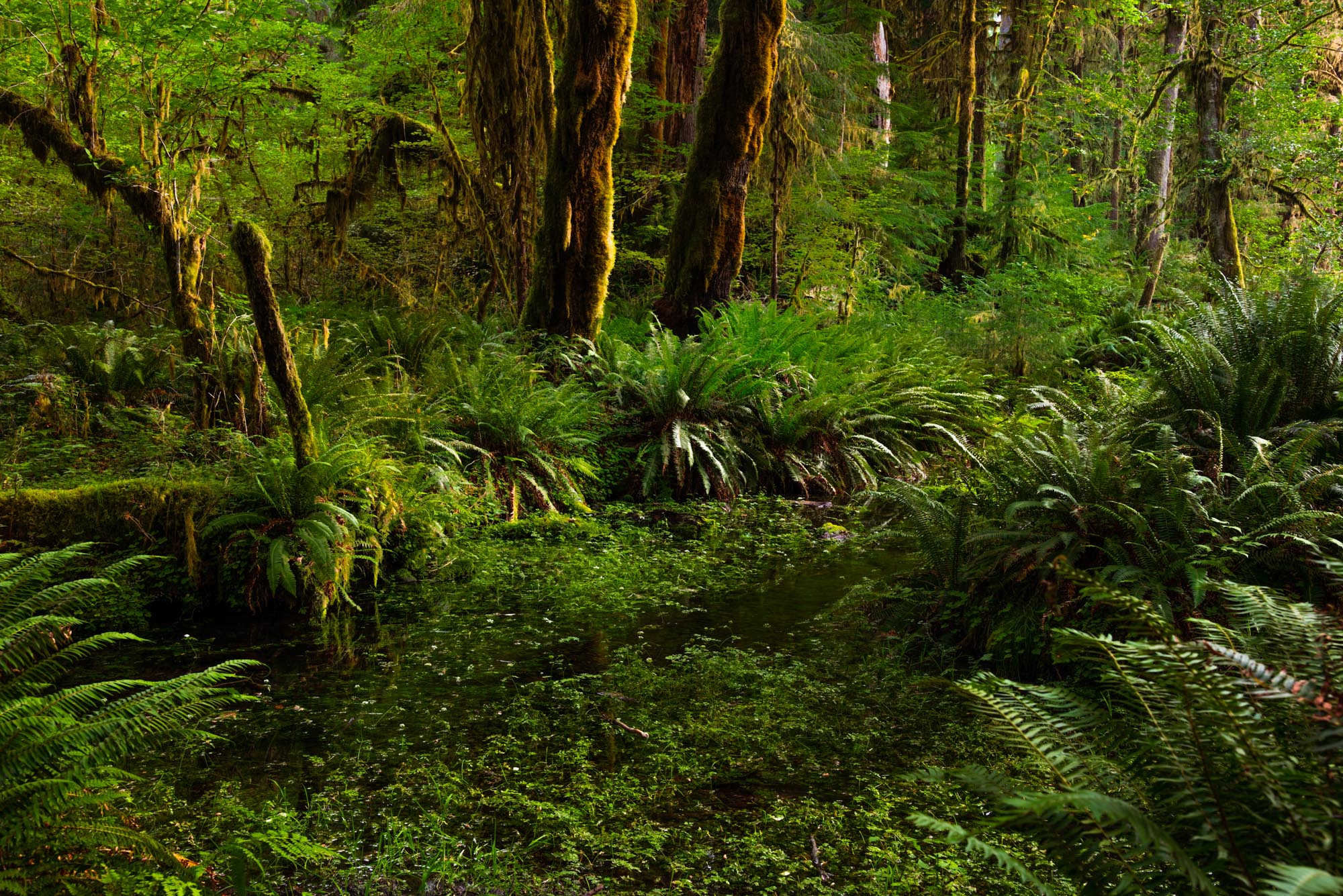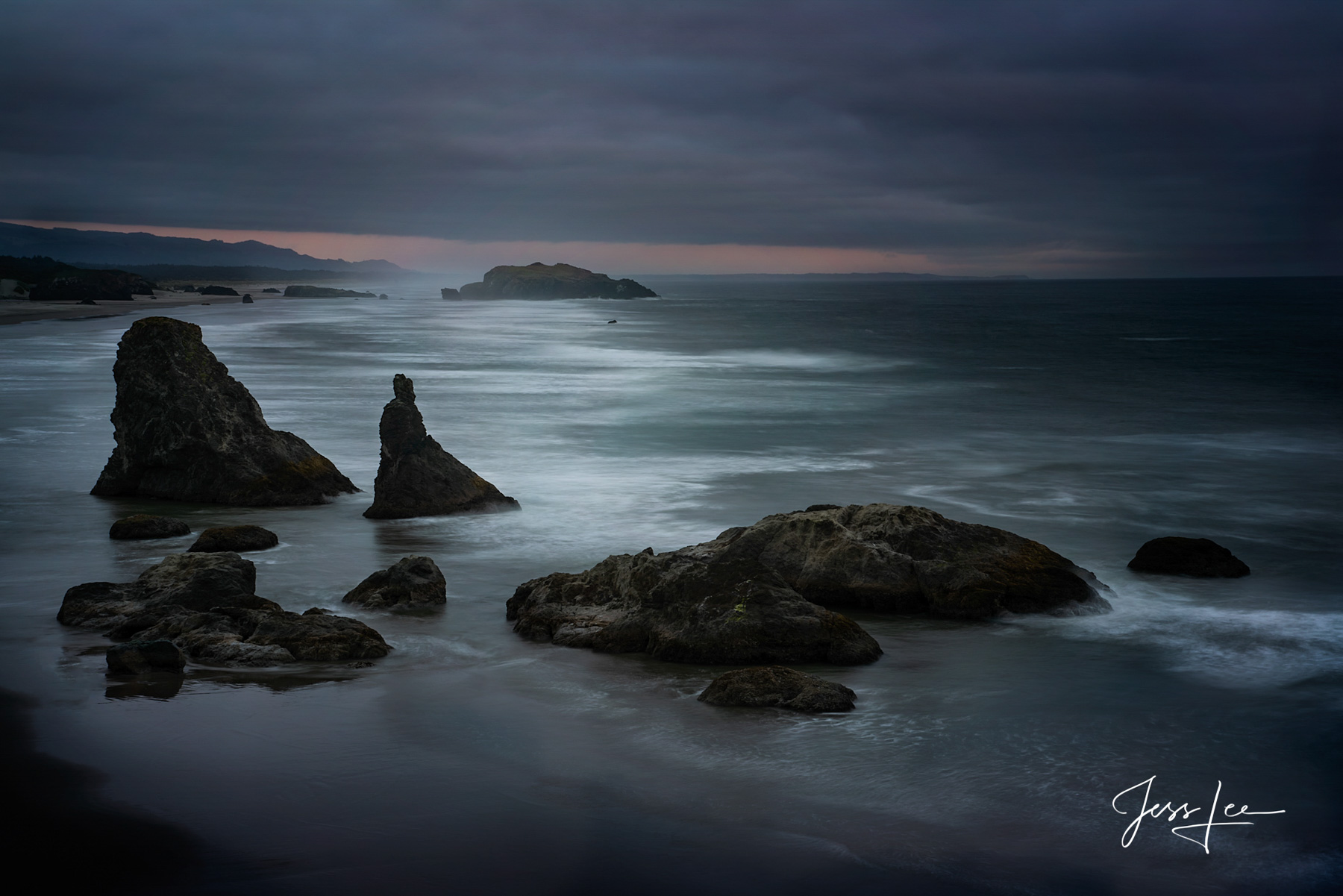 Redwoods, Oregon Coast and Pacific Northwest
Cowboys and Wild Horses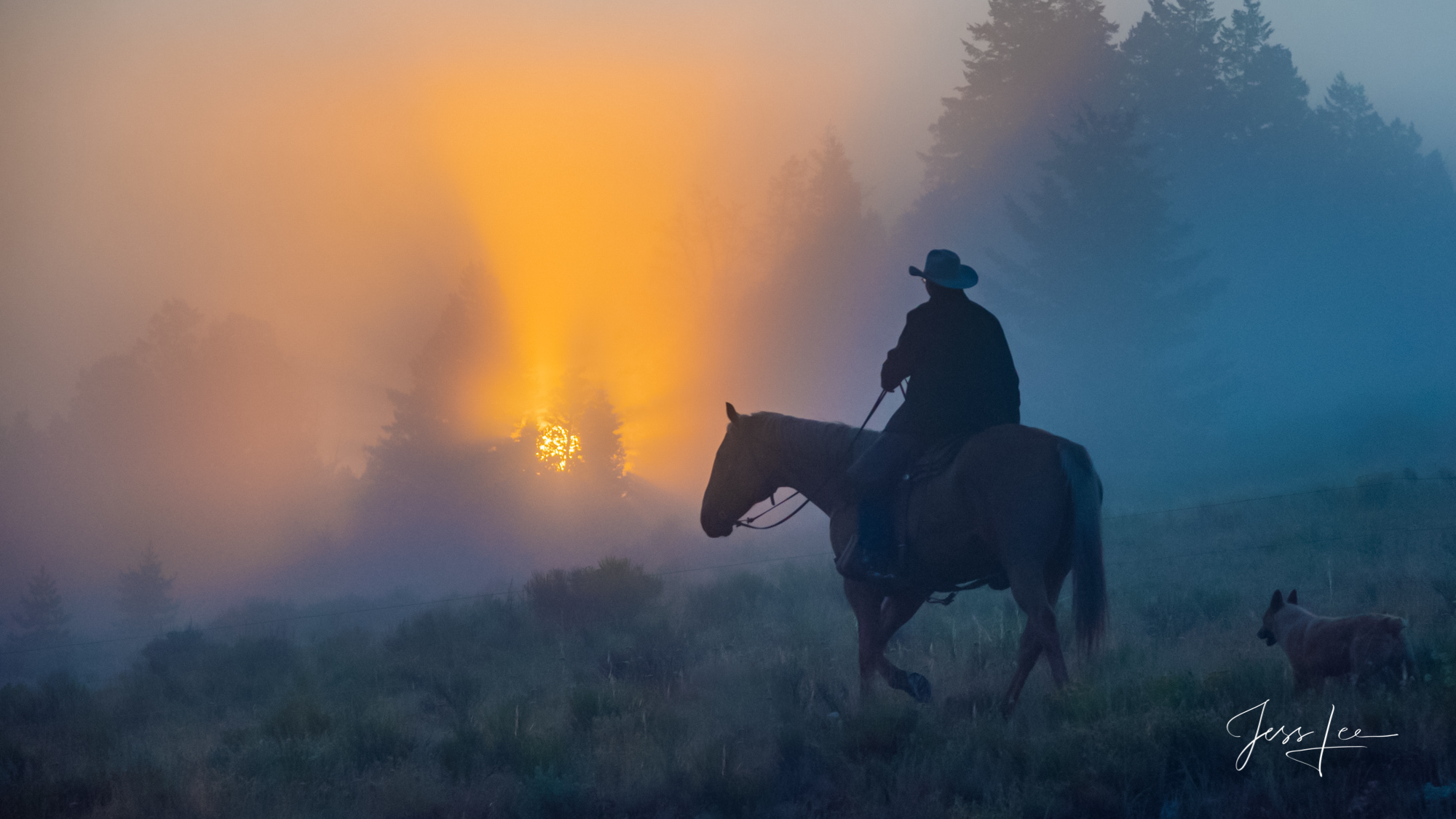 Wildlife Safaris Worldwide