FINE ART PHOTOGRAPHY LIMITED EDITION PRINTS FOR SALE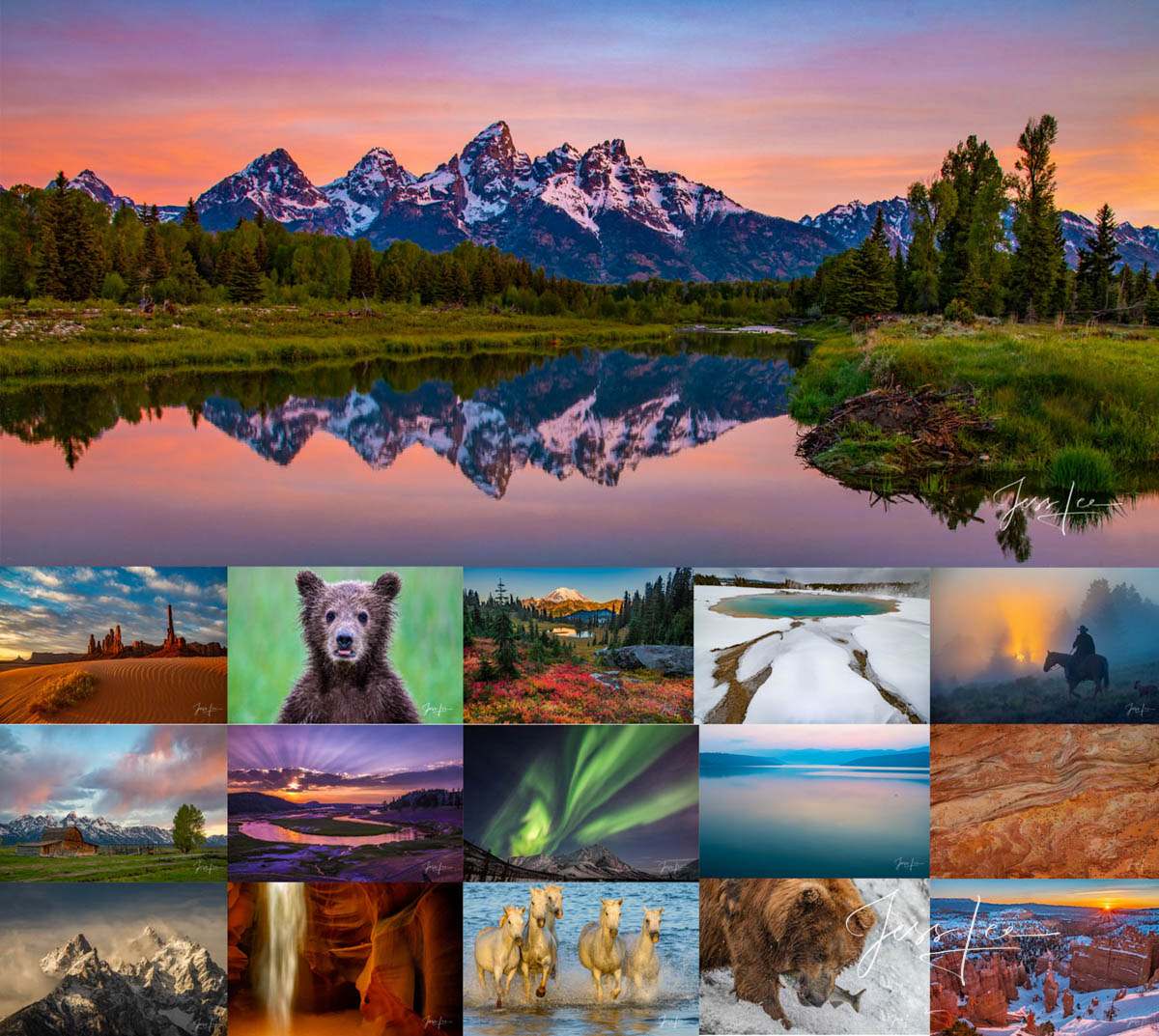 Jess Lee, internationally esteemed photographer, for over three decades has captured stunningly beautiful and uncommon imagery for some of the worlds most beautiful and prestigious publications. Aside from his masterful works published by National Geographic, Sierra, Smithsonian, Audubon, and many more Jess is now offering his unparalleled finely crafted photography as museum quality large format wall art. Only recently these luxurious limited edition prints have been offered to the general public and are now held by fine art lovers, luxury homeowners, world-renown interior designers, and art galleries. With 1000's of fine art prints sold online to satisfied art lovers in the past three years alone, you can be assured your selection will be of the highest standards. The photos on this site are very diverse in content and created with a vision finely honed by forty years as a professional photographer. These beautiful fine art photography prints can add a dramatic focal point to any room in your home or office.
Jess's philosophy is, that the best photographs are more than a pleasing scene composed in great light. The best photography is that which shows in the images, a sense of place, the essence of the moment captured and takes the viewer to that time and place while viewing the print. The photos in these galleries represent those feelings and offer fabulous, fine art, limited edition prints for sale.