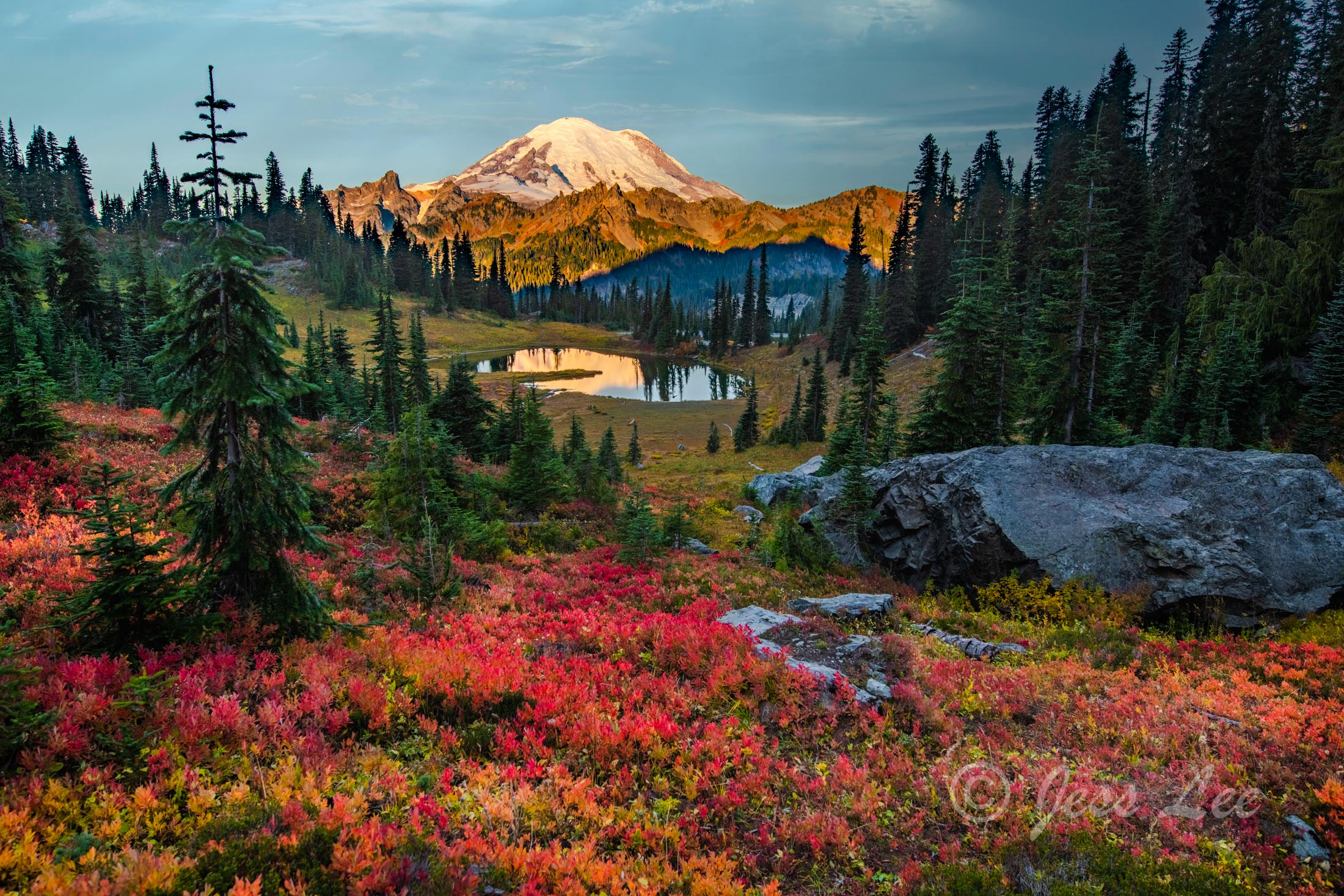 Washington Photography Prints. Pictures are available as Acrylic, Metal, Canvas, or Fine Art Paper limited edition wall art prints.
Washington Fine Art Photography Prints for Sale
Washington State fine art photography gallery including landscape pictures and, photo prints of the North Cascades, Mount Rainier, and Olympic National Parks, waterfalls, forest and Pacific Northwest Coastal areas of the Evergreen State. Washington State and the Pacific Northwest are some of the most beautiful and diverse places in the U.S. for a photographer or nature lover. Rain forests, active volcanoes, and waterfalls all enhance many of the most stunning places to photograph in Washington, including mountain meadows, archipelagos, and lovely cities all within good access. The three national parks of Washington: Rainier, Olympic, and North Cascades all offer a lifetime of Photography on the hiking trails with spectacular sights to see, as do the uncommon environments of Puget Sound and the San Juan Islands, giving nature photographers the question of what to explore next. Wherever your travels take in this scenic state, there is something beautiful in sight for the nature photographer. Washington State is a place for a lifetime of nature photography exploration.