Washington Fine Art Photography Prints for Sale
Washington State fine art photography gallery including landscape pictures and, photo prints of the North Cascades, Mount Rainier, and Olympic National Parks, waterfalls, forest and Pacific Northwest Coastal areas of the Evergreen State. Washington State and the Pacific Northwest are some of the most beautiful and diverse places in the U.S. for a photographer or nature lover. Rain forests, active volcanoes, and waterfalls all enhance many of the most stunning places to photograph in Washington, including mountain meadows, archipelagos, and lovely cities all within good access. The three national parks of Washington: Rainier, Olympic, and North Cascades all offer a lifetime of Photography on the hiking trails with spectacular sights to see, as do the uncommon environments of Puget Sound and the San Juan Islands, giving nature photographers the question of what to explore next. Wherever your travels take in this scenic state, there is something beautiful in sight for the nature photographer. Washington State is a place for a lifetime of nature photography exploration.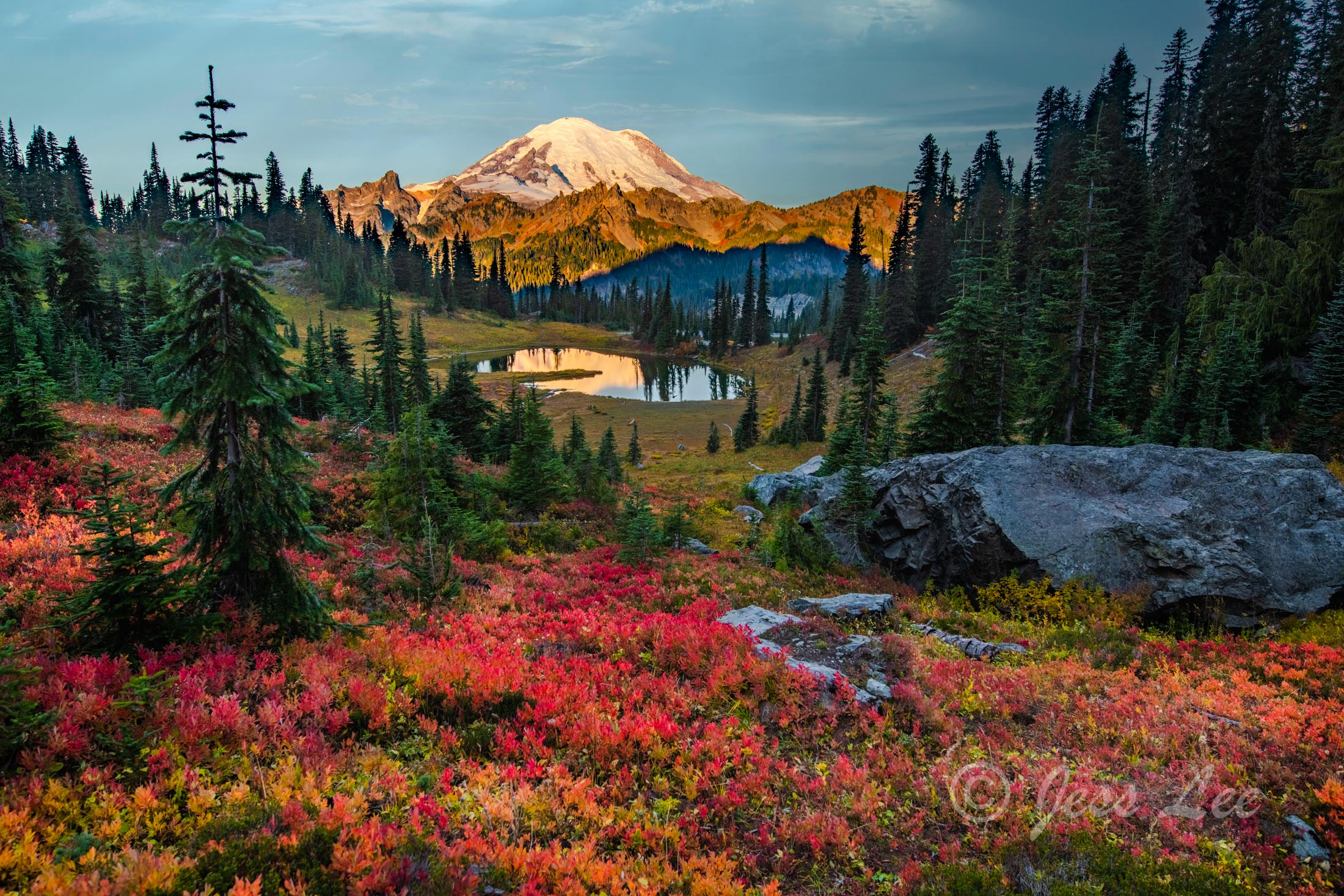 Washington Photography Prints. Pictures are available as Acrylic, Metal, Canvas, or Fine Art Paper limited edition wall art prints.


Washington State is blessed with a multitude of major rivers that provide both breathtaking scenery and exciting recreational opportunities. The Sol Duc River, nestled within the beautiful Olympic National Park, is one such river. Its cool, clear waters offer a refreshing retreat, and those who embark on a hike along its banks are rewarded with stunning vistas. The Hoh River is another prominent waterway in the Olympic Peninsula, boasting a pristine environment and abundant hiking trails. A hike along the Hoh River presents the chance to witness the gradual journey of mountain snow as it melts and flows towards the sea.

Venturing further into the heart of Washington, the Quinault River captivates visitors with its majestic flow. This river, famed for its unspoiled beauty, provides ample opportunities for activities like boating, fishing, and wildlife spotting. Exploring the recently restored Elwah River offers a unique experience. Once dammed, it now runs freely through the Olympic Peninsula, showcasing the remarkable resilience of nature. Along its banks, hikers can immerse themselves in the soothing sounds of rushing water while observing the flourishing eco-system that has reclaimed its territory.

These major rivers in Washington not only offer stunning landscapes but also provide diverse recreational opportunities. Whether it's photography, hiking, boating, fishing, or simply enjoying the sights and sounds of nature, each river creates a truly memorable experience for those who visit them.
The breathtaking beauty of the Washington coastline beckons photographers from all corners of the world. With its rain forests, active volcanoes, and cascading waterfalls, this coastal region offers an abundance of stunning vistas just waiting to be captured. One cannot resist the allure of the three national parks that grace Washington's landscape: Rainier, Olympic, and North Cascades. These parks, with their extensive network of hiking trails, provide endless opportunities for photographers to capture the awe-inspiring sights that await them. The uncommon environments of Puget Sound and the San Juan Islands also present nature photographers with an intriguing conundrum – where to explore next? These picturesque locations offer a myriad of subjects, from mountain meadows to archipelagos, and even the charming cities nestled along the coastline. The Washington coastline truly embodies the essence of natural beauty, providing photographers with a lifetime of captivating moments to freeze in time through their lenses.
In the eastern part of Washington, there exists a distinctive geographical feature that sets it apart from the evergreens and crashing surf associated with the Pacific Northwest. The region, known as the 'scablands,' offers a mesmerizing landscape of desert prairies with deep canyons that bring to mind the scenic beauty of southern Utah or Arizona. These scablands have been carved over time by the powerful forces of glacial erosion as well as the slow movement of turbid rivers. This lesser-known side of Washington State can be explored at places like Sun Lakes-Dry Falls State Park, providing visitors with a captivating and incongruous view of this unique geographic wonder.