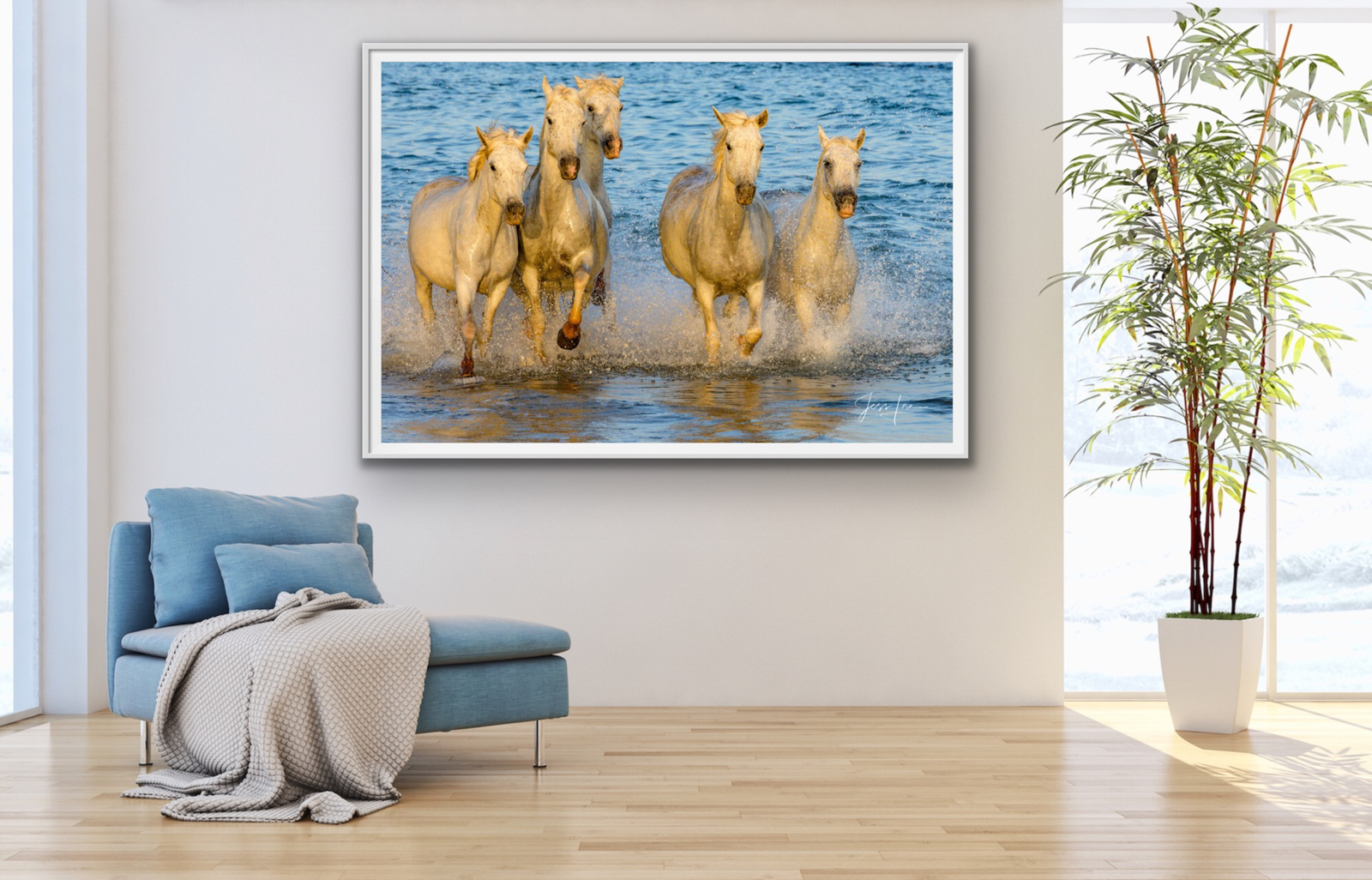 A look at some of my best selling wall art.


The fine art limited edition pictures here are available for purchase as the highest quality photography prints possible today. Beginning with the artistic skill to capture beautiful images of wonderful scenes and using the highest resolution digital and film ( Yes, I do occasionally use Large Format Film Cameras) equipment your selected print is designed and produced to assure that these artworks will give you the pleasure of having fabulous mountain scenes on the walls of your home or office to enjoy for years to come. Fine art photography prints can help relax and soothe you while taking your mind away from today's issues and worries of today. No matter if it is in autumn, winter, spring, or summer, landscape and wildlife photography bring a feeling of adventure and drama, the quest for the unknown, and the thrill of viewing pristine wilderness.

The photos from this gallery and the galleries found under "The Galleries" above are made as collectible, museum-quality, exclusive, fine art, limited edition luxurious prints. These prints are made from the finest materials in the industry and are available as Lumachrome® HD Trulife® Acrylic Prints, Exhibit Mounted Metal Prints, Canvas, wood mounted Plaques, and Fuji Crystal Archive Prints all frame or ready to hang. The prints ordered from this gallery are delivered signed and numbered. In addition, along with the luxurious collectible print, you will receive a Certificate of Authenticity sign by myself.
After selecting the desired photo, just select the type and size of print you would like to purchase in the area beneath the photo. If you are looking for a different size than what is shown or have any other questions or special needs, please contact us. Please click on this link to our Prints Page for details regarding these museum-quality landscape prints for sale more information. I appreciate you taking the time to look at the many images I have to offer and if you have any questions or special needs, I would be happy to hear from you.