Camargue # 13, Fine Art, Limited Edition, Luxurious photographic prints of the horses of the Camargue and Provence region of France.

These Fine Art photograph of beautiful Horses can be purchased in one of the museum quality print styles as shown below. Please contact us if you have any questions.



Fine Art Horse Prints: How to Choose the Right Piece
We all know that horse or equine fine art is an important part of the world and a major symbol in the history of the West. Horses have been depicted being used for transportation, as beasts of burden, for fighting wars, and much more. Horses are often considered symbols of freedom and strength, so it's no wonder why they were so popular in history. But what makes a horse even more amazing is that it can also be appreciated as a beautiful piece of art! There are many ways to buy horse art such as in paintings and horse photography depending on your taste and budget. If you're not sure where to start or how to choose the right painting or horse photography, we recommend checking out our guide to help you with some tips on choosing the perfect print.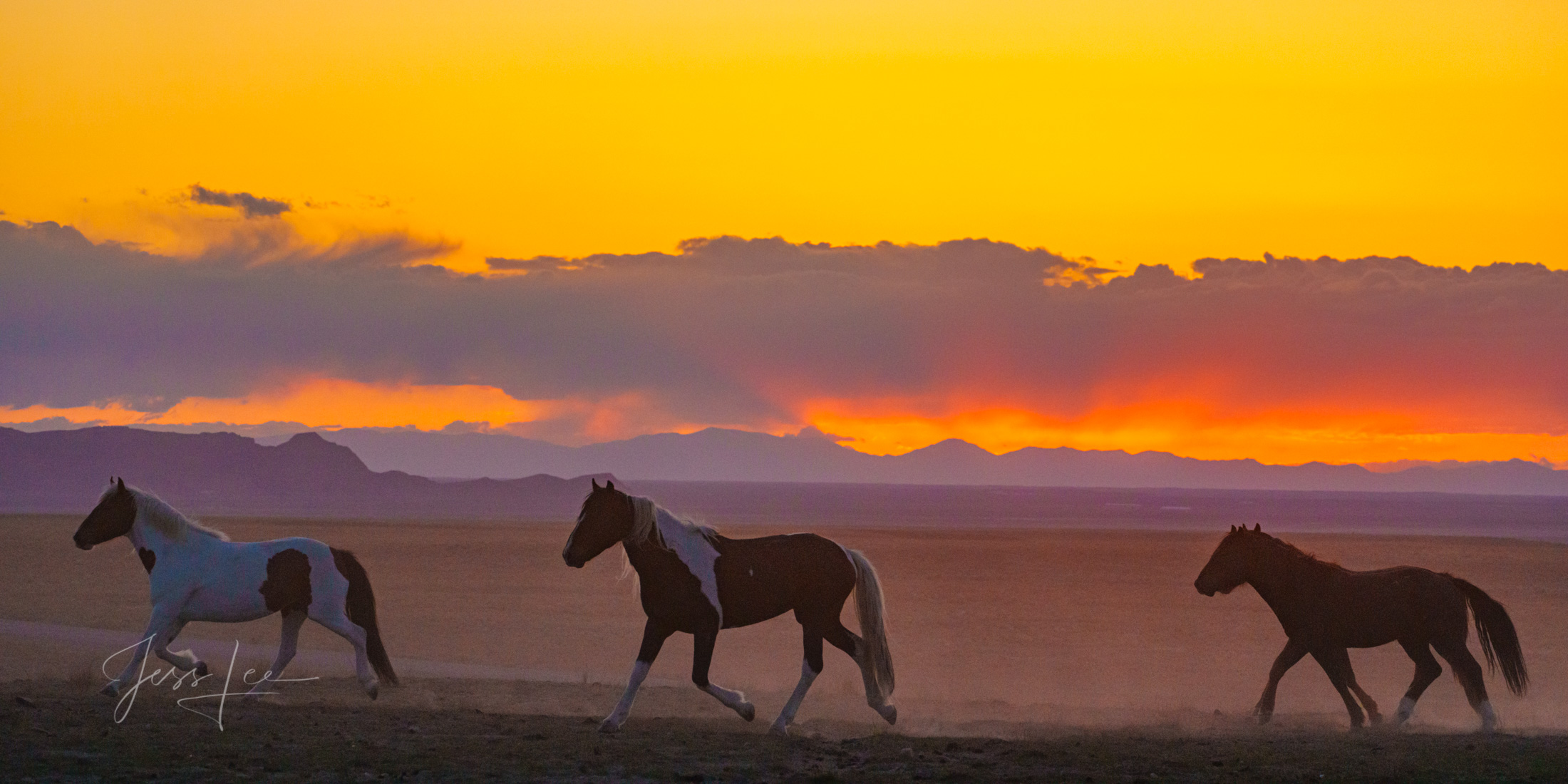 How to Choose the Right Horse Art
At Jess Lee's Fine Art Horse Prints, we have a variety of different prints that show both the elegance and beauty of well bred horses and the power and freedom of the wild mustangs of the west. With so many options, the hardest part of choosing is figuring out what you want.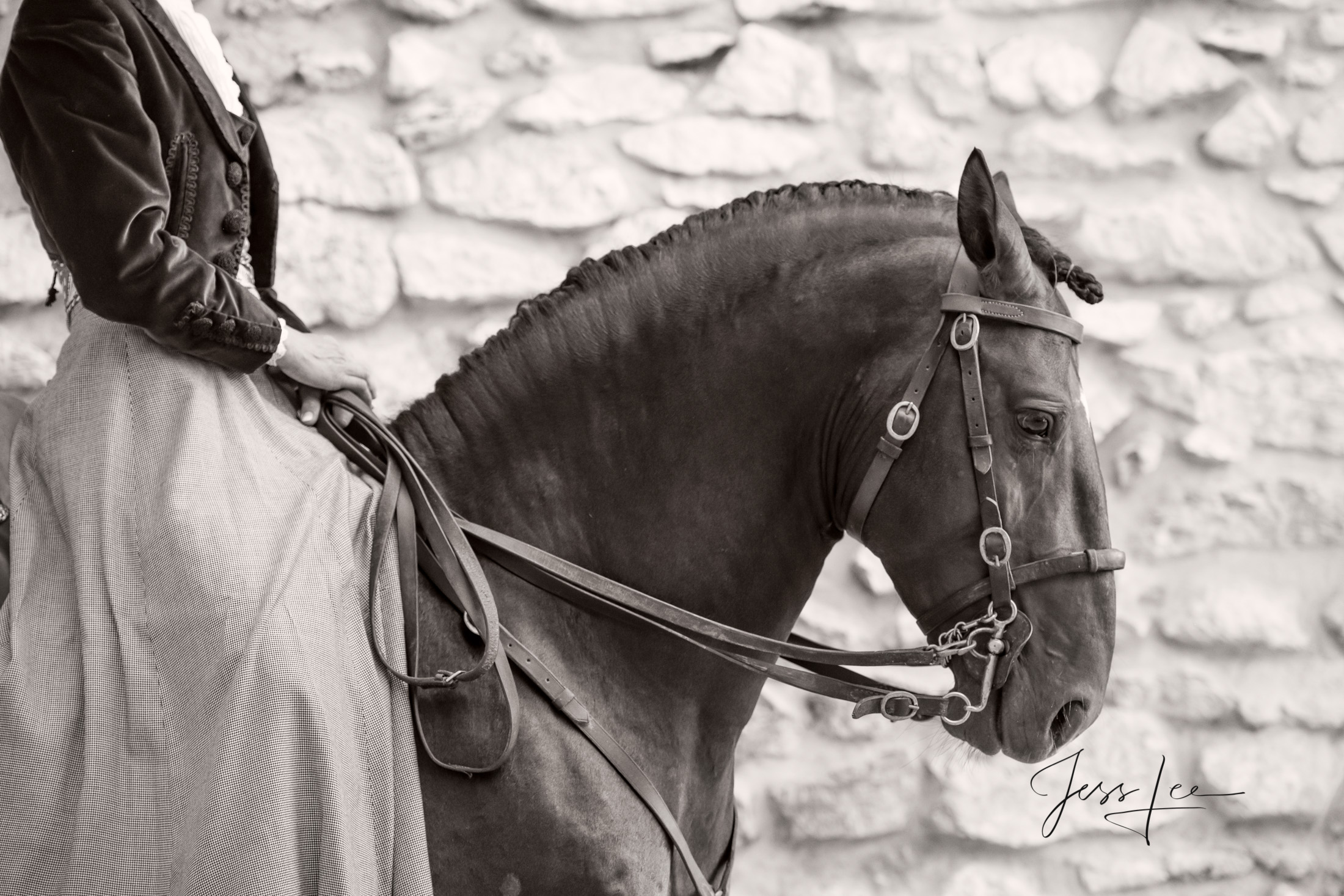 1. What size do you need?
A lot of people haven't thought about this before they come to our website, but size is an important consideration when buying any piece of art. You want to make sure that the size you choose will fit where it will be hanging and will look good in the space. If there isn't a specific size you are looking for, it's also important to consider how big (or small) you would like the print in relation to other pieces in your collection.
2. What color would best suit your decor?
What looks great on one wall might not work as well for another wall in your house or office. When looking at paintings, pay attention to the colors used because they might clash with what's already there or not match up with the rest of your decorating scheme. There are many shades to choose from and several types of frames available so finding one that matches should be easy!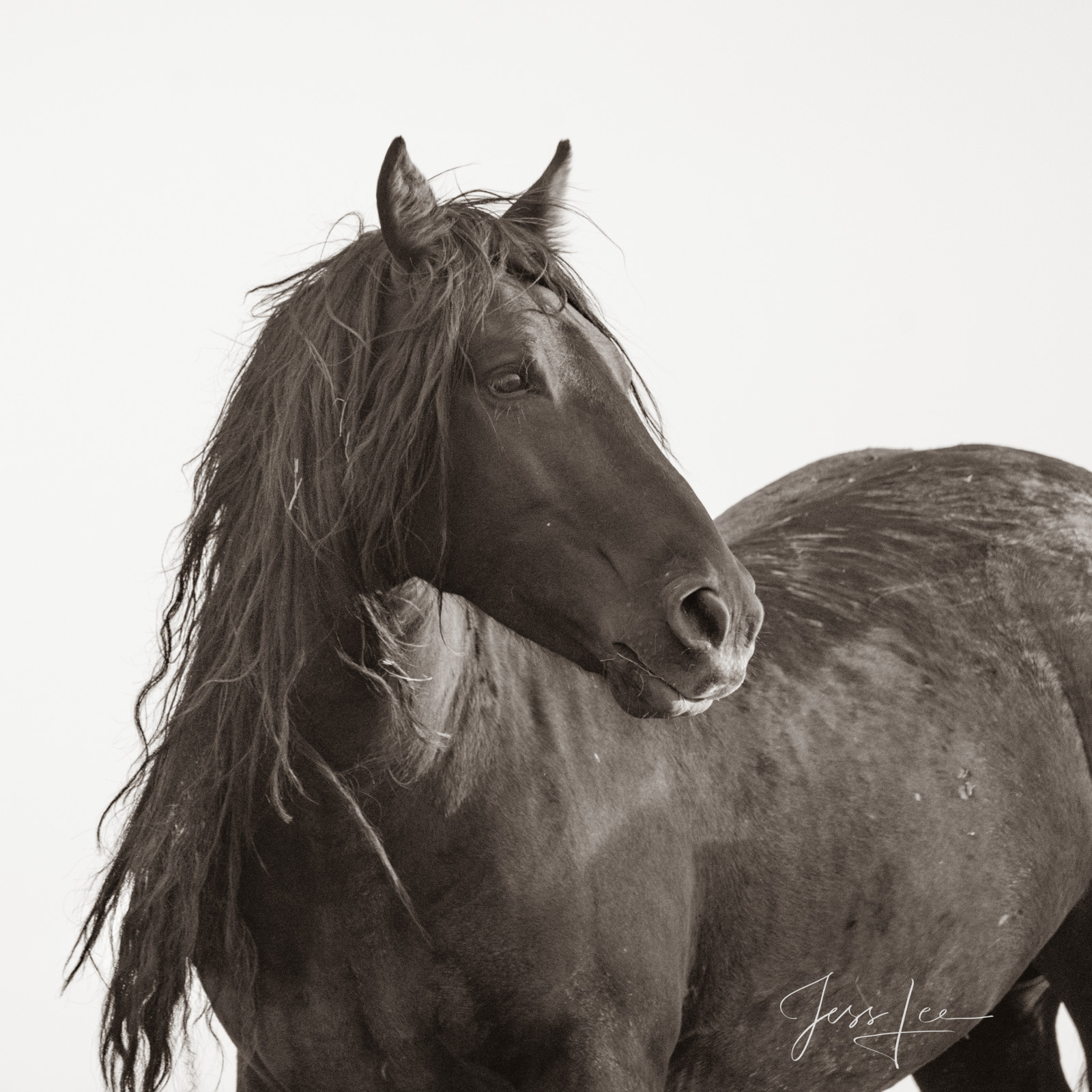 3. How do you want to personalize it?
Are you looking for something that has a special meaning? Do you want something romantic? Something fun or playful? Maybe even something honoring someone who has passed away? Whatever the case may be, we have a variety
What to Consider When Purchasing a piece of horse art
When considering what to buy, there are a few things you should think about. Firstly, it's important to consider how many people will appreciate the piece of art in the long-term. If it is for your home, that might not be very important. But if it's for a business or other public space, then you'll want something that will be more widely appreciated. Secondly, search for a picture that has an interesting subject matter and good composition. Searching for these qualities will make your art more valuable as time goes on.
Other Considerations on Choosing the Right Horse Print
Check the frame. You don't want to find out after you buy your masterpiece that the frame doesn't match your interior decor! Look at what colors are used in both the art and the frame and make sure they work well together so it doesn't take away from the beauty of your horse fine art photography print.
There are many ways you can choose the right art for your space- consider what style of art you like, size, composition, and subject matter for your next purchase!
Conclusion
Once you know the basics, choosing a print is easy.
When you know what to look for, it's easy to find a print that will make you happy for years to come. All it takes is a little time and research.
And we're here to help.