Photography Workshops
Photography Workshops and Tour to great locations where we will show you how to make awe inspiring photos. Travel with us in safety and comfort to locations such as Yellowstone and Grand Teton in winter, Alaska Aurora near the Arctic Circle, Desert southwest in all seasons. Pacific Northwest, Cowboys and Wild Horses, Portugal, France, Norway, and Spain. Private one on one mentoring and customer small group trips tailored to your family, friends or camera club.
Check the Links here for the latest photography workshops and trips with openings.

Yellowstone, Grand Teton Day Trips check here
For information about Exclusive Private trips contact Jess
I am an Authorized Permittee of the National Parks and BLM.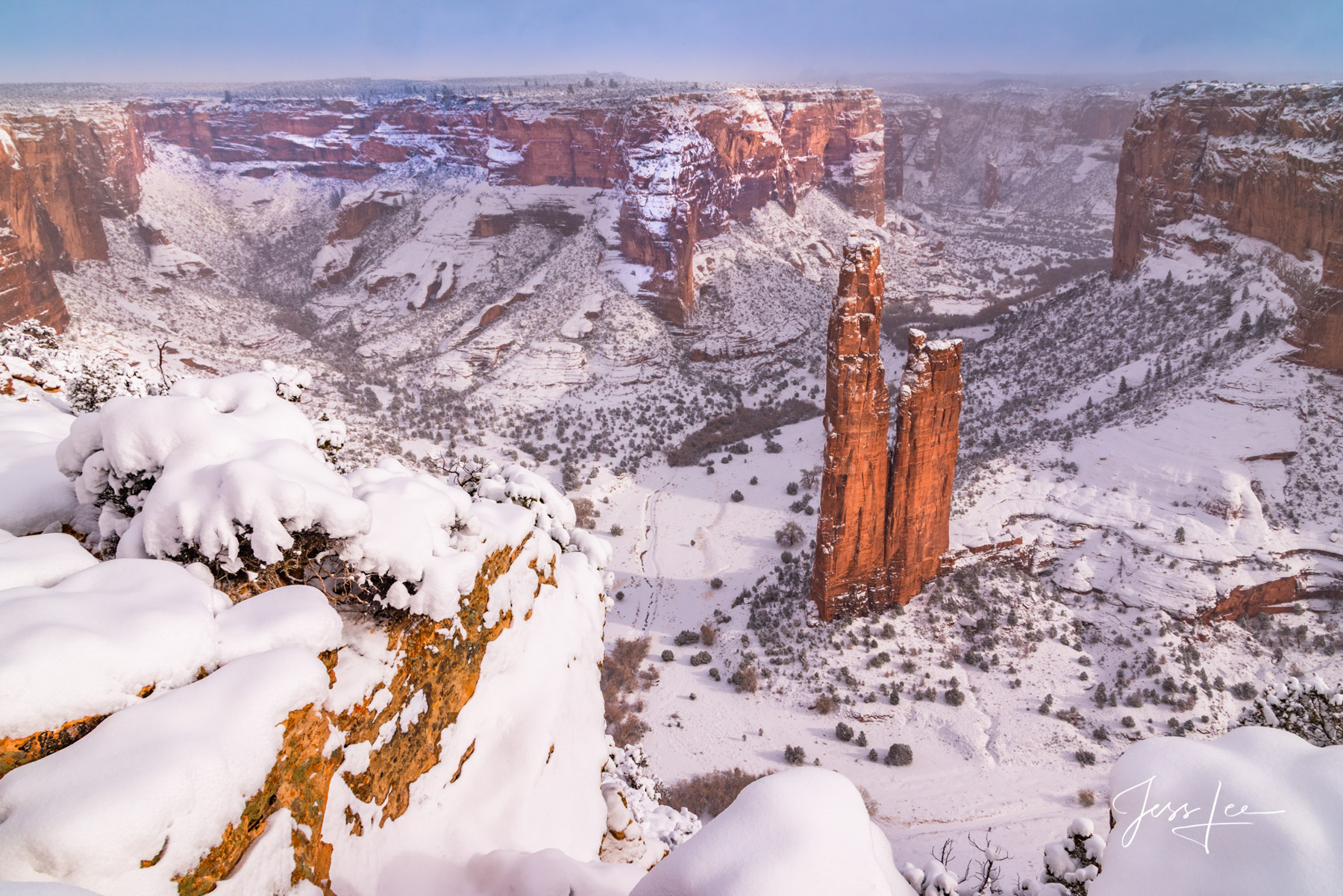 SOUTHWEST WINTER PHOTOGRAPHY WORKSHOP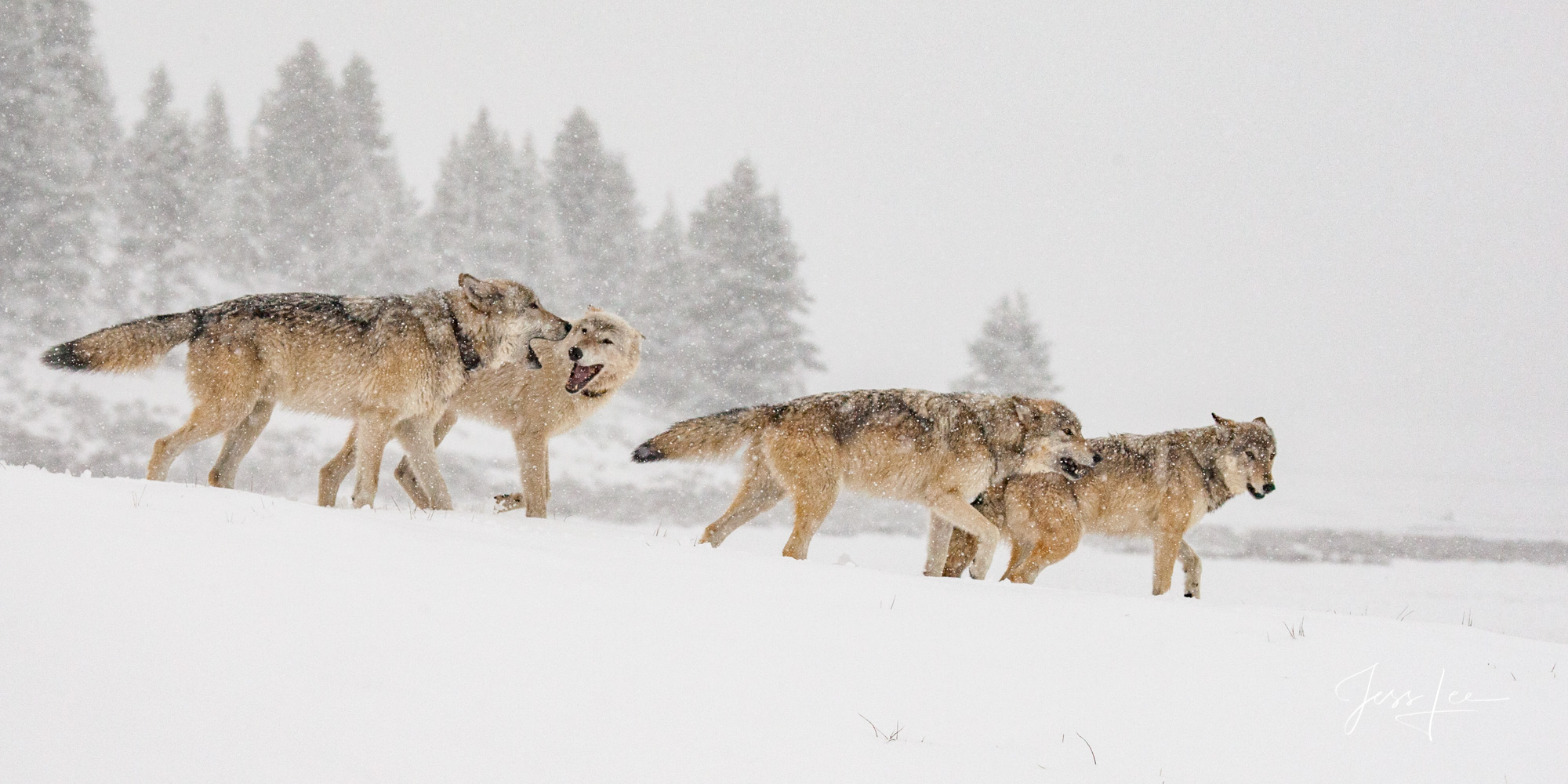 Yellowstone Winter Photography Workshop and Tour
January 24-30 2021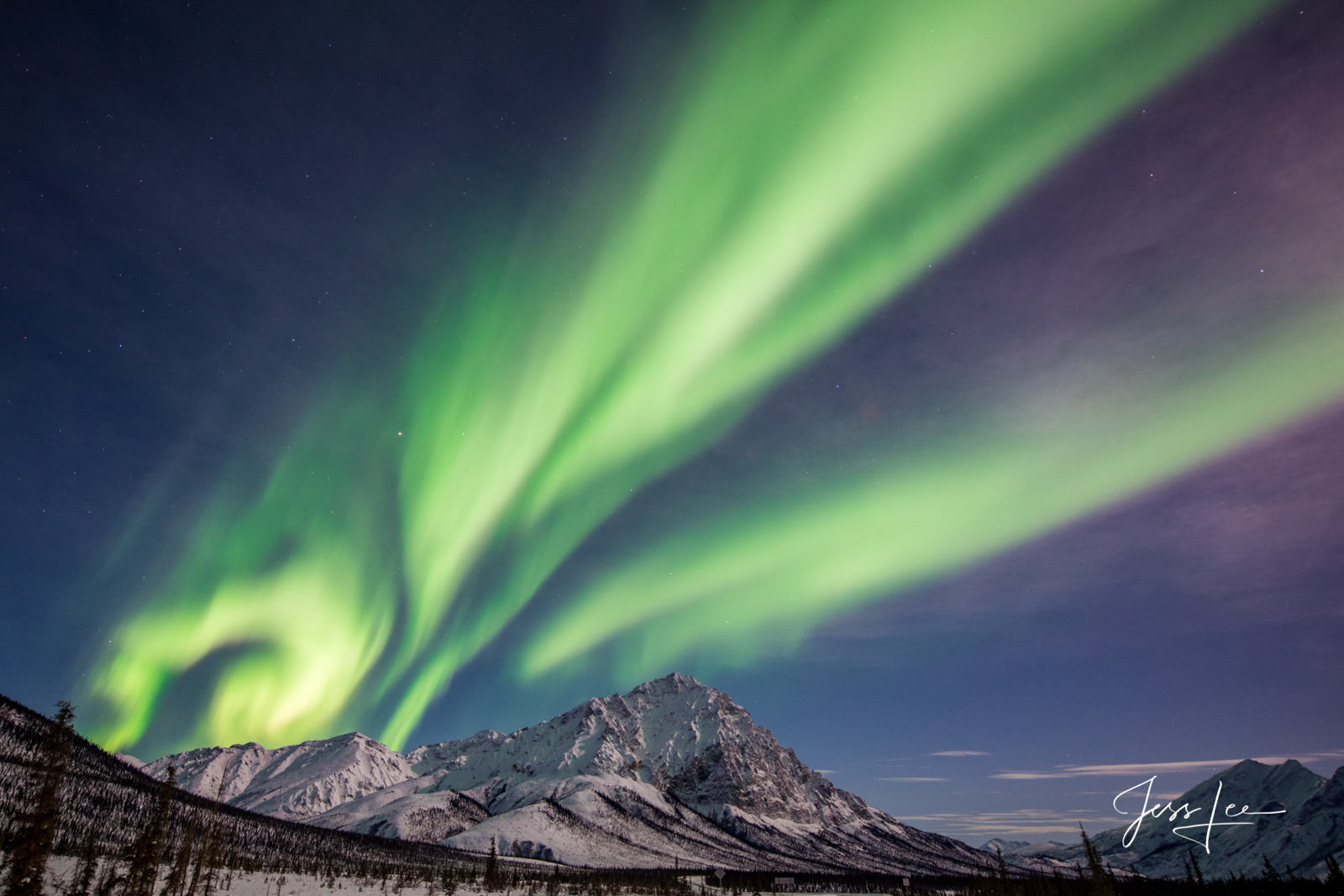 ALASKA AURORA- NORTHERN LIGHTS PHOTOGRAPHY WORKSHOP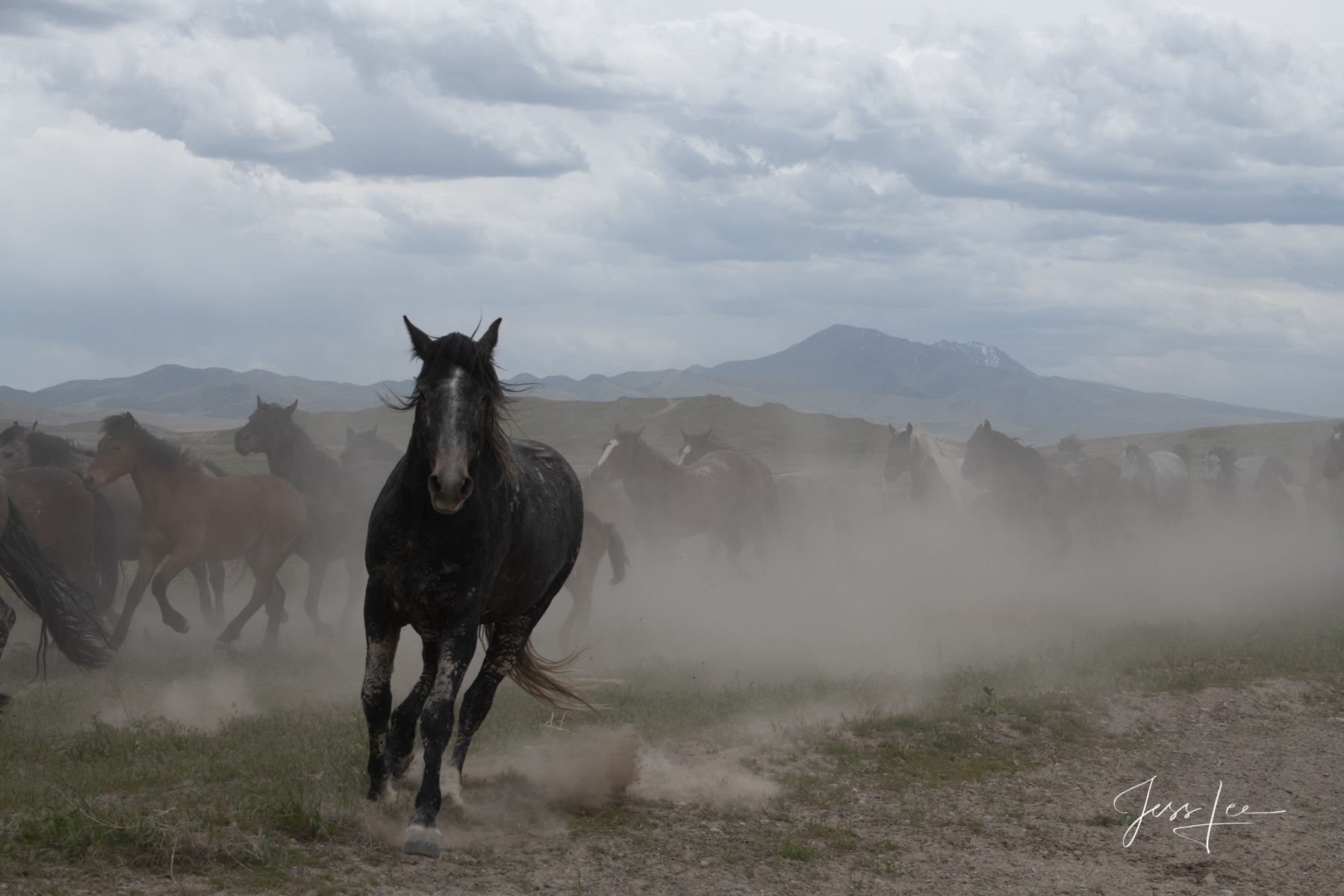 Onaqui Wild Horse Photography Workshop
April 30- May 5th 2021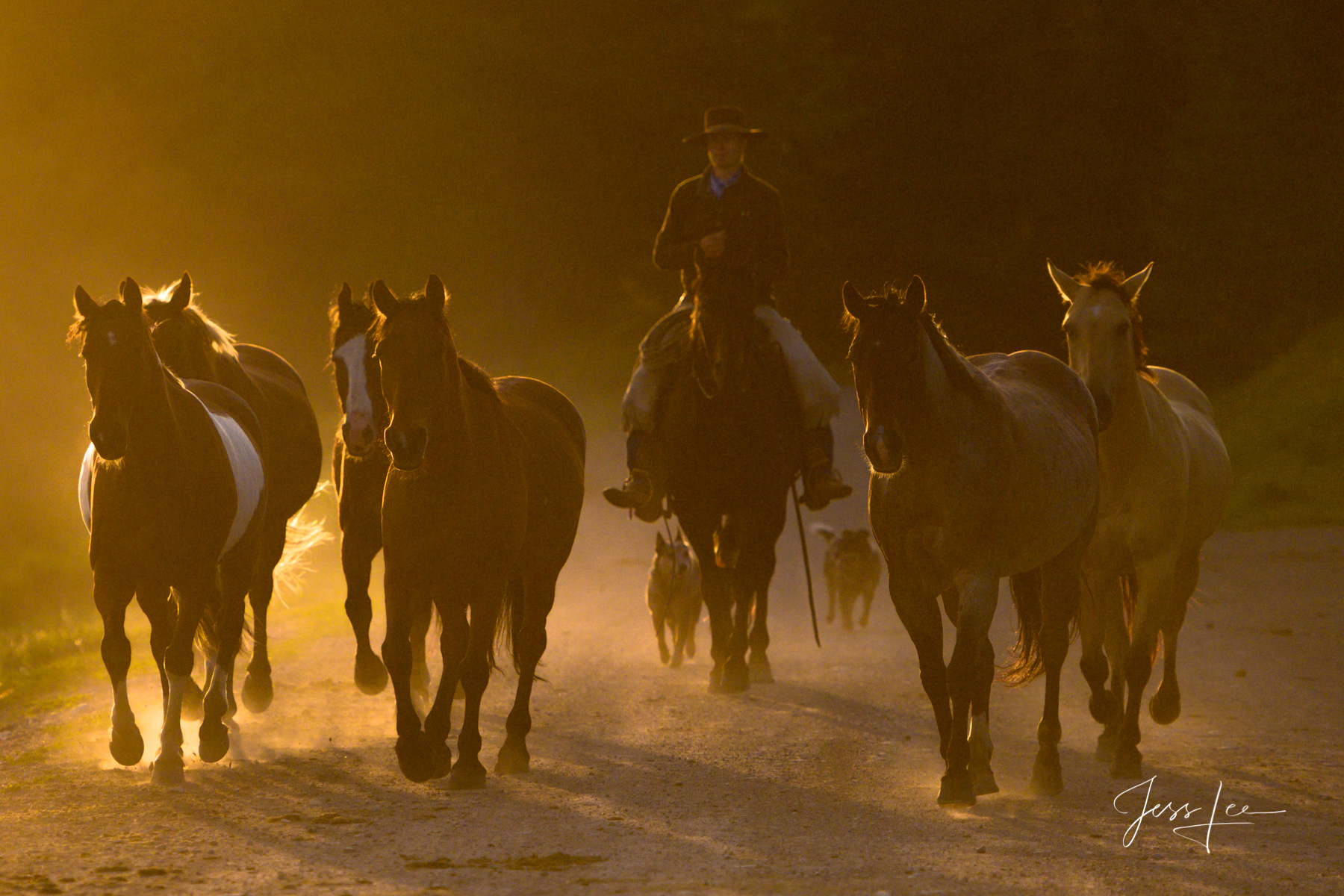 Wyoming Cowboys and Wild Horses Photography Workshop
June 6-12 2021 and July 25-31st