Why Black and White Landscape Photography?

The Black and White landscape photography represented for sale in this gallery are the best fine art, luxury, large sized black and white photography prints available today. The pictures you see here have been conceived to be classic black and white fine art prints. That said, beware for the purest, not all prints are purely Black And White, some have parts of the original scene still showing color. Why? Because I feel that in some cases, a small bit of color adds to the vision I felt when capturing the image.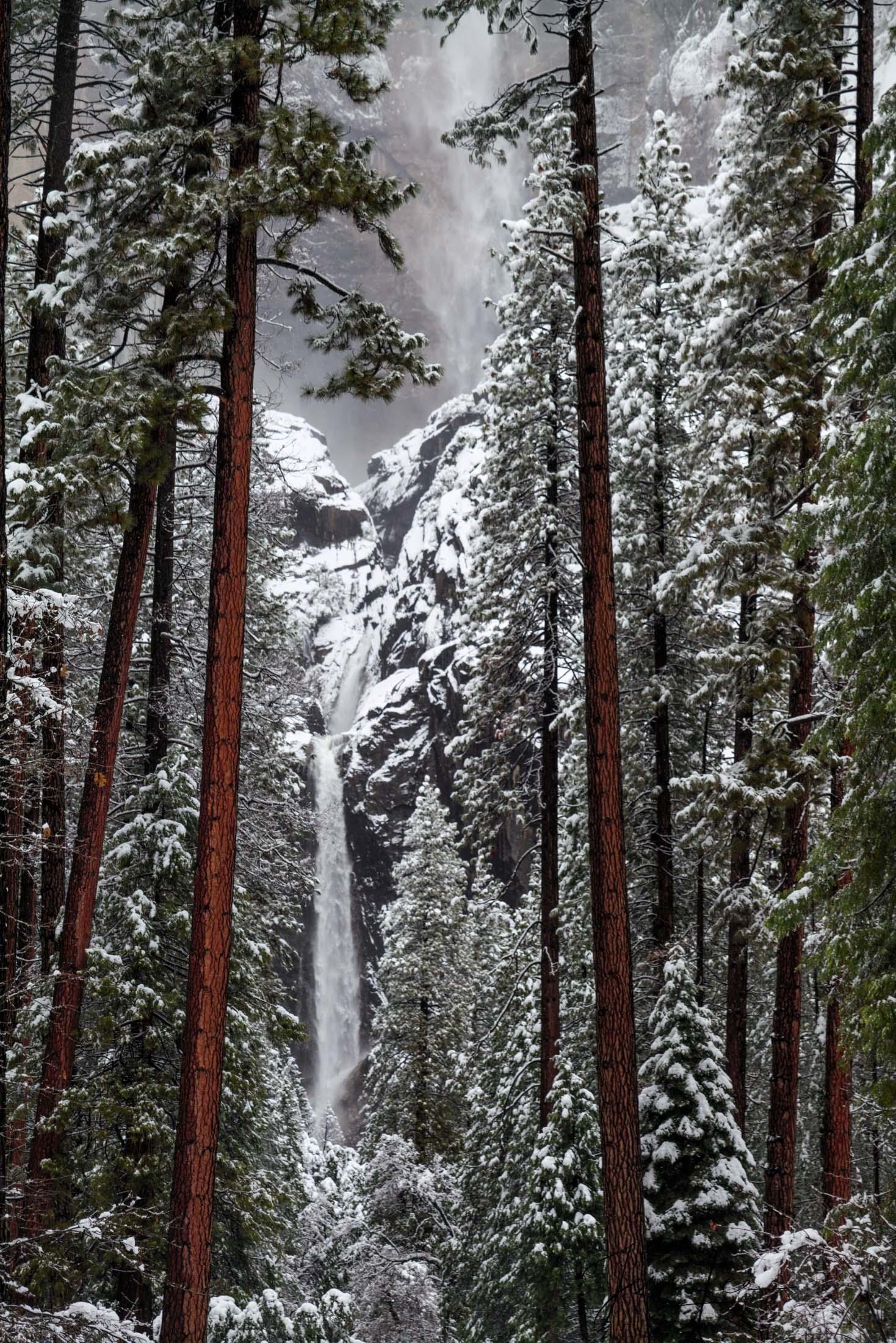 In this gallery you can view, learn more about, and purchase true luxury fine art landscape photography prints as created by Jess Lee. These quality black and white pieces of photographic art are more than just converted color pictures that have had a photoshop filter applied. The master artworks you see in these galleries have been developed with the full attention to the vast tonal range available in a Black and White images. Yes some of the prints you see here are locations photographed and made famous by other great photographers such as Ansel Adams but why would I not have my own representation of some of the most beautiful places on earth?
Why Black and White Photography?
Black and white photography gives me the freedom to express my vision and creativity by creating visual depth. Black and White Photography allows me to be more creative by tuning the luminance values of light and shadows within a photograph thus controlling the visual mood of a print. Cameras are tools that have no consciousness or feeling. In the digital darkroom, I can bring to life a picture by using my vision and tools that are only available in Black and White editing; thus taking the fine art print a step away from reality and into the realm of art.
Modern Classic Black and White luxury fine art landscape photography prints.
Like all of the other prints available online here this Black and White luxury art is available in a variety of artistic presentations from the most modern Acrylic, Canvas, Metal, wood mounted Plaq to the classic rag, fine art paper print. All are can be produced with incomparable framing, ready to hang unframed, or as a paper, print to be completed at your leisure.