Park City Photography Fine Art Gallery
Welcome to the online Park City fine art photography gallery, where the images honor the vibrant art scene in Park City, Utah. Here you can purchase and explore the contemporary fine art photography prints created as the very best museum-quality art by Jess Lee.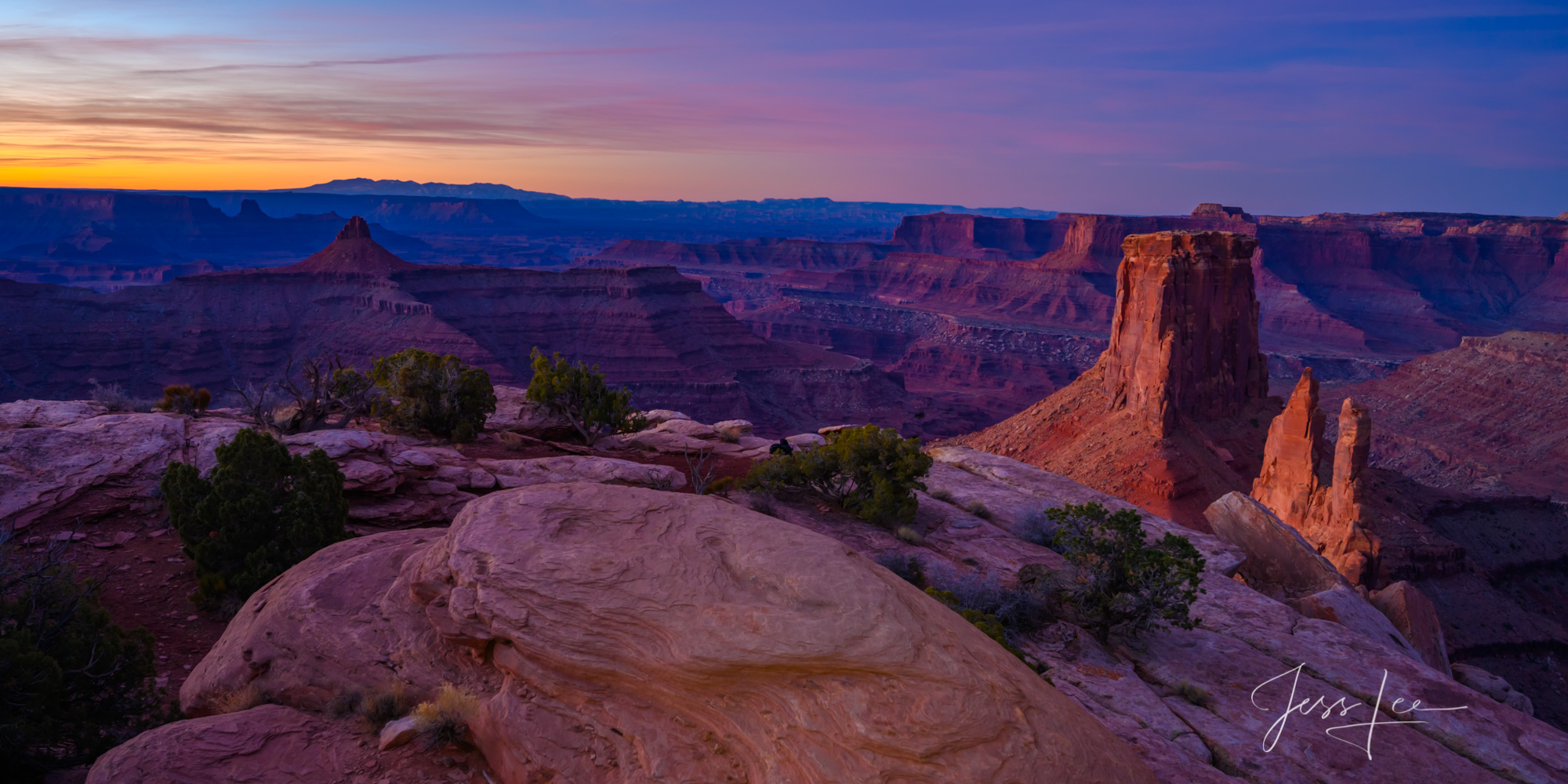 How Park City became a top center for the arts

Park City Utah photography galleries have become a mecca for collecting photography in the western U.S. The Luxury Ski town is located less than an hour's drive from Salt Lake City is equal to places such as Santa Fe, Las Vegas, Jackson Hole, and Aspen in the quality of art galleries. As a photographer who specializes in selling photography prints of Western culture, wildlife, and landscapes Park City has been near the top of my list of possible locations for a new gallery to represent the Jess Lee Photography Collection.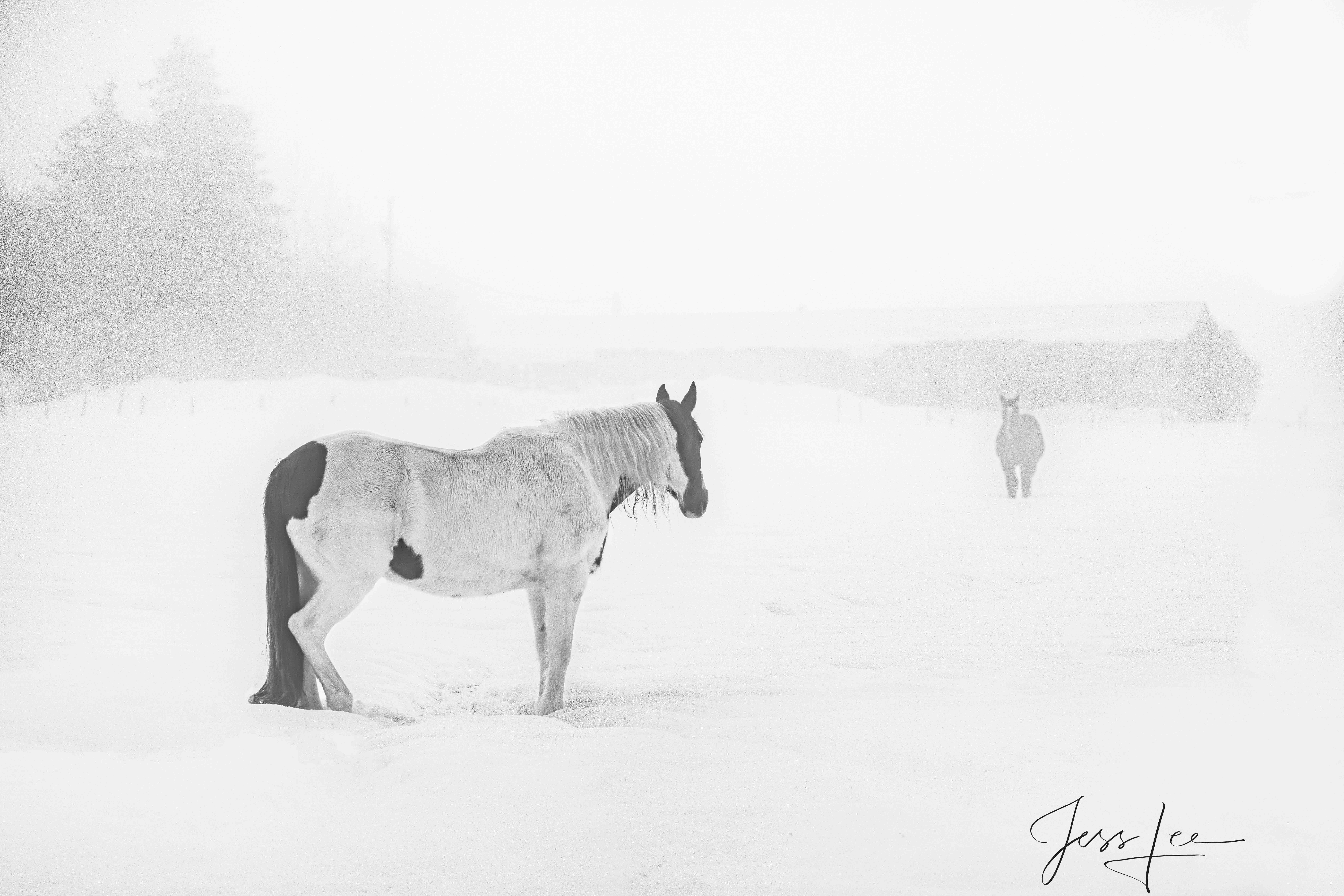 From its early mining days to the modern era, the arts have gained a firmer hold in Park City with each passing decade. Known as a ski town after the end of the silver mining boom, 50 years ago Park City was nearly a ghost town in the summer. In 1969 a group of local artists decided to change that by starting a local arts festival. Today that festival is called the Park City Kimball Arts Festival a success for over 50 years bringing over 50,000 visitors to the area each year. Along with the success of the "Kimball", Park City is now alive with high-end art galleries such as those listed at the end of this article featuring all types of art. But here, I want to share my favorite Park City Photography Galleries.

1. Mangelsen's Images of Nature Gallery has been located on Park City's Historic Main Street for nearly 30 years, making this one of the oldest galleries in town.
2. Willie Holdman Photographs, specializing in Utah Landscape Photography.
3. David Beavis Fine Art.
4. McMillen Fine Art Landscape and alternative process photos.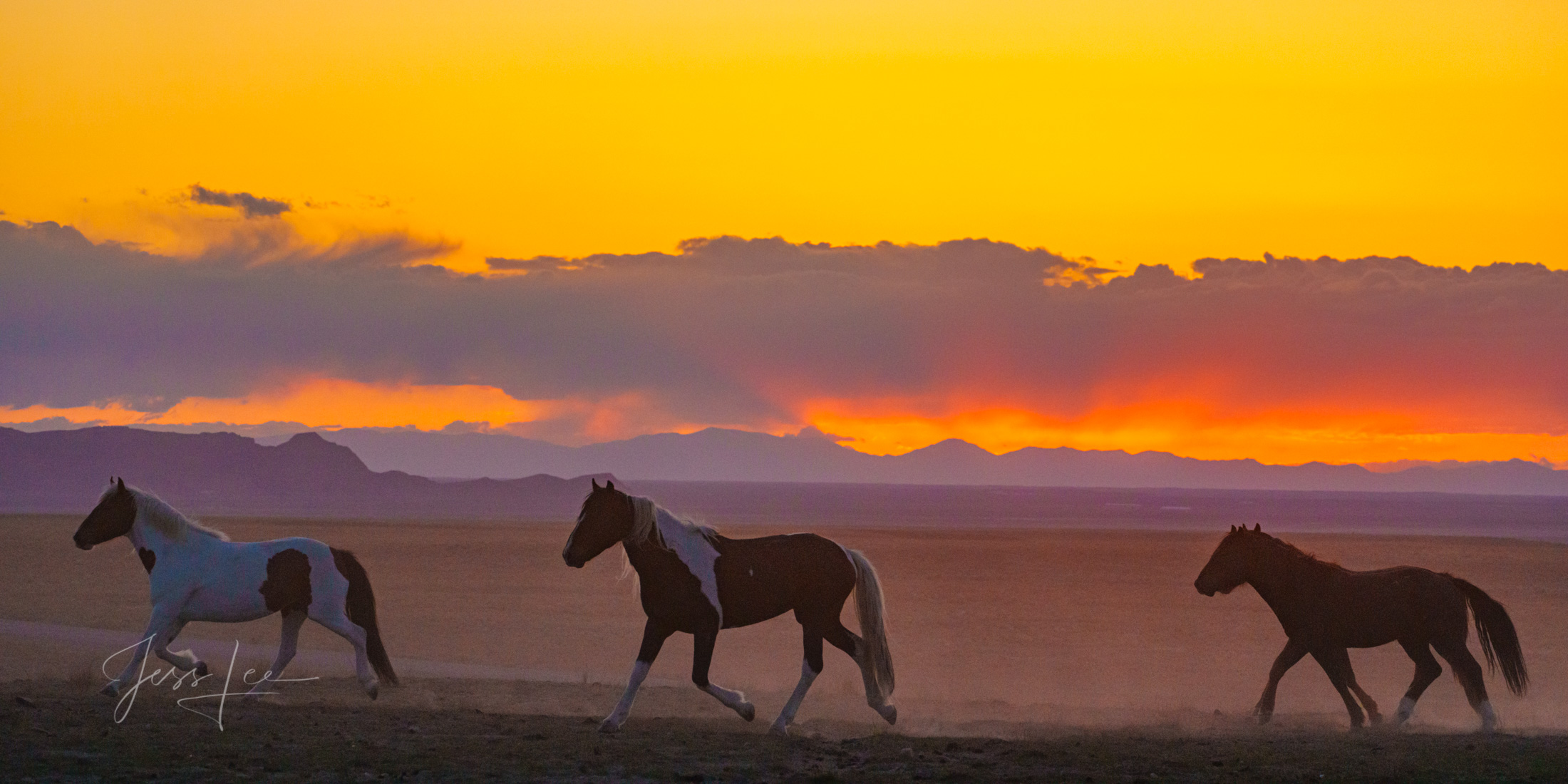 These are the mainstays of Park City's photography galleries but today the shopping experience for all things has changed dramatically from the pre covid years. Now with the advent of modern high-quality websites such as this one, art collectors, interior designers, and luxury homeowners prefer to shop from the convenience and safety of their home or office where they can purchase directly from trusted artists such as Jess Lee. This allows the art buyer to not only have the ability to make their selection without the sales pressure that happens in many high-end art galleries, but my online gallery offers a much wider selection that can be presented in any brick and mortar physical gallery.
The online gallery presented here is in the style of the many Park City, Utah galleries listed. This gallery specializes in the photography of Zion, Bryce Canyon, Arches, Capitol Reef, Canyonlands National Parks, the Navajo Nation, Cowboys, Wildlife, and other special places in the scenic land of the Western United States . If you are interested in other prints from a broader selection please visit my other galleries by clicking this link. The fine art, limited edition photos in Jess Lee's online gallery are available for purchase as collectible, museum-quality, exclusive, luxurious prints from the comfort of your home with the ease of online line buying.