What is Fine Art Photography?
"Fine art photography is photography created in line with the vision of the photographer as an artist using photography as a medium for creative expression." Really?
I think the goal of fine-art photography should be to capture a concept that will express an idea, a message, or an emotion that the artist-photographer felt when the idea for the photo was conceived. That conception often happens months or even years before the shutter is pressed. Then other times the concept of the final image changes while the photo artist is looking through the viewfinder. This stands in contrast to representational photography, such as photojournalism, which provides a documentary visual account of specific subjects and events, literally representing objective reality rather than the subjective intent of the photographer; and commercial photography, the primary focus of which is to advertise products or services.

In short Fine Art, photography is about creation rather than documentation. Easy enough to say, but concept creation in photography is not really that easy. The camera is meant to capture a scene, whether, in stills or video, it can be the ultimate documentary device. It is the photo-artists job to make that capture more than what we commonly see. There are as many ways to accomplish this concept. A skilled artist has many tools at hand to make this captured scene their own. The lens can compress or expand how the scene is captured. The shutter can control the actual time the scene is recorded but slow or freezing movement in a scene. The angle of light the artist chooses will make the scene seem harsher or softer, more defined by shadow, or reviewed by direct light. That is only a few of the vast decisions the photo artist has the opportunity to make in the creation process there are many more to make before that shutter is opened.
Then when the image is recorded the fine art concept takes another step in the process. That of the darkroom work to bring the concept to life. It is not really important if the artist chooses the manual manipulation of the image with an enlarger, burning and dodging the light as it strikes the paper and filter to control the strength of the contrast or a computer and software to have even more control of the creative process. Those decisions are just the choices the photo artist can make in the creation of their fine art photography.
---
The History of Fine Art Photography
One photography historian claimed that "the earliest exponent of 'Fine Art' or composition photography was John Edwin Mayall, "who exhibited daguerrotypes illustrating the Lord's Prayer in 1851".[2] Successful attempts to make fine art photography can be traced to Victorian era practitioners such as Julia Margaret Cameron, Charles Lutwidge Dodgson, Oscar Gustave Rejlander, and others. In the U.S. F. Holland Day, Alfred Stieglitz, and Edward Steichen were instrumental in making photography a fine art, and Stieglitz was especially notable in introducing it into museum collections.
In the UK as recently as 1960, photography was not really recognized as a Fine Art. Dr S.D.Jouhar said when he formed the Photographic Fine Art Association at that time - "At the moment photography is not generally recognized as anything more than a craft. In the USA photography has been openly accepted as Fine Art in certain official quarters. It is shown in galleries and exhibitions as an Art. There is no corresponding recognition in this country. The London Salon shows pictorial photography, but it is not generally understood as an art. Whether a work shows aesthetic qualities or not it is designated 'Pictorial Photography' which is a very ambiguous term. The photographer himself must have confidence in his work and in its dignity and aesthetic value, to force recognition as an art rather than a Craft"
Until the late 1970s, several genres predominated, such as nudes, portraits, and natural landscapes (exemplified by Ansel Adams). Breakthrough 'star' artists in the 1970s and 80s, such as Sally Mann, Robert Mapplethorpe, Robert Farber, and Cindy Sherman, still relied heavily on such genres, although seeing them with fresh eyes. Others investigated a snapshot aesthetic approach.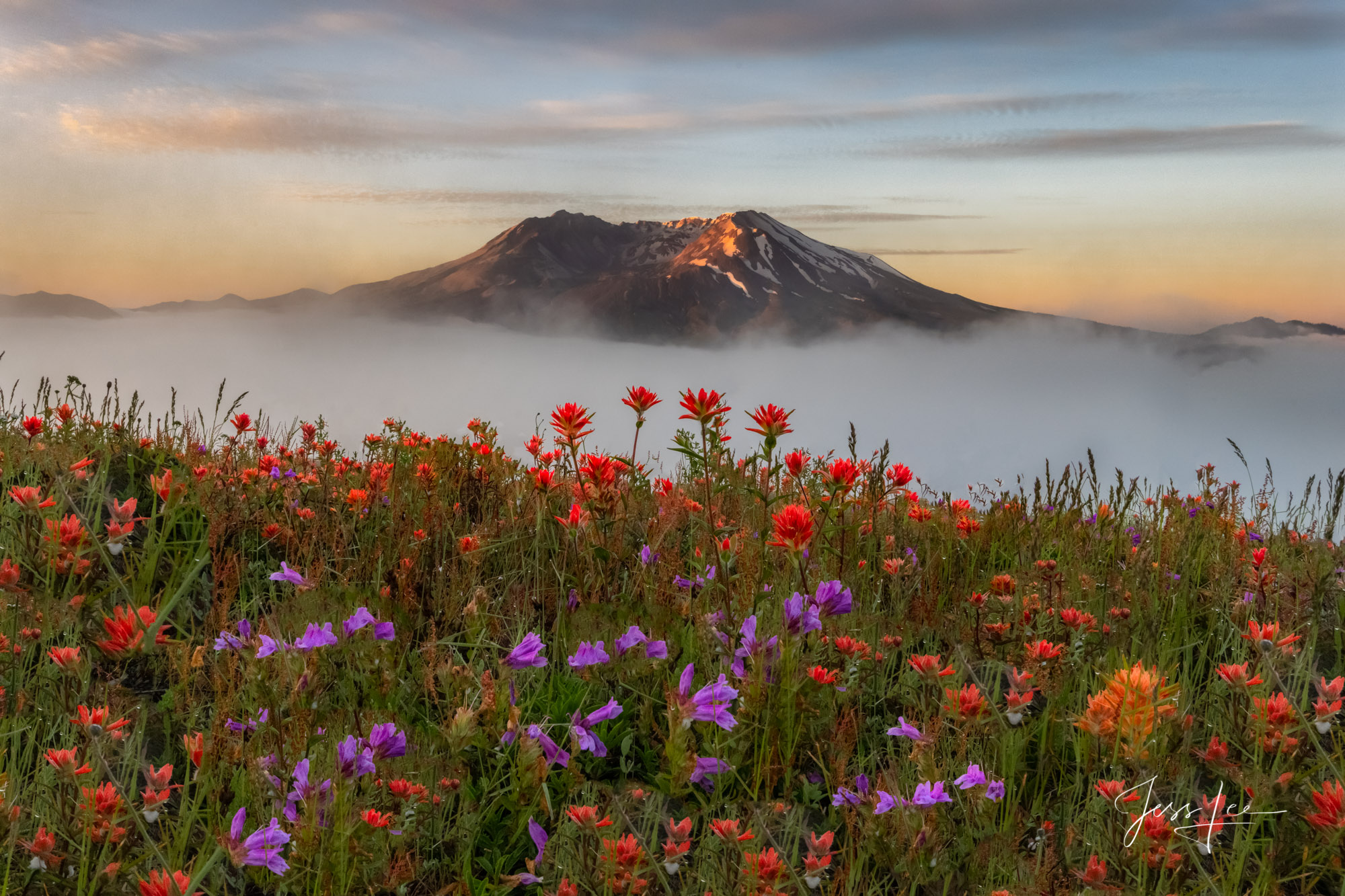 Fine art photography is created primarily as an expression of the artist's vision, but as a byproduct, it has also been important in advancing certain causes. The work of Ansel Adams in Yosemite and Yellowstone provides an example. Adams is one of the most widely recognized fine art photographers of the 20th century and was an avid promoter of conservation. While his primary focus was on photography as art, some of his work raised public awareness of the beauty of the Sierra Nevada and helped to build political support for their protection.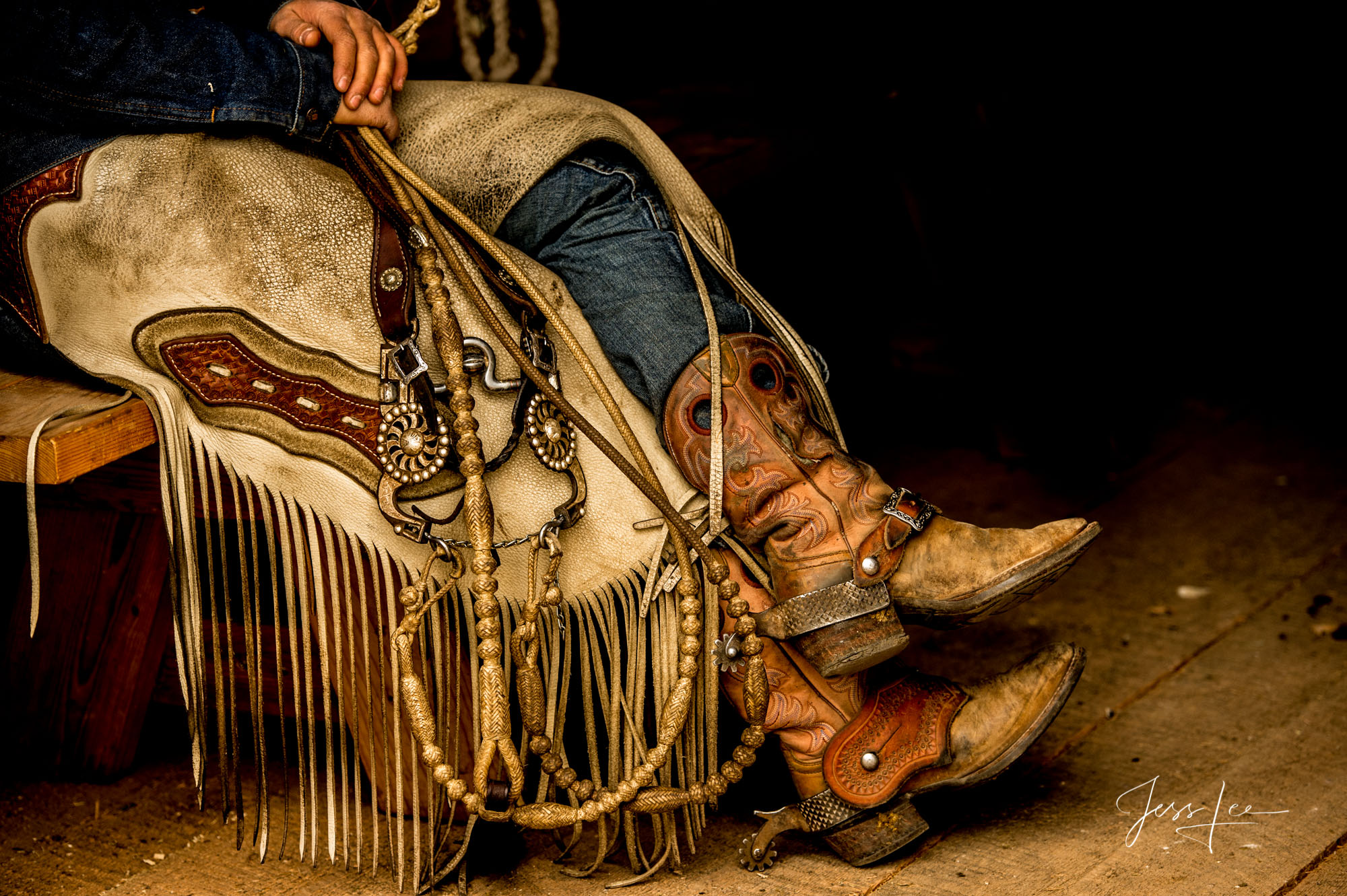 There is now a trend toward a careful staging and lighting of the picture, rather than hoping to "discover" it ready-made. Photographers such as Gregory Crewdson and Jeff Wall are noted for the quality of their staged pictures. Additionally, new technological trends in digital photography have opened a new direction in full spectrum photography, where careful filtering choices across the ultraviolet, visible and infrared lead to new artistic visions.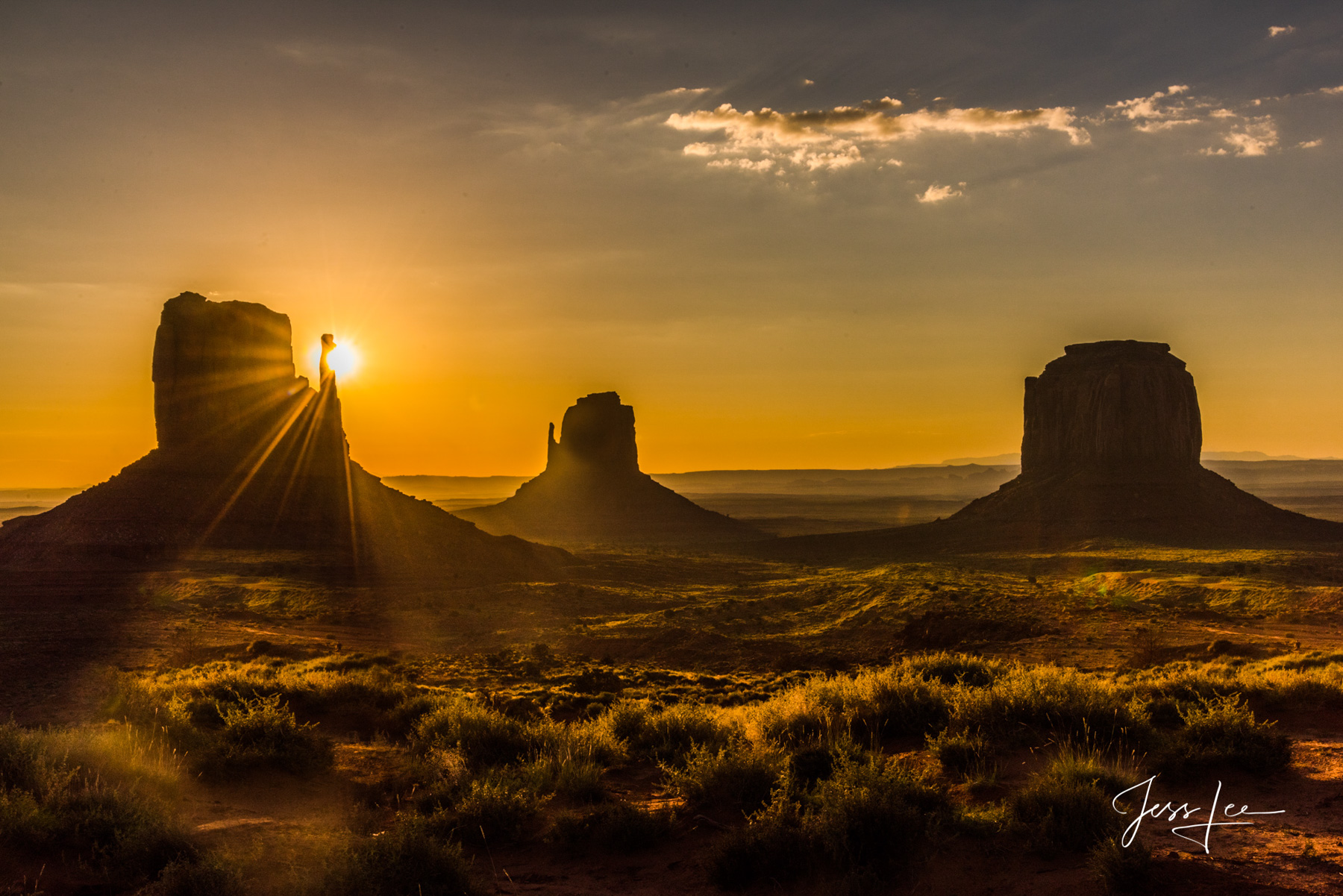 As printing technologies have improved since around 1980, a photographer's art prints reproduced in a finely-printed limited-edition book have now become an area of strong interest to collectors. This is because books usually have high production values, a short print run, and their limited market means they are almost never reprinted. The collector's market in photography books by individual photographers is developing rapidly.
According to Art Market Trends 2004 (PDF link) 7,000 photographs were sold in auction rooms in 2004, and photographs averaged a 7.6 percent annual price rise between 1994 and 2004.[failed verification] Around 80 percent were sold in the United States. Of course, auction sales only record a fraction of total private sales. There is now a thriving collectors' market for which the most sought-after art photographers will produce high quality archival prints in strictly limited editions. Attempts by online art retailers to sell fine photography to the general public alongside prints of paintings have had mixed results, with strong sales coming only from the traditional "big names" of photography such as Ansel Adams.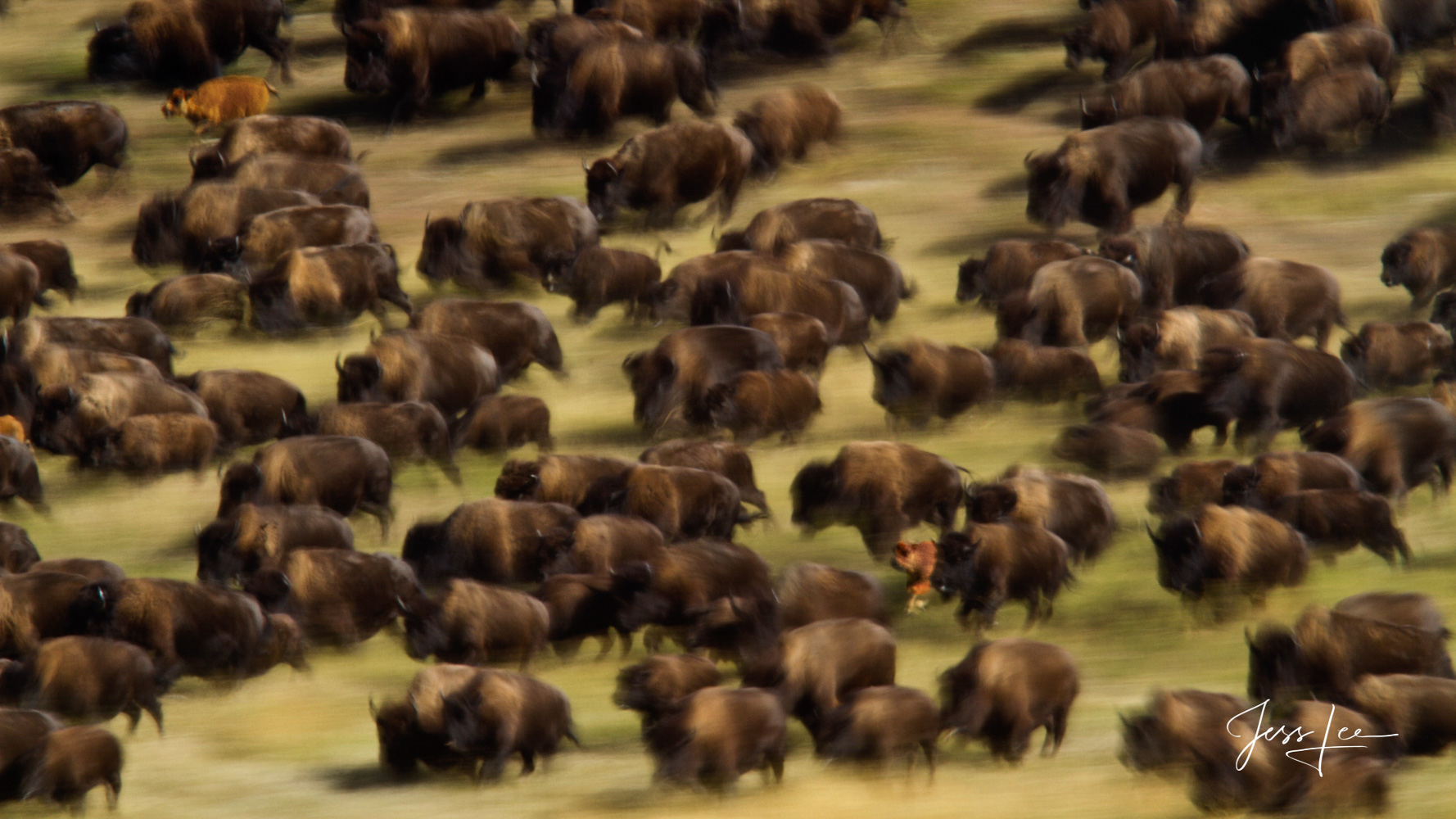 Until the mid-1950s it was widely considered vulgar and pretentious to frame a photograph for a gallery exhibition. Prints were usually simply pasted onto blockboard or plywood, or given a white border in the darkroom and then pinned at the corners onto display boards. Prints were thus shown without any glass reflections obscuring them. Steichen's famous The Family of Man exhibition was unframed, the pictures pasted to panels. Even as late as 1966 Bill Brandt's MoMA show was unframed, with simple prints pasted to thin plywood. From the mid-1950s to about 2000 most gallery exhibitions had prints behind glass. Since about 2000 there has been a noticeable move toward once again showing contemporary gallery prints on boards and without glass. In addition, throughout the twentieth century, there was a noticeable increase in the size of prints.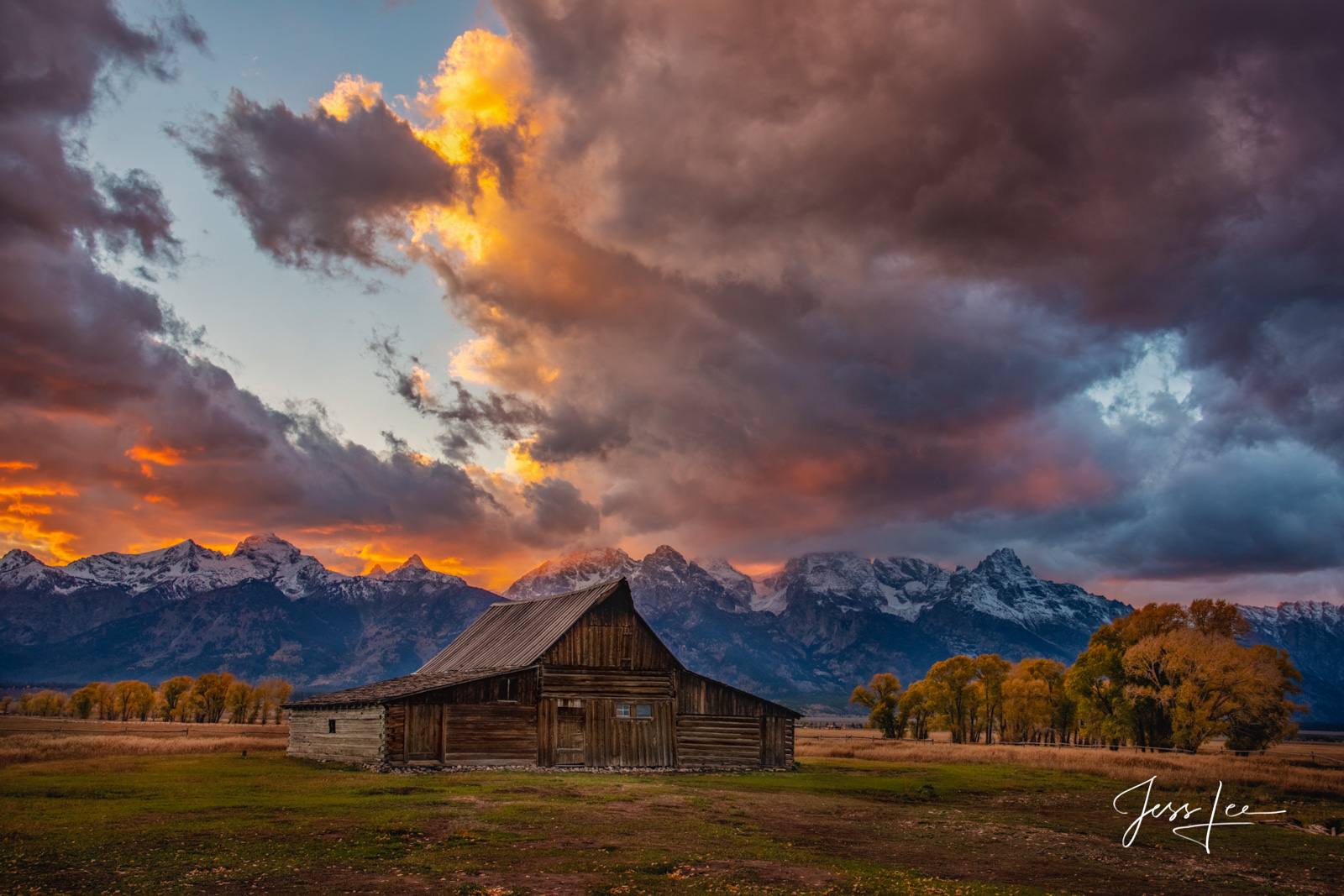 Although fine art photography may overlap with many other genres of photography, the overlaps with fashion photography and photojournalism merit special attention.
In 1996 it was stated that there had been a "recent blurring of lines between commercial illustrative photography and fine art photography," especially in the area of fashion.[4] Evidence for the overlap of fine art photography and fashion photography includes lectures,[5] exhibitions,[6][7][8] trade fairs such as Art Basel Miami Beach,[9] and books.[4][10]
Photojournalism and fine art photography overlapped beginning in the "late 1960s and 1970s, when... news photographers struck up liaisons with art photography and painting".[11] In 1974 the International Center of Photography opened, with emphases on both "humanitarian photojournalism" and "art photography".[11] By 1987, "pictures that were taken on assignments for magazines and newspapers now regularly reappear[ed] - in frames - on the walls of museums and galleries".[12]