How to Choose Fine Art Photo Prints to Decorate Your Home


When it comes to infusing your home with a sense of beauty and tranquility, nothing speaks louder than a perfectly chosen fine art photo print. Whether you're drawn to the stark contrasts of black and white imagery, the sweeping vistas of landscapes, the serene beauty of seascapes, the untamed allure of wildlife, or the majestic grandeur of mountains, a high-quality print from a reputable source like Jess Lee Photography can transform your space. With years of experience in satisfying the needs of clients and collectors, the experts at Jess Lee Photography stand ready to assist you in selecting the ideal piece that not only complements your decor but also resonates with your personal aesthetic – all while respecting your budget.

Black and White Prints: Timeless Elegance


Black and white photography is the epitome of timeless elegance, offering a distinctive perspective that color simply cannot replicate. The absence of color challenges the observer to see the subject's form, texture, and composition in its purest form. Choosing a black and white print can lend a sophisticated and dramatic touch to any room. When selecting such pieces, consider the interplay of light and shadow in the artwork. Jess Lee Photography is renowned for producing black and white prints that perfectly capture the nuances of contrast, ensuring that each piece tells a story that's as deep and engaging as the hues are crisp and nuanced.

Landscape Photography: Bringing the Outdoors In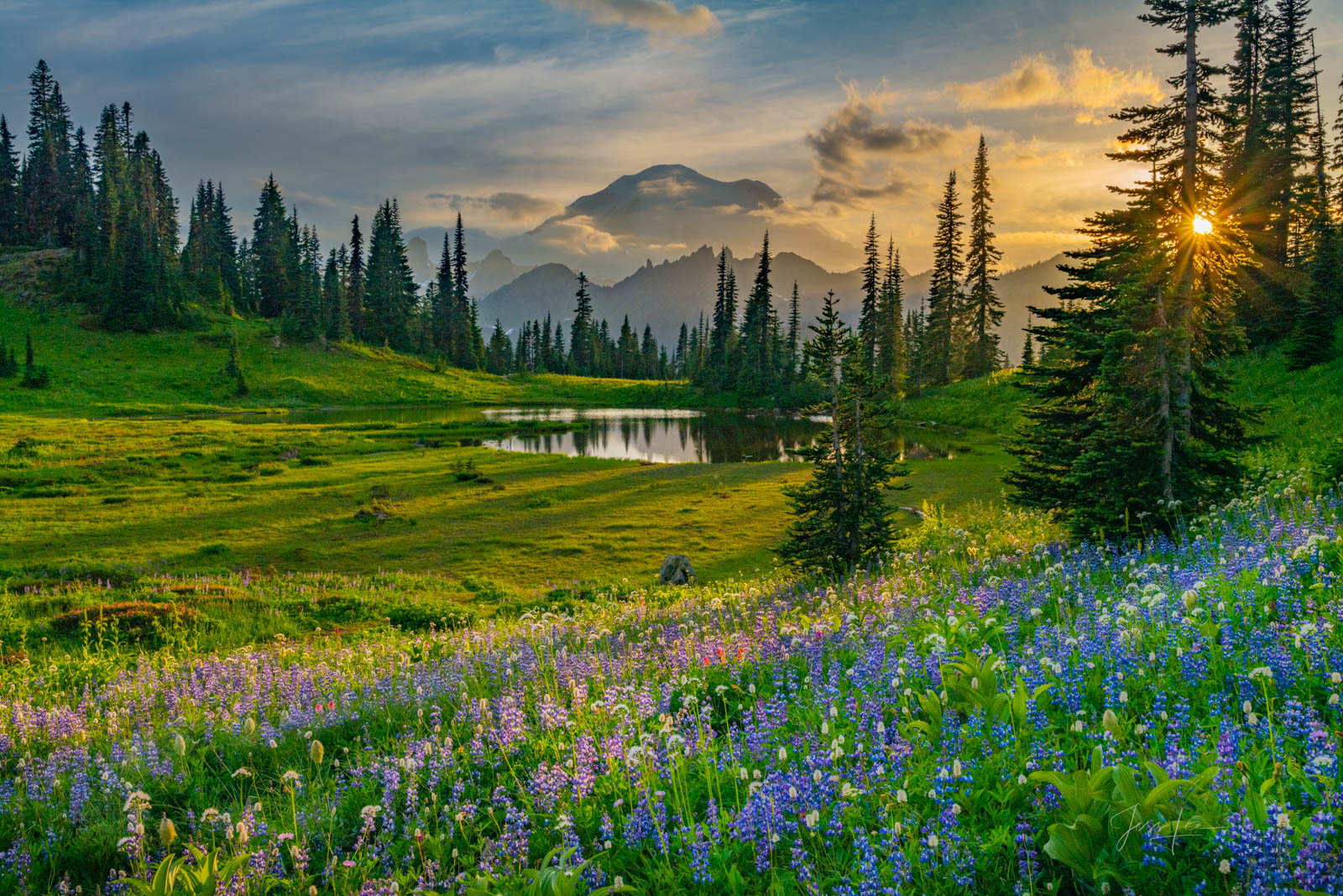 Landscape photography has the unique power to transport you to places you've never been, or to remind you of beloved locales you've visited. It's about capturing the essence of Mother Nature's artistry. To select a landscape print for your home, consider the existing elements of your living space. Do you seek a serene pastoral scene or a vibrant sunset? With a vast array of stunning landscape prints, Jess Lee Photography excels in offering images that range from the subtle hues of dawn to the fiery colors of dusk. These prints act not just as decor, but as windows to the great outdoors, imbuing your home with the beauty of the natural world.



Abstract Photography: A Journey into Imagination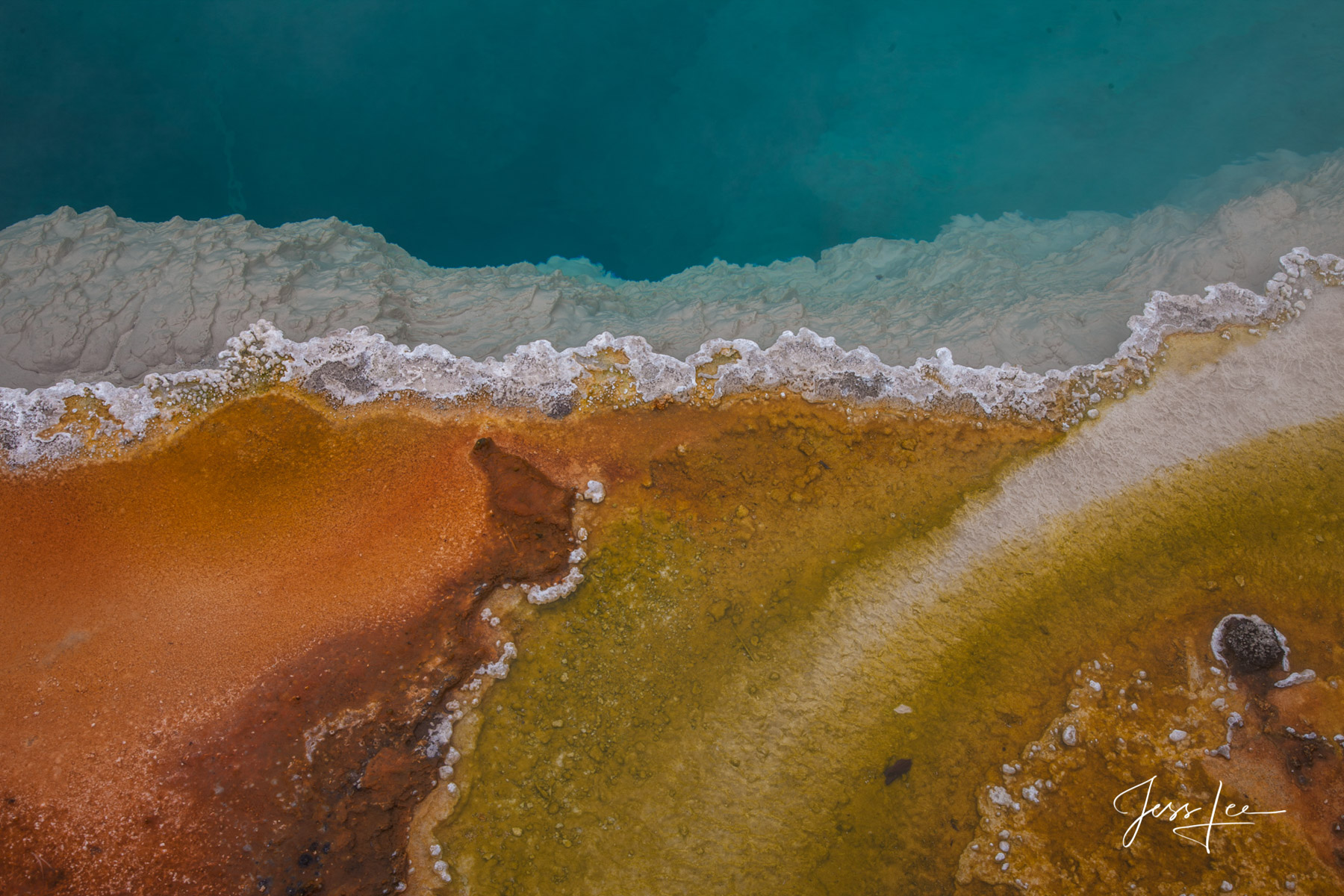 Abstract photography breaks away from traditional representation, offering a more subjective and often surreal perspective. It emphasizes form, color, and texture, encouraging the mind to interpret and find meaning within the chaos. Jess Lee Photography's abstract pieces are crafted to ignite the imagination, making each viewing a unique experience influenced by the mood and mind-set of the beholder.
Seascapes: A Splash of Serenity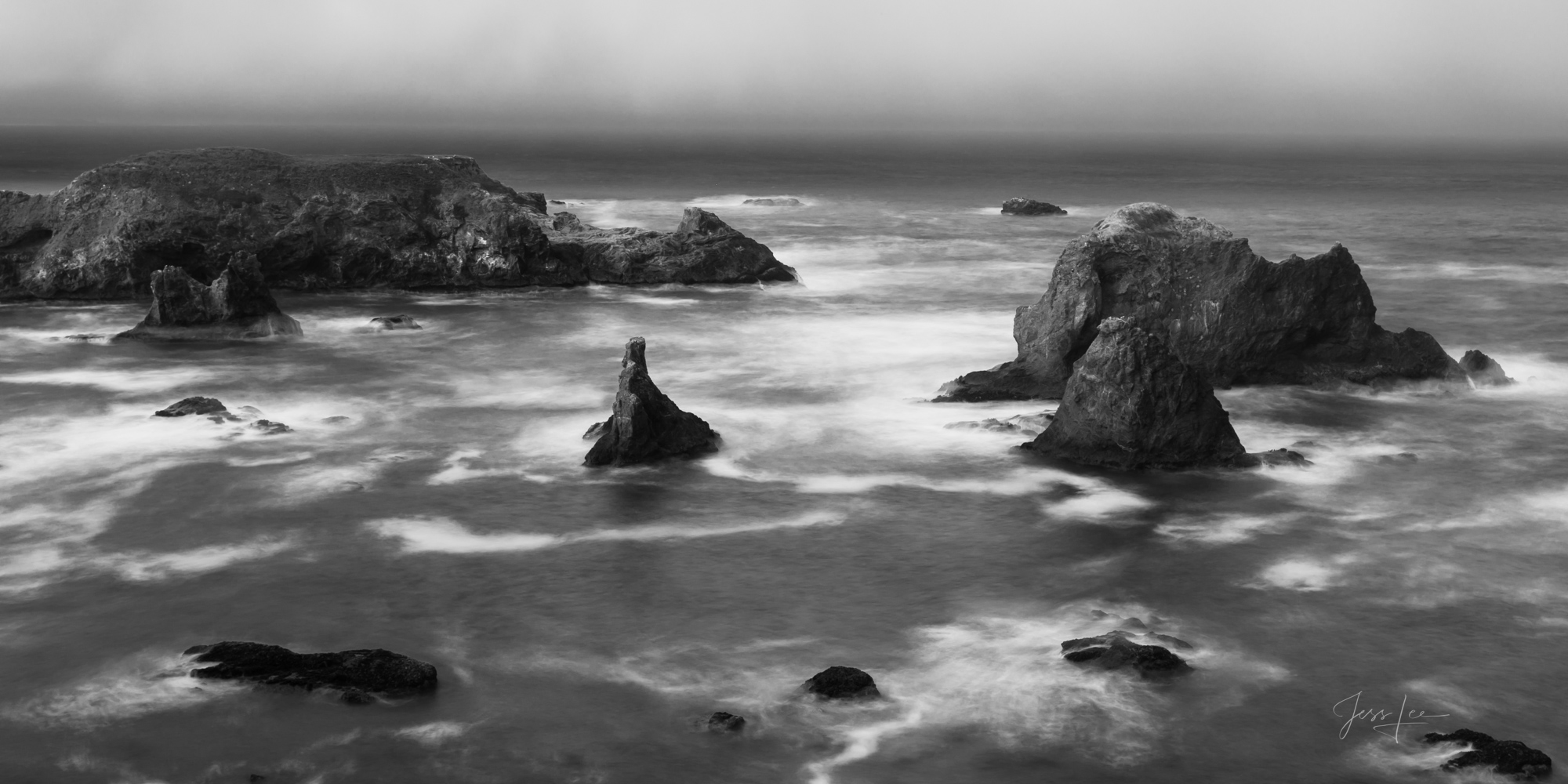 Seascapes offer a glimpse into the calm and chaos of the sea, often evoking a deep sense of peace and contemplation. When choosing a seascape print, think about the mood you wish to create. Whether it's the peacefulness of a calm horizon or the power of crashing waves, a seascape can profoundly influence the ambiance of a room. Jess Lee Photography boasts a collection of seascape prints that capture the ocean's many moods, with the assurance of finding a seascape that harmonizes with your home's character and brings a breath of fresh, salty air into your daily life.

Wildlife Photography: The Call of the Wild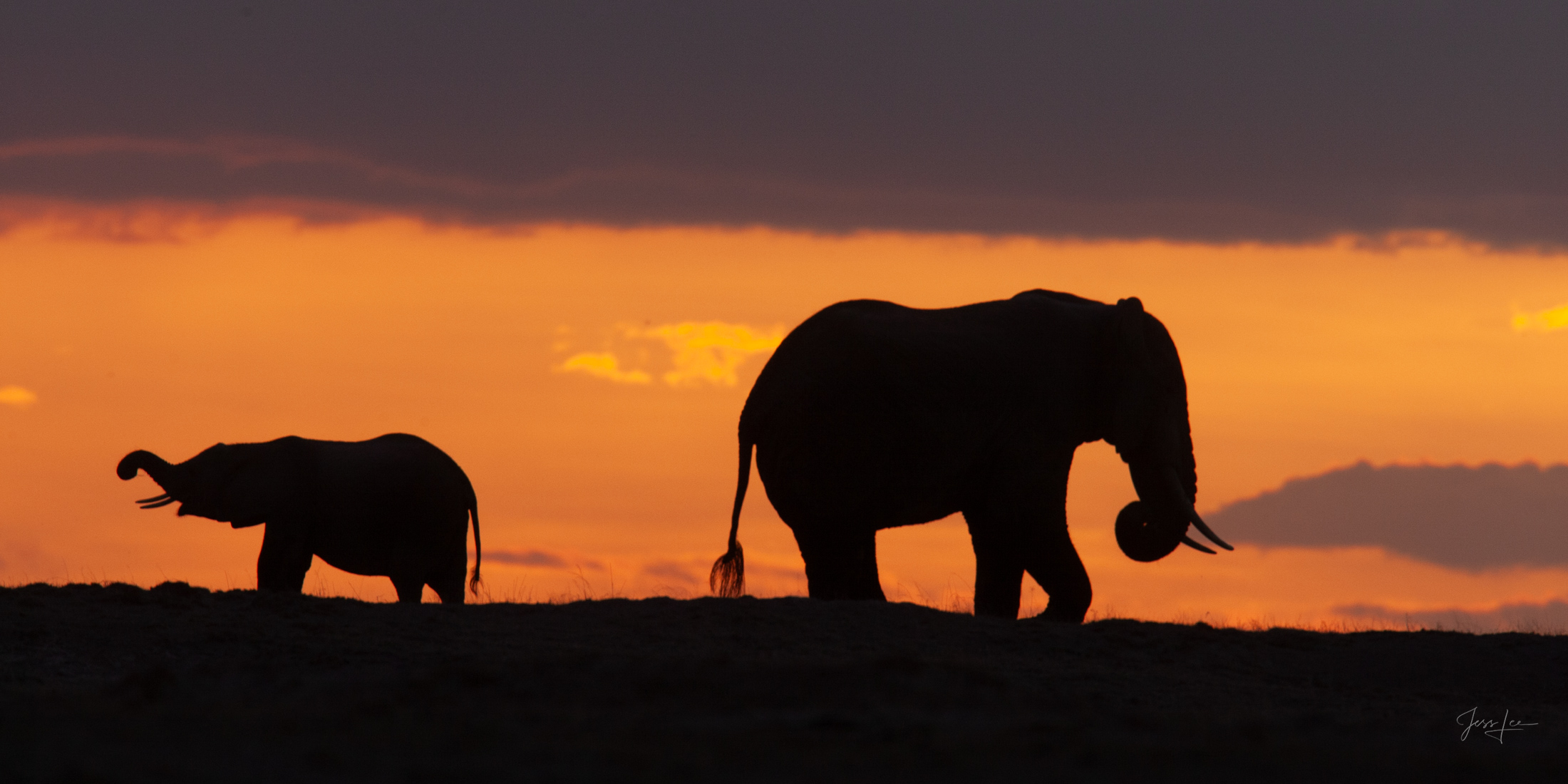 Wildlife photography brings the thrill of nature's untamed creatures into your home. It's about capturing fleeting moments that few get to witness first-hand. In selecting a wildlife print, it's essential to consider the dynamic it will bring to your space. Look for images that reflect the essence and vitality of the animal kingdom. Jess Lee Photography prides itself on its ability to produce wildlife prints that are both vivid and evocative, offering you a slice of the wild in a form that respects and celebrates the spirit of its subjects.

Mountain Photography: Peaks of Perfection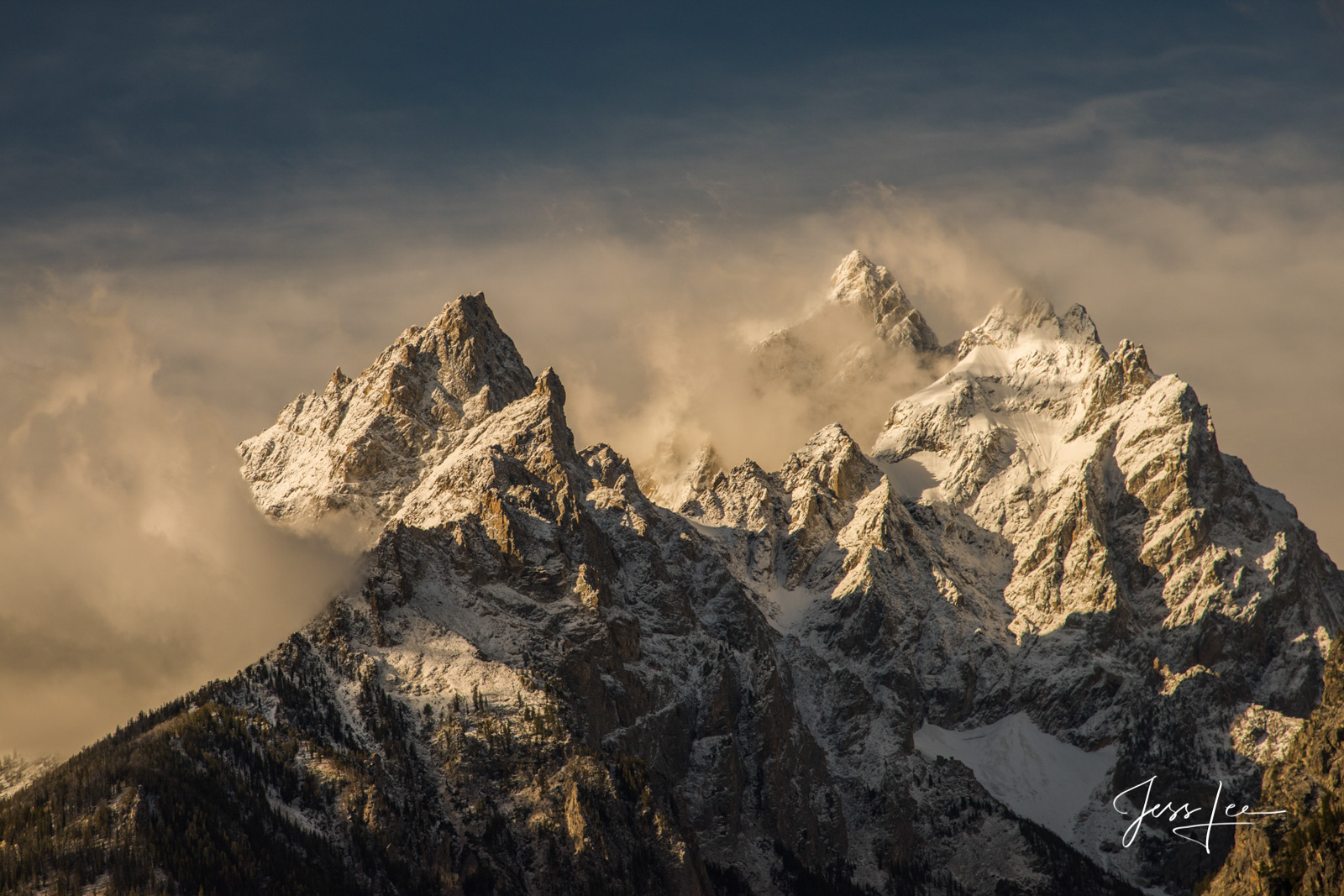 There's something inherently majestic and awe-inspiring about mountains. They symbolize steadfastness, adventure, and the grand scale of nature. When choosing a mountain print, reflect on the scale and mood you wish to convey within your space. Do you prefer a solitary peak shrouded in mist or a rugged range bathed in golden light? The selection of mountain prints at Jess Lee Photography is unrivaled, with images that showcase these towering marvels in all their glory. Each print promises to elevate the atmosphere of your home, offering a daily reminder of the heights that nature—and art—can reach.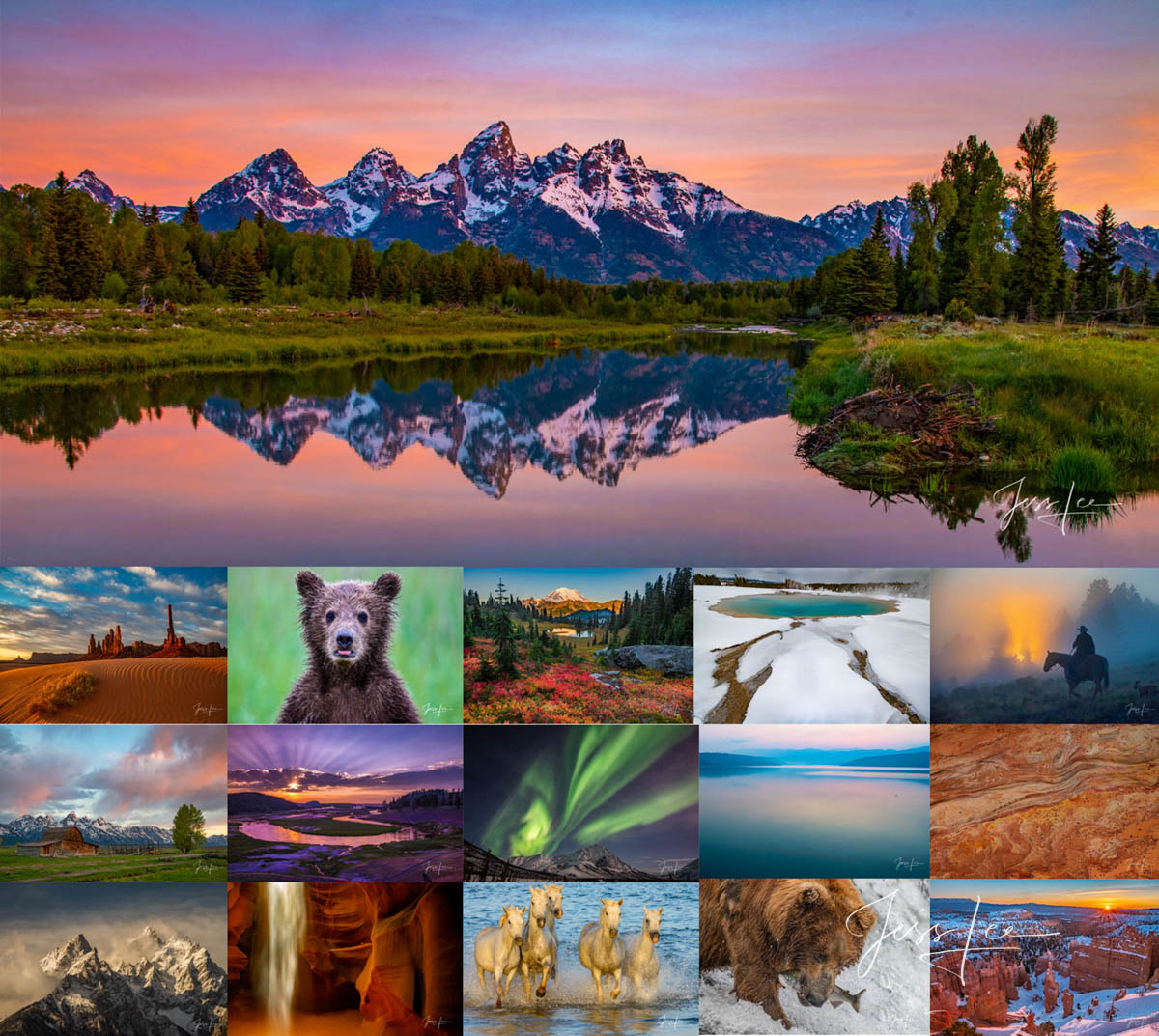 Selecting the right fine art photo print for your home is a deeply personal journey that enhances your living environment and enriches your life. Jess Lee Photography understands this intimate process and offers a portfolio of images that are as varied as they are captivating. With a reputation for high-quality prints and a commitment to working within your budget, the team at Jess Lee Photography is not just selling pictures; they are offering keys to new worlds. Embrace the opportunity to let your walls speak with the silent poetry of fine art photography, and let your home tell a story that resonates with every person who steps through your door.

With a dedicated team, years of experience, and a deep understanding of the transformative power of fine art photography, Jess Lee Photography is your partner in creating a home that is as visually stunning as it is personally meaningful. Whether you are an established collector or someone just beginning to explore the world of fine art prints, Jess Lee Photography's treasures await to fill your space with wonder, beauty, and inspiration.