Fine Art Landscape and Nature Photography Prints
"Captured with love, produced with perfection."

In the fine art landscape photography galleries below, you will find images from many sublime locations captured in stunning high quality fine art prints that range from grand landscapes to intimate detailed photos. This landscape photography has been captured with the highest resolution equipment available today and produced to bring you, the viewer, into the scene as if the landscape were now apart of your space.
The landscape photography galleries below are organized by location and image subject category. The photography you see in these galleries is carefully selected and curated to bring you, the collector, the highest value and most beautiful art works to be enjoyed in your home.

FINE ART NATURE AND LANDSCAPE PHOTOGRAPHY THEMES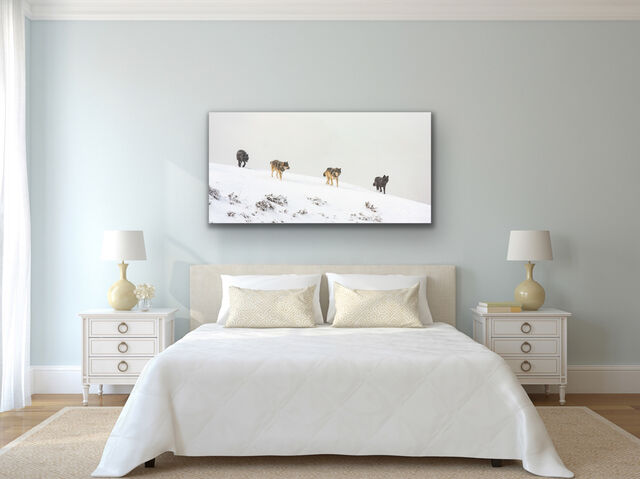 WILDLIFE PHOTOS AND FINE ART WILD ANIMAL PHOTOGRAPHY PRINTS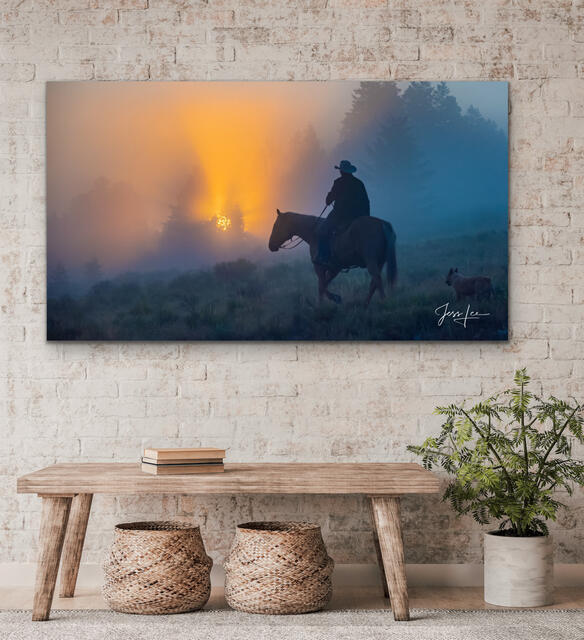 WESTERN PHOTOGRAPHY PRINTS | COWBOYS-HORSES-AMERICANA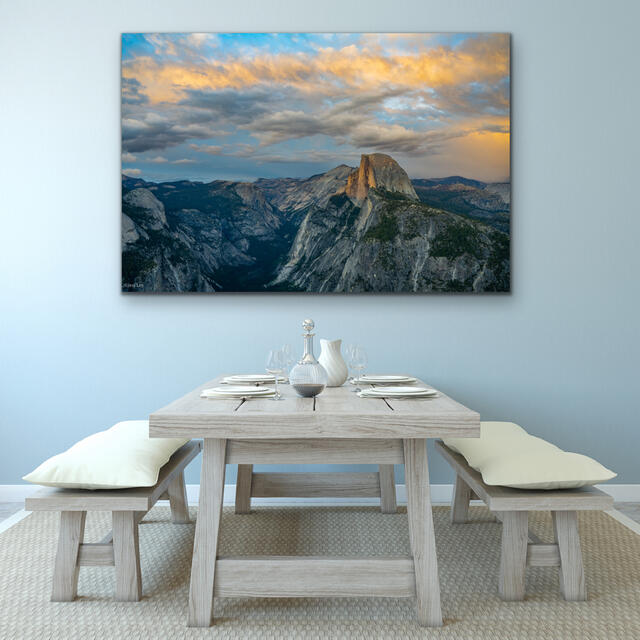 FINE ART LANDSCAPE AND NATURE PHOTOGRAPHY PRINTS BY LOCATION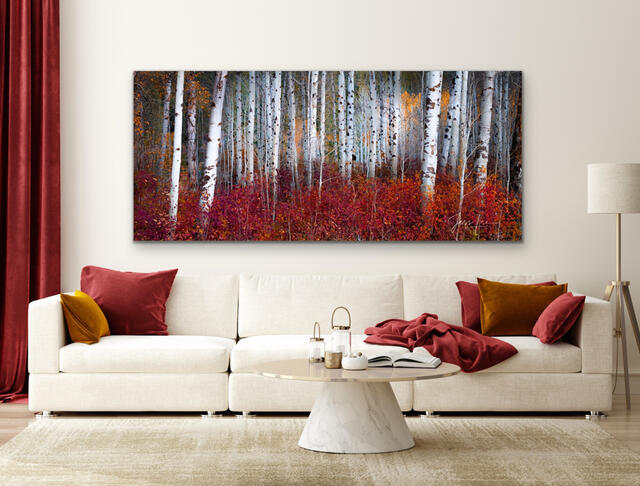 A CLOSER LOOK AT JESS'S FAVORITE NATURE AND LANDSCAPE PHOTO GALLERIES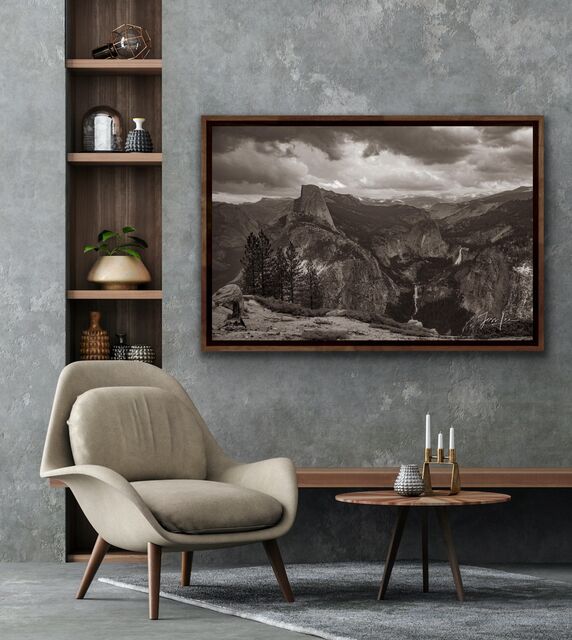 BLACK AND WHITE PHOTOGRAPHY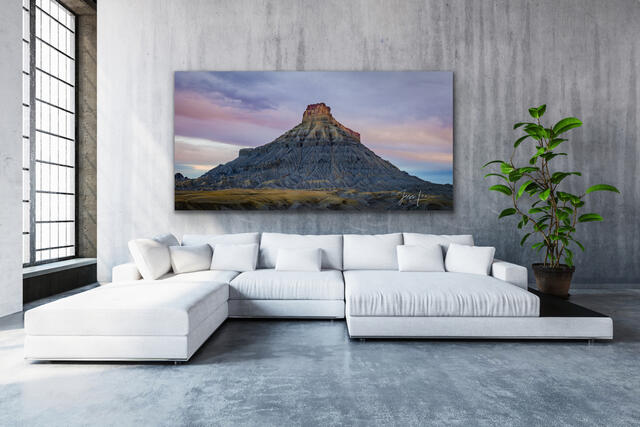 NEWLY RELEASED NATURE PHOTOGRAPHY FINE ART PRINTS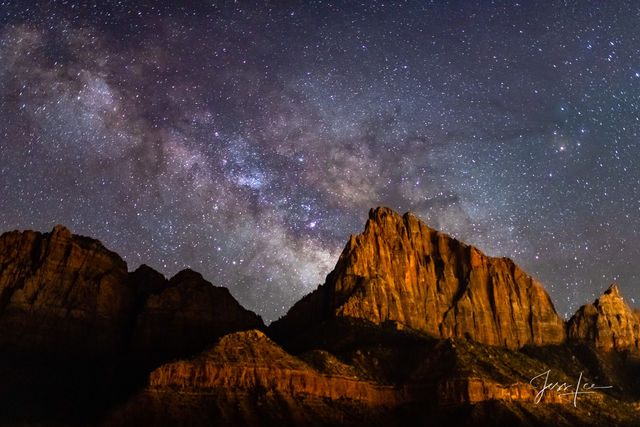 NIGHT SKY PHOTOGRAPHY PRINTS- MILKY WAY - AURORA
NOT SURE OF THE SIZE OR HOW YOUR SELECTION WILL GO IN YOUR SPACE ?