Fine Art Nature Photography Prints for Sale Online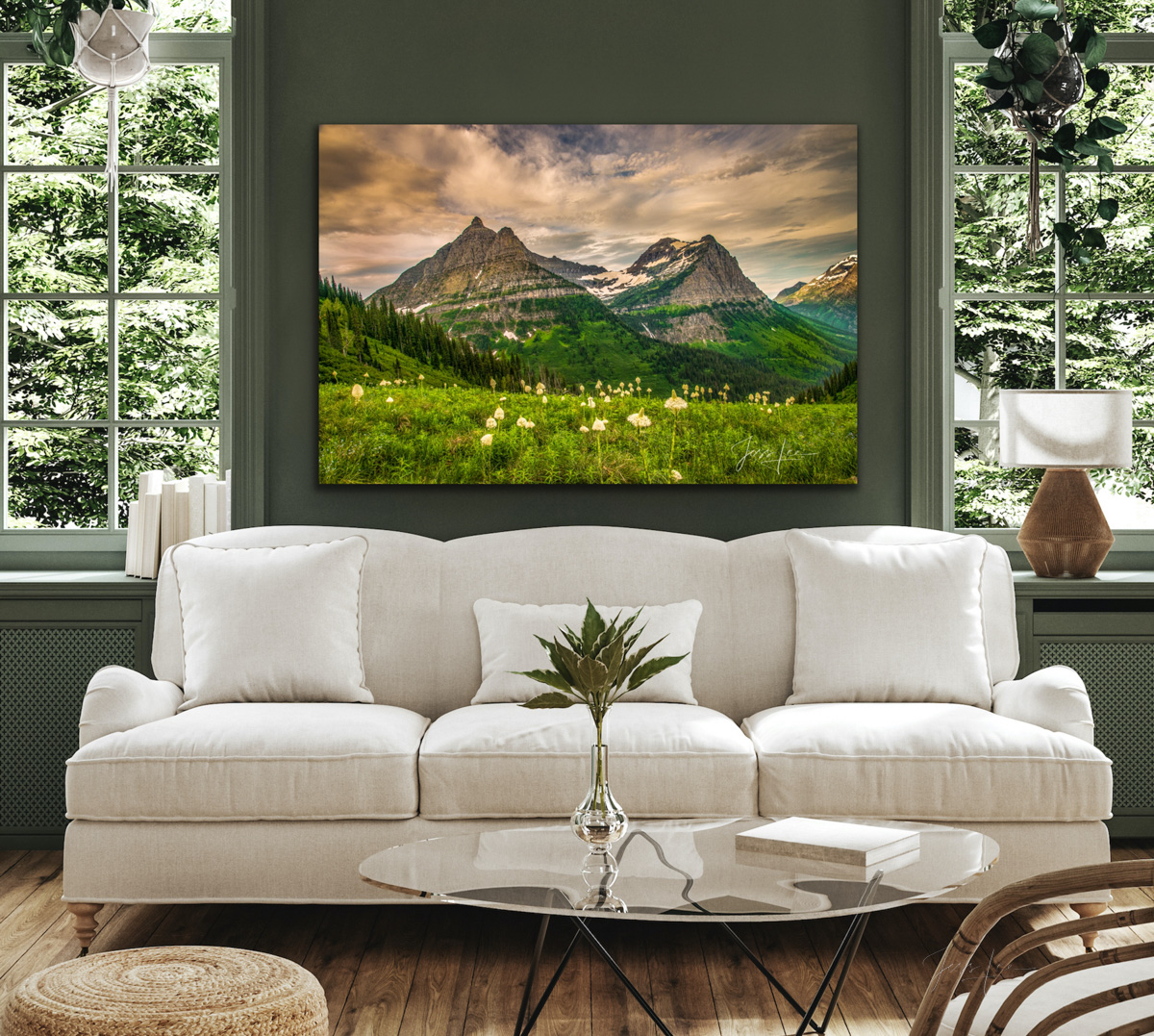 This is an online gallery of the world's best high-quality fine art nature photography prints for sale as limited edition, museum-quality prints. The fine art photography prints you can view and purchase here are carefully curated from subjects as varied as Landscapes, Wildlife, Horses, Cowboys, and Western lifestyles. The finest materials and archival methods are used in the production of these stunning photographic works of art. To view more work by Jess Lee, please visit the galleries above. If you have any questions or would like to discuss your selection reach out to speak directly with the Jess at any time.
These fine art photography prints adorn the wall of many luxury homes of fine are lovers who collect the Nature, Wildlife, and Western Life artwork of Jess Lee. Upgrade your space by ordering a print today.