New Mexico Photos, Prints and Pictures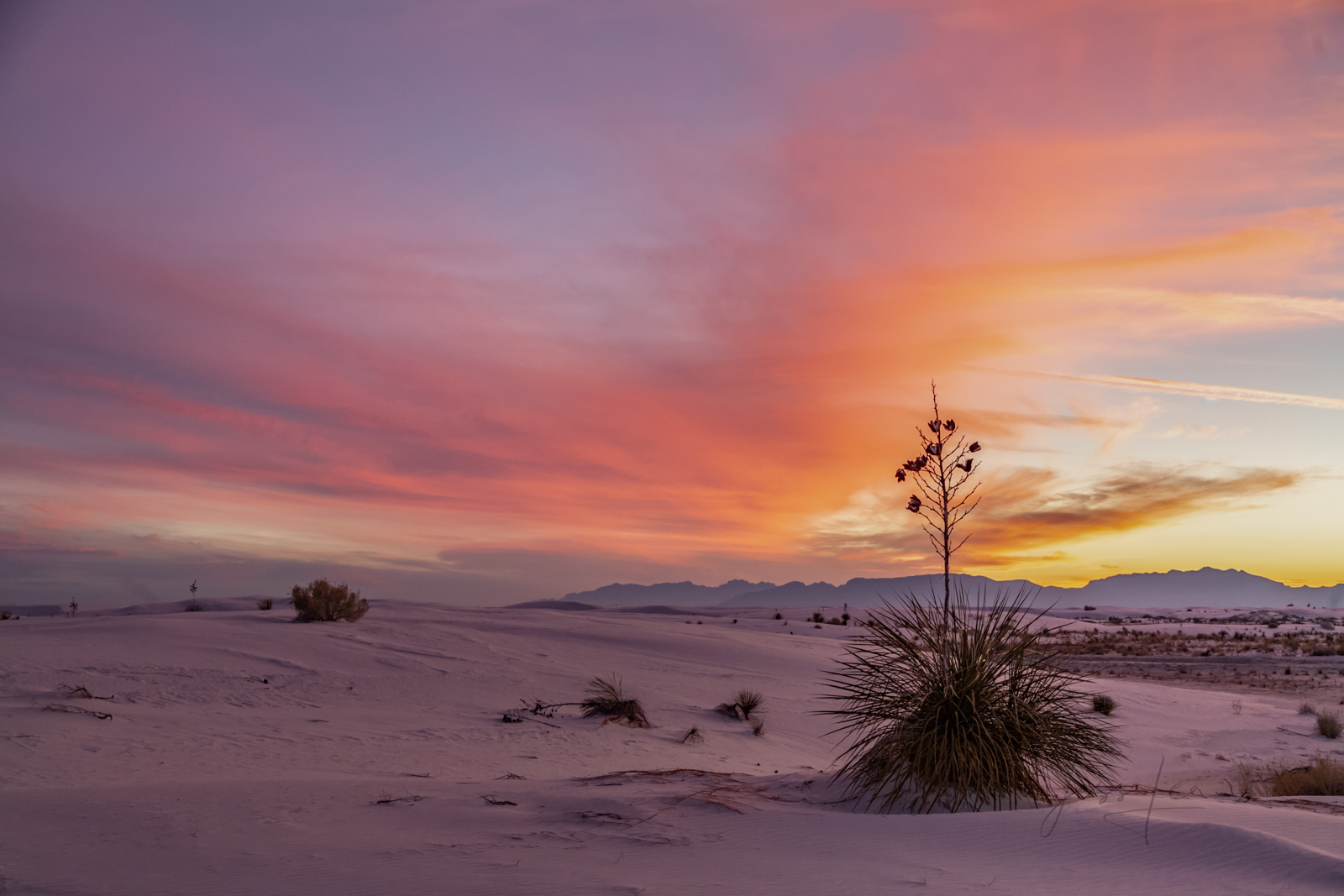 Welcome to ourNew Mexico Fine Art Photography gallery showcasing the natural beauty of New Mexico. Our collection features stunning images of the iconic White Sands, capturing the mesmerizing play of light and shadow on the dunes. Additionally, our gallery boasts captivating shots of the Bosque del Apache Wildlife Refuge, showcasing the rich biodiversity of the region.

We also offer a diverse selection of Santa Fe pictures, capturing the unique culture, architecture, and landscapes of this historic city. From the colorful adobe buildings to the majestic mountains in the distance, our photos capture the essence of Santa Fe's charm.

Each of our fine art photographs is expertly composed and printed on high-quality materials to ensure a lasting, vibrant impression. Whether you're a collector or simply an admirer of fine art photography, we invite you to explore our online gallery and experience the captivating beauty of New Mexico through our lens.

With a passion for capturing the natural world's beauty, our gallery is the perfect destination for art enthusiasts, nature lovers, and anyone seeking inspiration from the world around us. Browse our collection today and discover the stunning art of New Mexico photography.