HOW TO FIND FINE ART NATURE PHOTOGRAPHY GALLERIES
Looking for best art galleries near me? Today many people are looking to make their personal space more beautiful and avoid crowded public areas. Of course we love to travel and visit great nature location but the practicality is that most of us can not travel as much as we would like and while many can work remotely we still spend most of our time at our homes. So how can you bring the feelings of those great outdoor locations into our home while we are avoiding those crowded public areas? One of the best way to do this is by upgrading your wall art in both your home and office. To accomplish this you may be confused about how to find the best nature photography galleries. In this article I will explore that question and provide an alternative solution. First, I will go over some basics information about the art gallery business. Many mid to large size cities have at least one art gallery and popular tourist locations often have more. Nature Photography-focused art galleries might be a bit more difficult to find but they do flourish in locations such as Aspen, Park City, La Jolla, and Las Vegas. Read along and I will give you some ideas where to look for great art.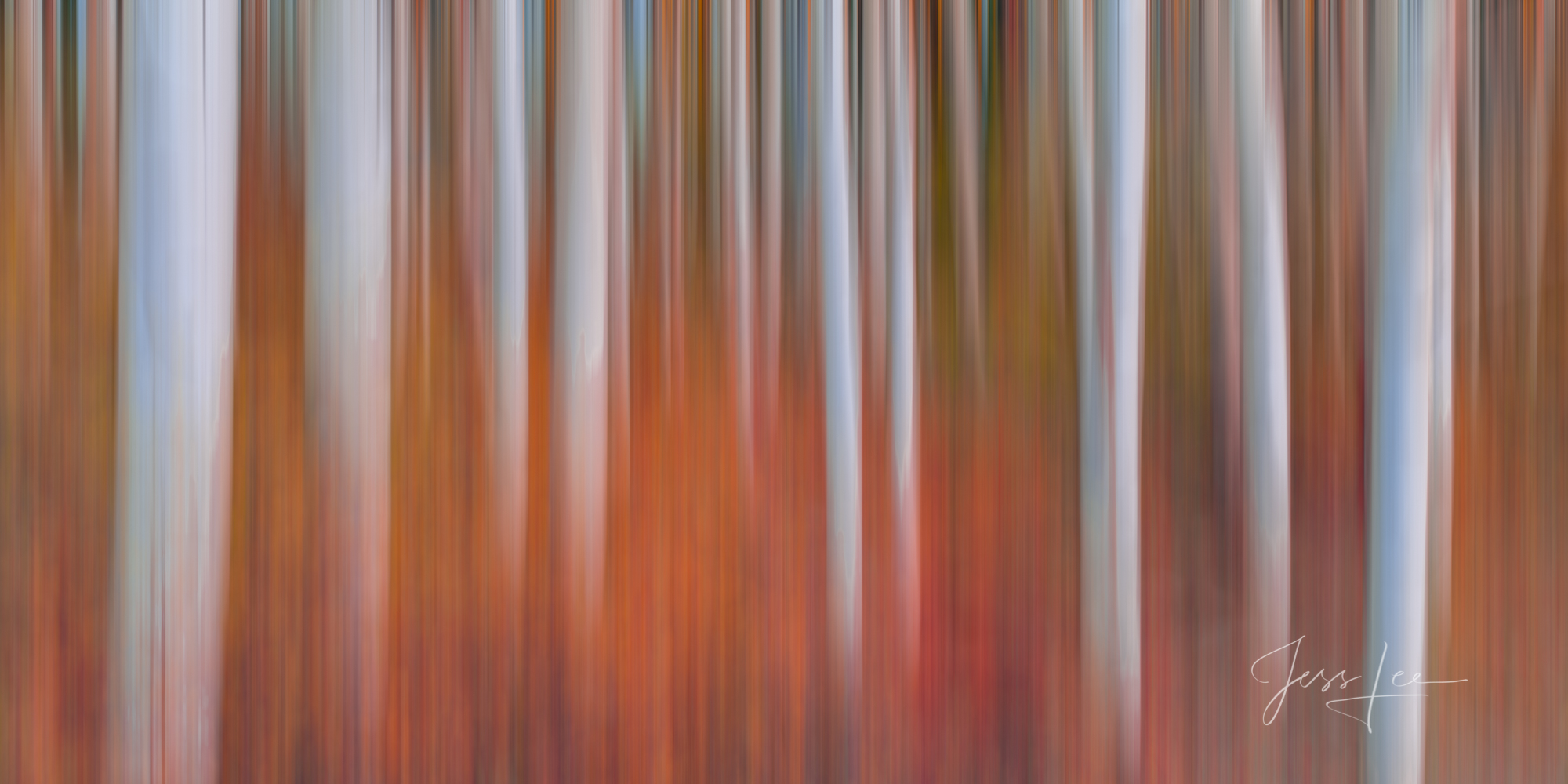 ART GALLERY TYPES

Individual Artist Gallery - This is the gallery many artist aspire to have. In the one artist gallery the potential clients entering the establishment are a captive audience at the mercy of the highly skill "Art Consultants".
There are several business models employed in an individual artists gallery. The most pleasant one is the case where upon entering the gallery you are greeted and told if you have any questions just ask and the staff will be happy to help you. Browse the art at your leisure and enjoy the work.
The other model while very profitable is slightly more akin to purchasing a timeshare condo. Here perspective buyers can be taken into a darkened private viewing room where they are presented a slideshow of beautifully composed and colorful images while the sales person dramatically spins the yarn of how the photographer was swept away with emotion while avoiding the near death challenges the artist overcame to capture the masterwork. It is best here to ignore the suggestions of making a great profit on your purchase based on the exclusiveness of the art and make your purchase solely because you love the artwork.
Co-op Art Gallery - usually run by a group of artists who pool together to pay for overhead costs, share the exhibit space and generally rotate which artists work is in the gallery. The benefit in this gallery for the artist is that there is less financial outlay and a guaranteed way to exhibit your work publicly. Drawbacks are that the artist has to share with space and compete with their fellow colleagues for attention when one of their competitors is acting as the sales person that day. The quality of art on display is often variable since there is no curator responsible for the overall quality of work displayed. This can reduce the viewing experience.
The Local Eclectic Art Gallery - possibly the most interesting gallery to view general art. This gallery type is owned, operated, and curated by a individual who knows quality and loves art. Here art galleries have a small carefully selected group of artists that are represented. In exchange for a large cut of the sale, these galleries will represent the artist and sell to patrons on their behalf. There can be some degree of prestige attached to exhibiting at a local gallery. For the shopper, while the work may not be mainstream, a visit can be an interesting experience were you might find a piece that speaks your vibe.
High End Art Galleries - The most exclusive of all art gallery types. These galleries usually only exhibit artists who are past masters or currently established in the art world. The work you see in this type of gallery is not a place to look for a bargain. A investment yes, but the starting price is usually something that is not a consideration in acquiring this type of art. Here the art, in addition to being loved, has an expectation that the value of the piece will increase while enjoying the visual appreciation.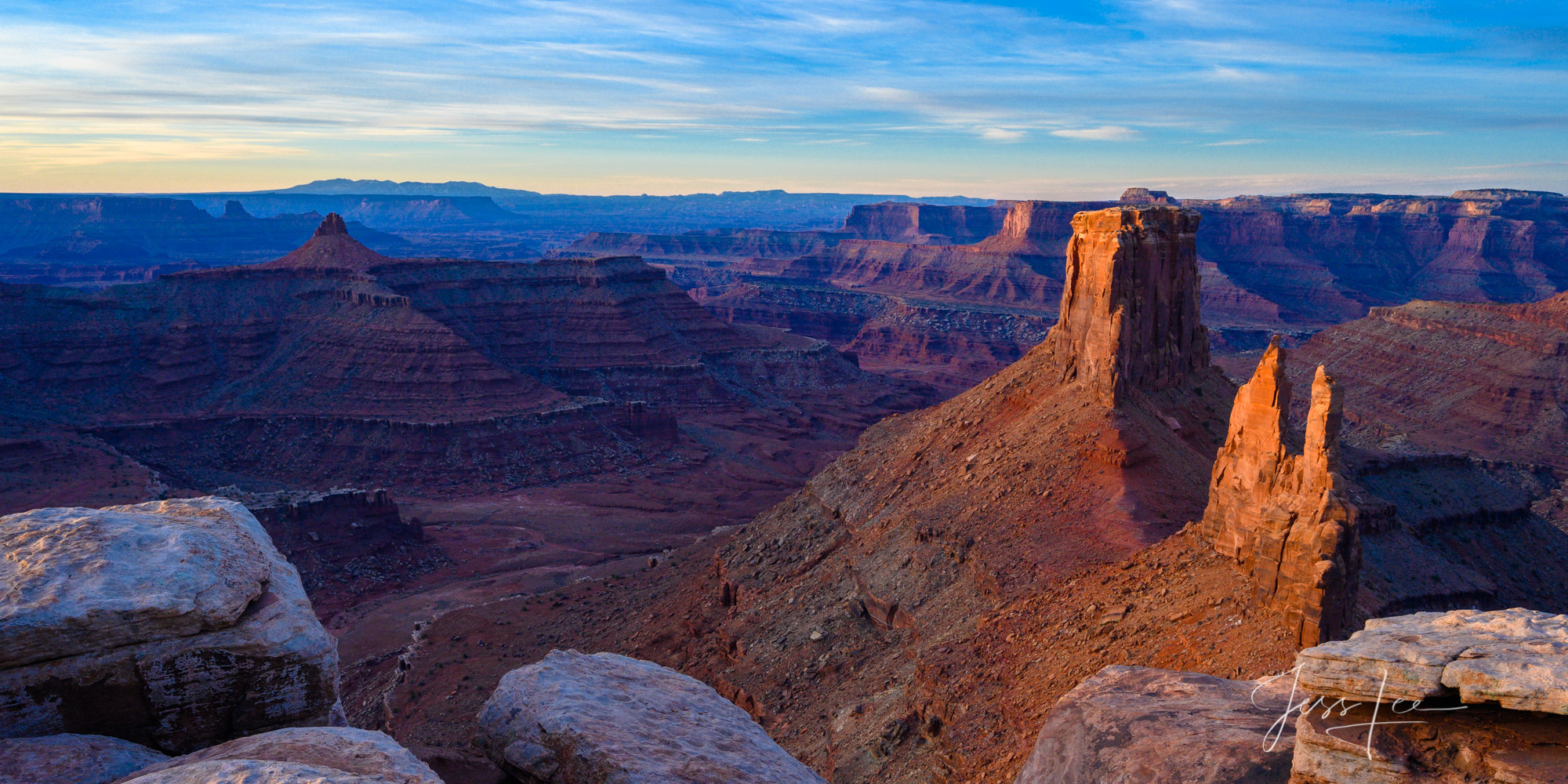 WHERE TO FIND ART GALLERIES ?
Cities with the most art galleries per Google.
New York, NY 2702
Los Angeles, CA 435
San Francisco, CA 365
Chicago, IL 345
Houston, TX 283
Miami, FL 248
Washington D.C. 234
Seattle, WA 211
Philadelphia, PA 209
San Diego, CA 190


These top art cities have a couple of things in common, they are visited by a large number of tourists and have high overhead. These large cities are art centers for a reason. They have a broad spectrum of galleries that vary in quality and run the gamut of genres and styles mentioned above. However; there is a downside to buying art in cities like these. As mentioned, overhead is high, real estate prices and the overall cost of doing business is astronomical. A good sales staff is hard to find and commands a high return of their sales. So to generate enough revenue to make even a small profit, these galleries in general are often charging prices that only the affluent can afford. So, as explained the price may not correlate with the value that the art collector receives from the art. But this is true with all brick and mortar businesses in todays world.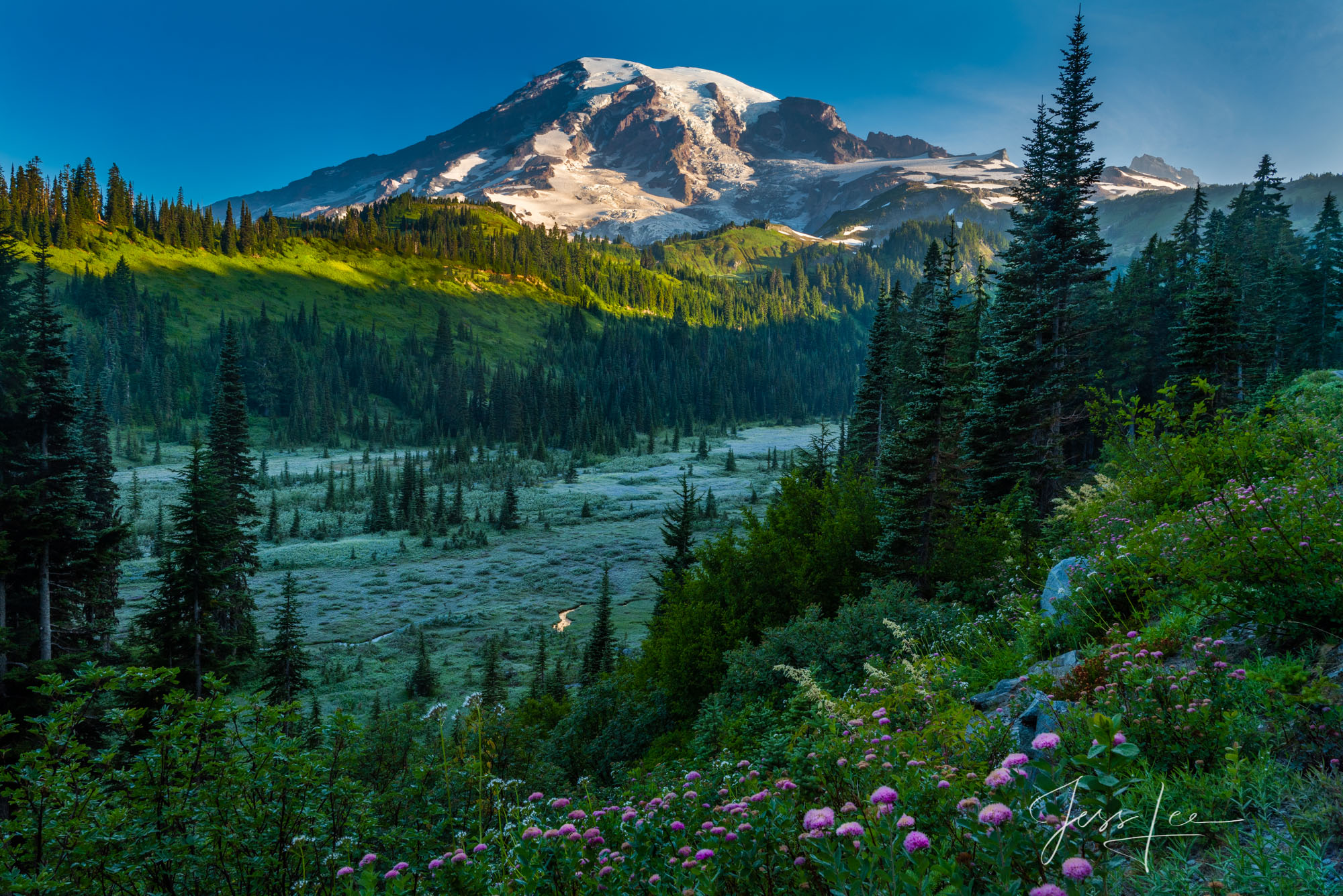 A interesting but deceptive marketing technique is used by the high end galleries who do not price the displayed artwork. Why would a gallery not list prices you may ask? As in some exotic markets the implied thought is, if you have to ask then you can't afford it. Then when you do ask and the price is higher than expected you may adjust your perception of the value as the "Art Consulant" explains the perceived value as they proceed to "romance the art".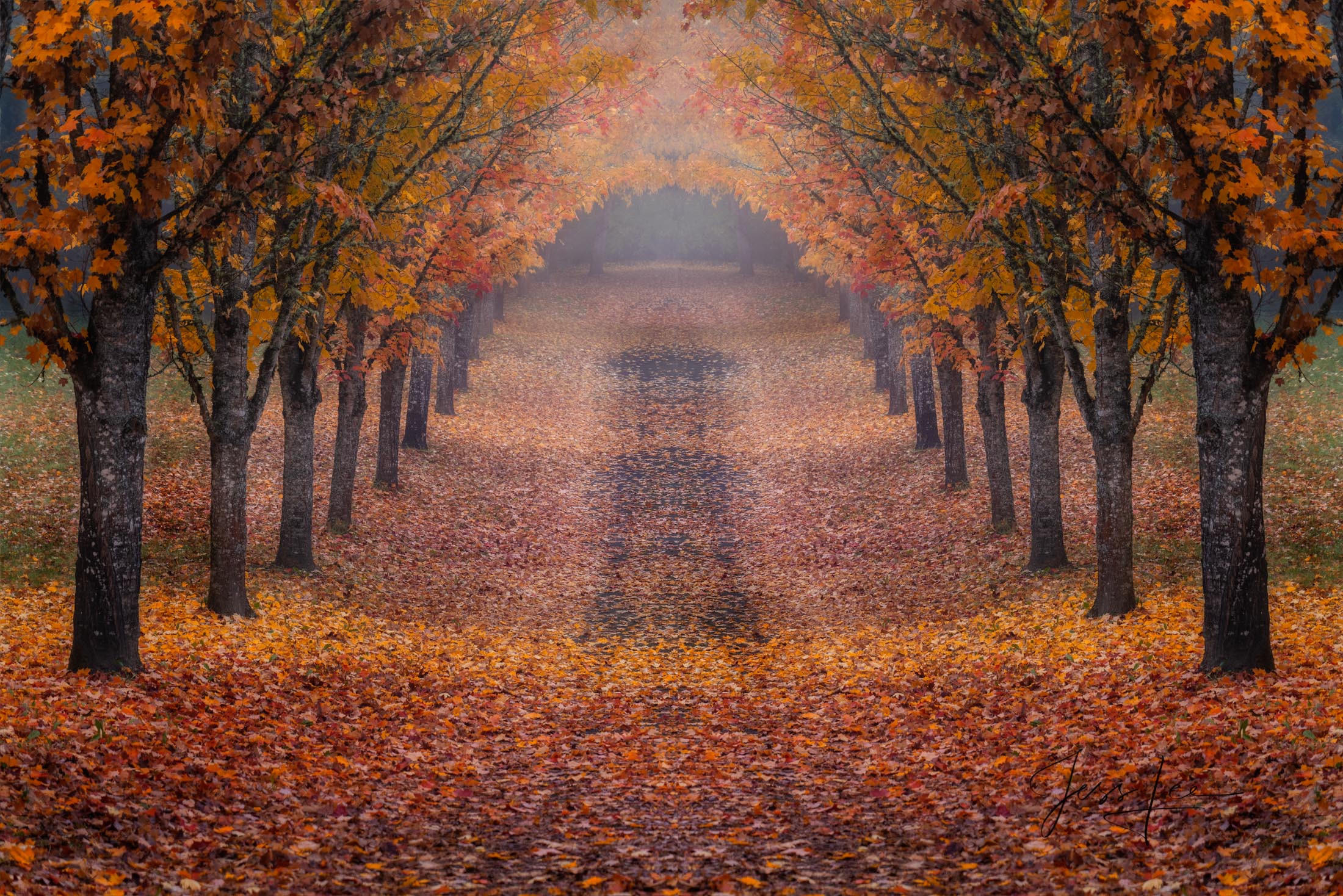 In the past serious art collectors might tell you, museum-quality artwork can only be found in pretentious art galleries. These same "art collectors" that may also be art brokers, say the only legitimate artworks are pieces that have value on after-market resales. How a piece of artwork looks on your wall should not be a considered in your purchase. While this maybe true for those who buy art to impress others, I believe the majority of art buyers are more interested in having pleasing artwork to enjoy in their everyday life.
Most people looking for art are seeking artwork which they have an emotional connection with. Possibly a place they have fond memories of visiting or a place they would like to visit but don't have the time or means to go to now. Or it could be an artist abstract that will enhance an interior space in their home or office. Maybe a favorite wildlife subject or western scene would take the viewer away from the everyday hustle and let their mind drift back to a simpler time. Surrounding yourself with artwork that looks impressive and has exquisite production value can also do wonders for your state of mind and the enjoyment of your space. For these types of art buyers resale value is not the main consideration.
Of course there is another aspect to art collecting art you love. There is always the possibility the art could truly increase in value. Even Van Gogh sold little during his lifetime, but this was not from lack of value it was from lack of exposure to a large market. In todays world his fame would have been spread more quickly and the value of his work would have increased rapidly. An example in todays world would be photographer Vivian Maier who past away at 83 without anyone seeing her photography art. After her death in 2009 an art collector recognized the value of her work which is now some of the most sought after fine art photography in the world. Even today it does happen.
The most important thing to think about when considering an art purchase is: Do you like the piece? If so do as they say and write the check or more likely these days pull out the card.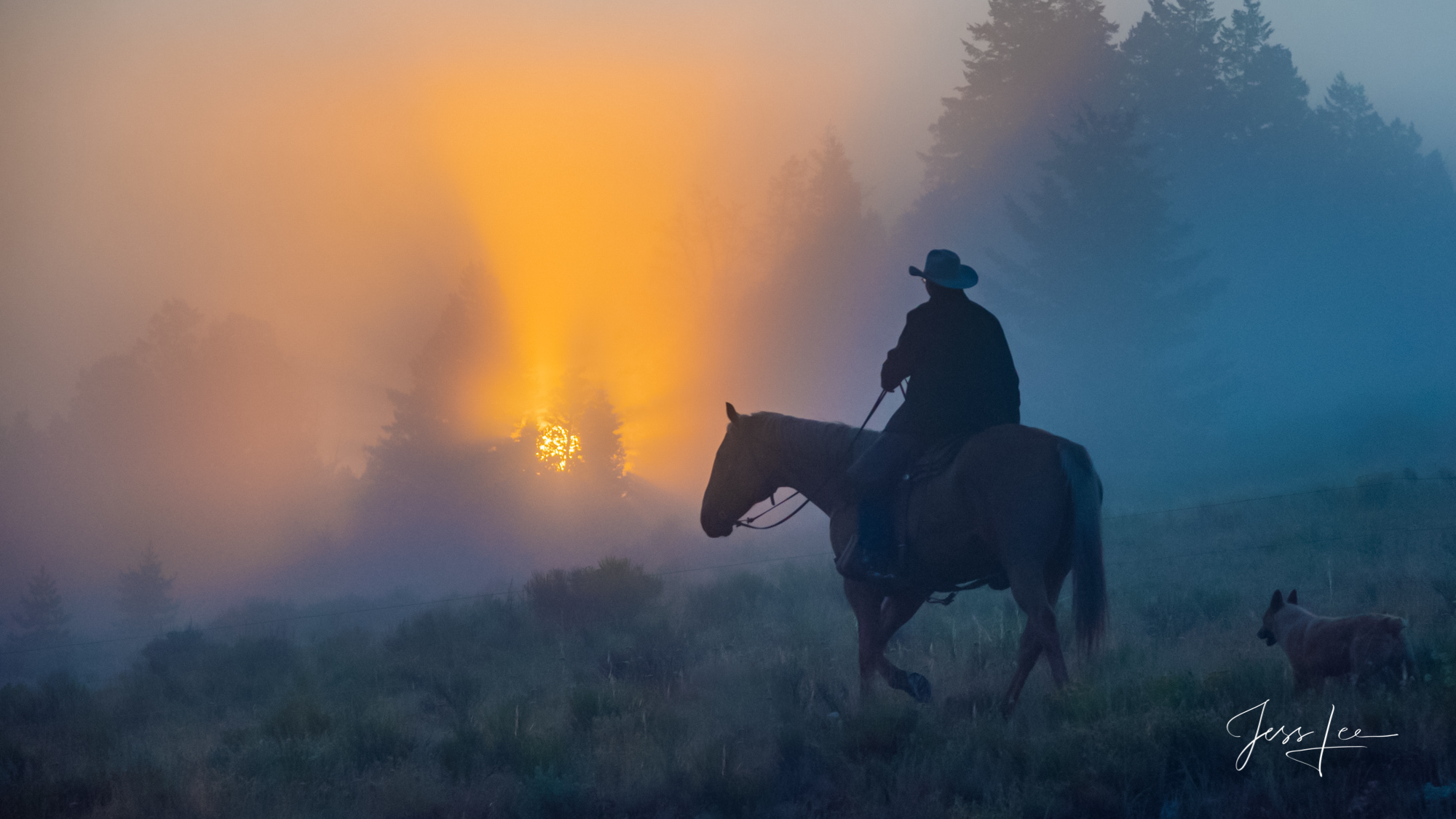 LOCAL ART GALLERIES NEAR ME
So you don't live near an art mecca but there might still be local art galleries near you. Local galleries can be found with a Google search, Yelp, TripAdvisor and just keep your eyes open as you travel locally. Who knows you may find a hidden talent grabbing some low rent space in one of those nearly abandoned strip malls. Even the greatest talents started somewhere.
A SIMPLER ALTERNATIVE: SHOP FOR GALLERY-QUALITY FINE ART PHOTOGRAPHY ONLINE FROM HOME
In the past high end art connoisseurs and even value seeking collectors looking for the finest works of art combed the large and small storefront galleries, searching for those hidden gems or to discover new talent.
Today we have access to the largest market the world has known. Online viewing and purchasing of art has never been more reliable and easy. Not only can you view and purchase art from the comfort and safety of your home but many single artist web based businesses offer a greater variety of high quality art than any brick and motor gallery can offer. The success of business like Amazon are the obvious example of how online shopping can be more affordable and offer a better selection for the normal consumer. Today that fact is never more important than in the world of art.
The fact is, in the photography fine art world, there are only a few production facilities that have the capabilities to product true high quality/museum standard, limited edition photographic art. Those production facilities are shared by most of the quality, limited edition, fine art photographers. The days of pumping out those "archival" desk top inkjet prints are behind us, thankfully.
I began my photography career in the days when the only digits in the darkroom were on the ends of your hands and you used your fingers to dodge and burn the image, bringing the shadow and highlights of the print to life. I sometimes miss that simpler time, but in my heart I know when I produce my art the quality will surpass the hand made prints of the past. Today with much greater control I have while using the huge monitor in my digital darkroom where I can develop my images to revel the vision I had when making the picture. Then send the files from my computer to my production team where the latest technology is used to make large format prints commonly as large as 120". Then I can get back in the field quickly, doing what I love in producing more art for my collectors to enjoy.
In the past much of my career was spent in the fast paced run and gun photography of the publishing industry. Today I have the luxury of providing high quality, gallery style, fine art photography prints to private collectors worldwide, art consultants and international interior designers, to nearly 1000 prints in a single sale to a luxury hotel under a short time frame for a gubernatorial inauguration party, and hospitals such as Walter Reed where my work greets returning wounded members of the Armed Forces. A different time with different rewards.

My Artwork is produced in several mediums ranging from Black and White fine art rag papers to Metal, Canvas, Wood mounted Plaq's, and the finest TrueLife Acrylic with Italian frames available. Myself and my team are very knowable about fast turnaround custom projects so if you have any questions about a photography project or print from the smallest paper print to the largest most modern Acrylic contact me at anytime.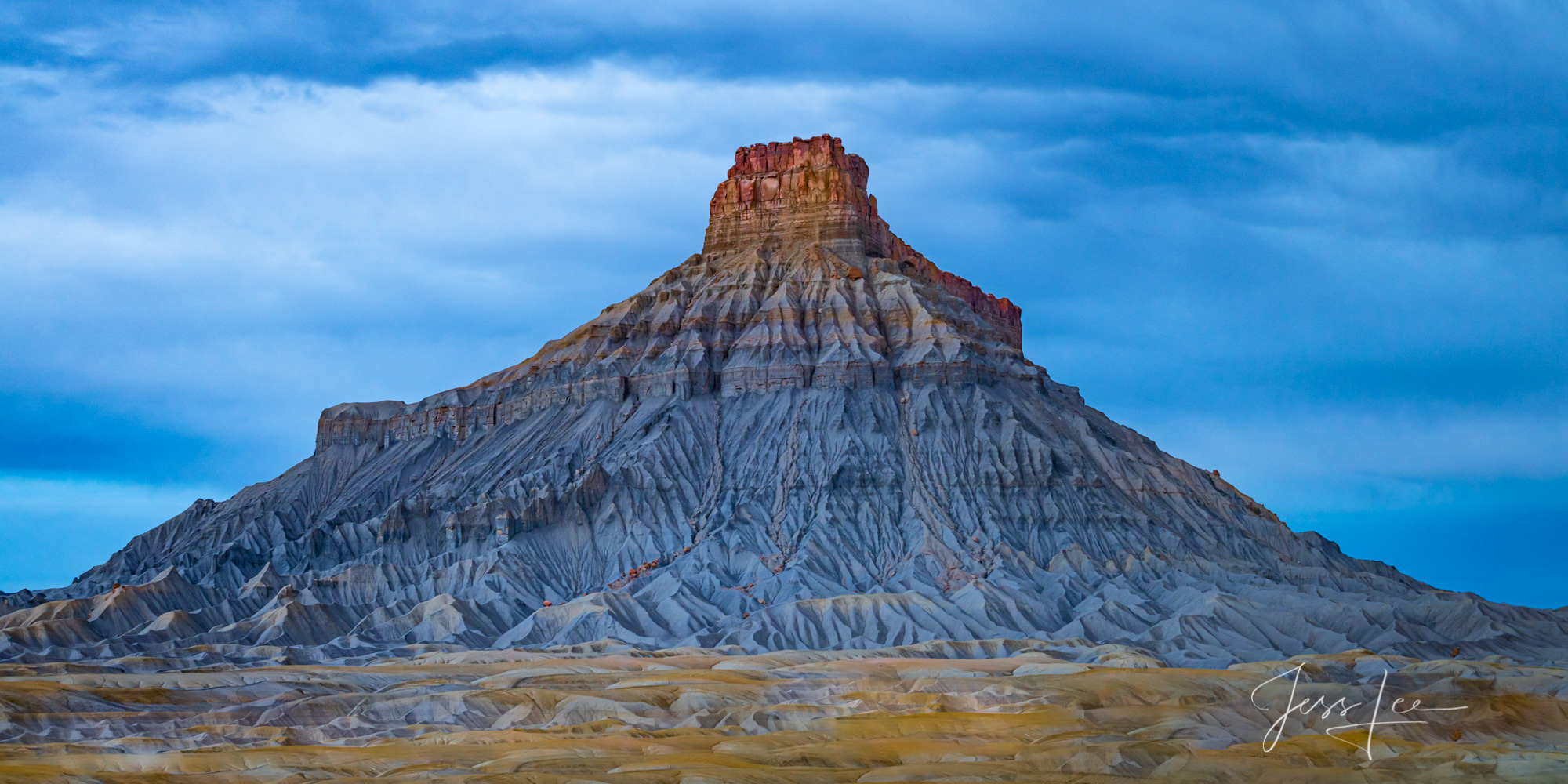 WHAT IS FINE ART PHOTOGRAPHY ? A PHOTOGRAPHERS DEFINITION.
Why should you buy Fine Art Photography ?
"Fine art photography is photography created in line with the vision of the photographer as an artists using photography as a medium for creative expression." Really?
I think the goal of fine-art photography should be to capture a concept that will express an idea, a message, or an emotion that the artist-photographer felt when the idea for the photo was conceived. That conception often happens months or even years before the shutter is pressed. Then other times the concept of the final image changes while the photo-artists is looking through the viewfinder. This stands in contrast to representational photography, such as photojournalism, which provides a documentary visual account of specific subjects and events, literally representing objective reality rather than the subjective intent of the photographer; and commercial photography, the primary focus of which is to advertise products, or services.

In short Fine Art photography is about creation rather than documentation. Easy enough to say, but concept creation in photography is not really that easy. The camera is meant to capture a scene, whether in stills or video, it can be the ultimate documentary device. It is the photo-artists job to make that capture more than what we commonly see. There are as many ways to accomplish this concept. A skilled artist has many tools at hand to make this captured scene their own. Lens can compress or expand how the scene is captured. The shutter can control the actual time the scene is recorded but slowing or freezing movement in a scene. The angle of light the artist chooses will make the scene seem harsher or softer, more defined by shadow or reviewed by direct light. That is only a few of the vast decisions the photo artist has the opportunity to make in the creation process there are many more to make before that shutter is opened.
Then when the image is recorded the fine art concept takes another step in the process. That of the darkroom work to bring the concept to life. It is not really important if the artist chooses the manual manipulation of the image with enlarger, burning and dodging the light as it strikes the paper and filter to control the strength of the contrast or a computer and software to have even more control of the creative process. Those decisions are just the choices the photo artist can make in the creation of their fine art photograph.