10 Reasons Why Fine Art Photography is a Great Investment.
As a collector, you know that artwork can be expensive. However, there are also many benefits to investing in arts and crafts. For one thing, it's easier to resell your art work than it is to resell stocks or bonds. Investing in fine art photography has its benefits as well. If you're interested in buying some art but don't know where to start, here are 10 reasons why investing in fine art photography is worth the investment!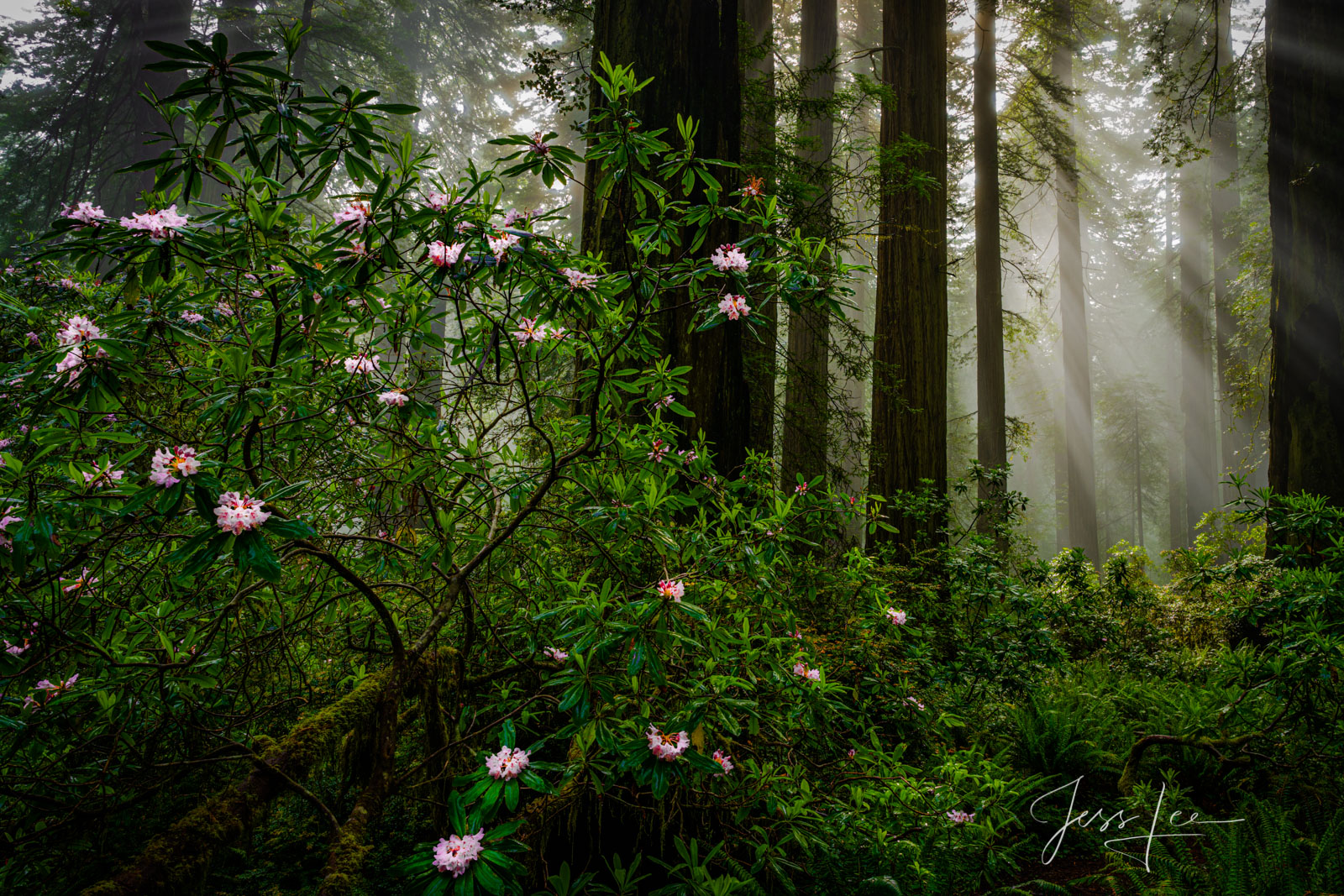 It's an Investment for the Future
You may feel like the money you spend on art is just wasted. But, as an investment, it can be incredibly valuable. The value of art has increased tremendously over the years and it's easy to resell your work.
As an example, we'll examine photography. Photography is one of the most popular types of artwork because it's so accessible and easy to make for even those with little experience. One photographer used a medium format camera and got lucky when their photos turned out beautifully. They sold their work for $45,000!
If you invest in photography today, there's no telling how much you could sell them for in 20 or 30 years from now!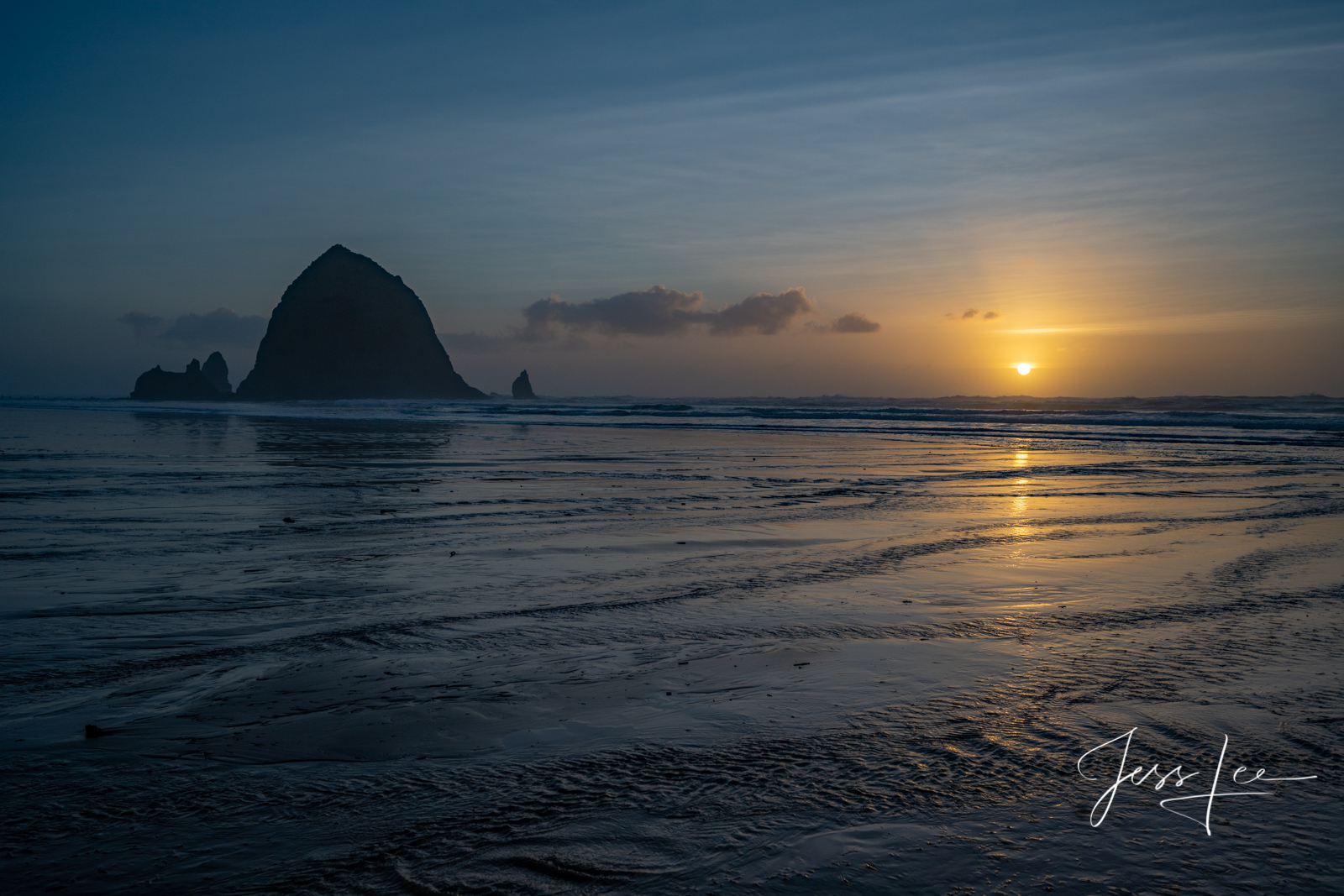 It Has a Bigger Return on Investment
A common misconception with investing is that you need to put in a lot of money to get returns. That's not true at all! You can invest in photography, for example, by purchasing just one piece. And when it comes to art, the ROI is even better than other types of investments.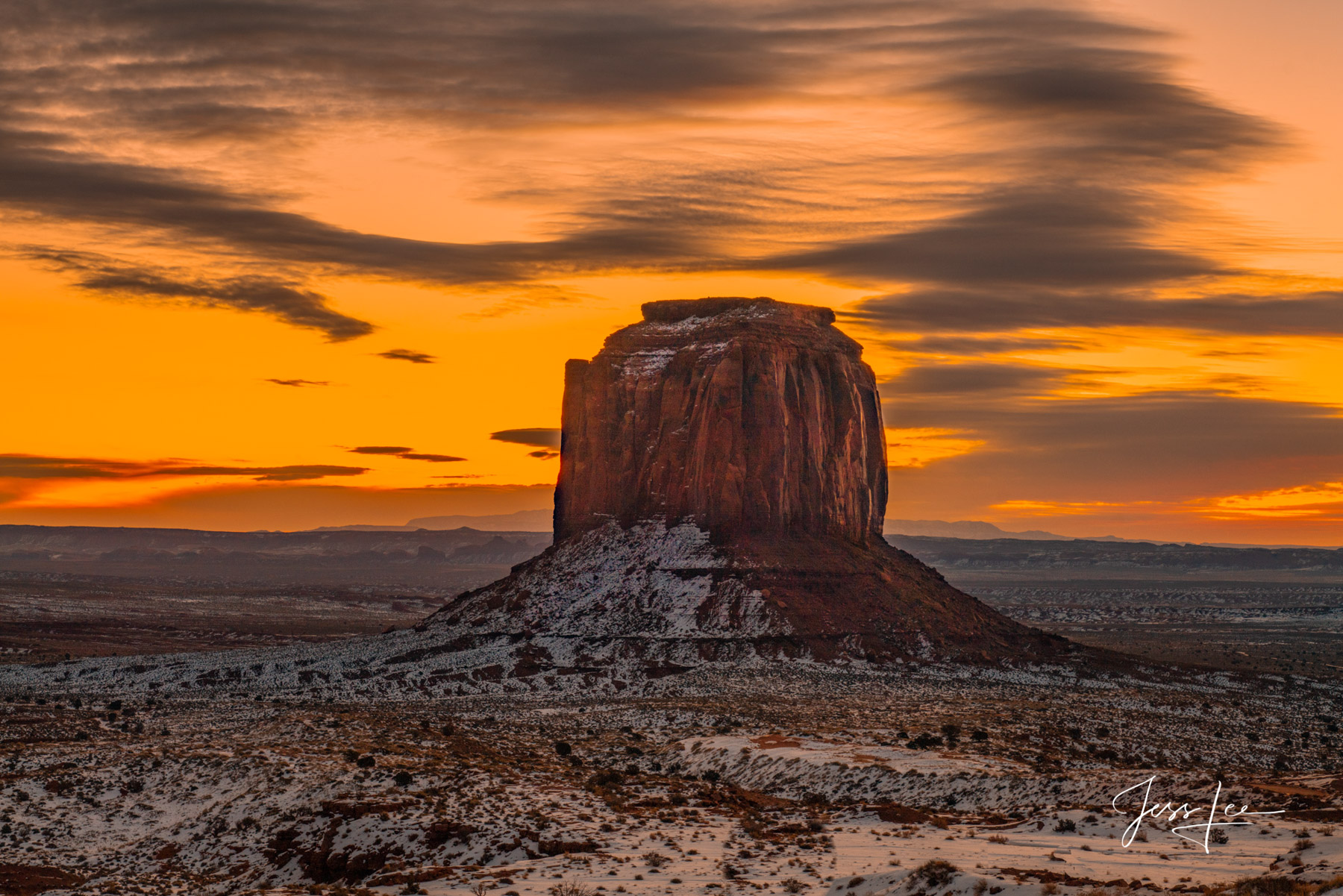 Investing in photography will not only help grow your portfolio but it will also help your family's legacy live on.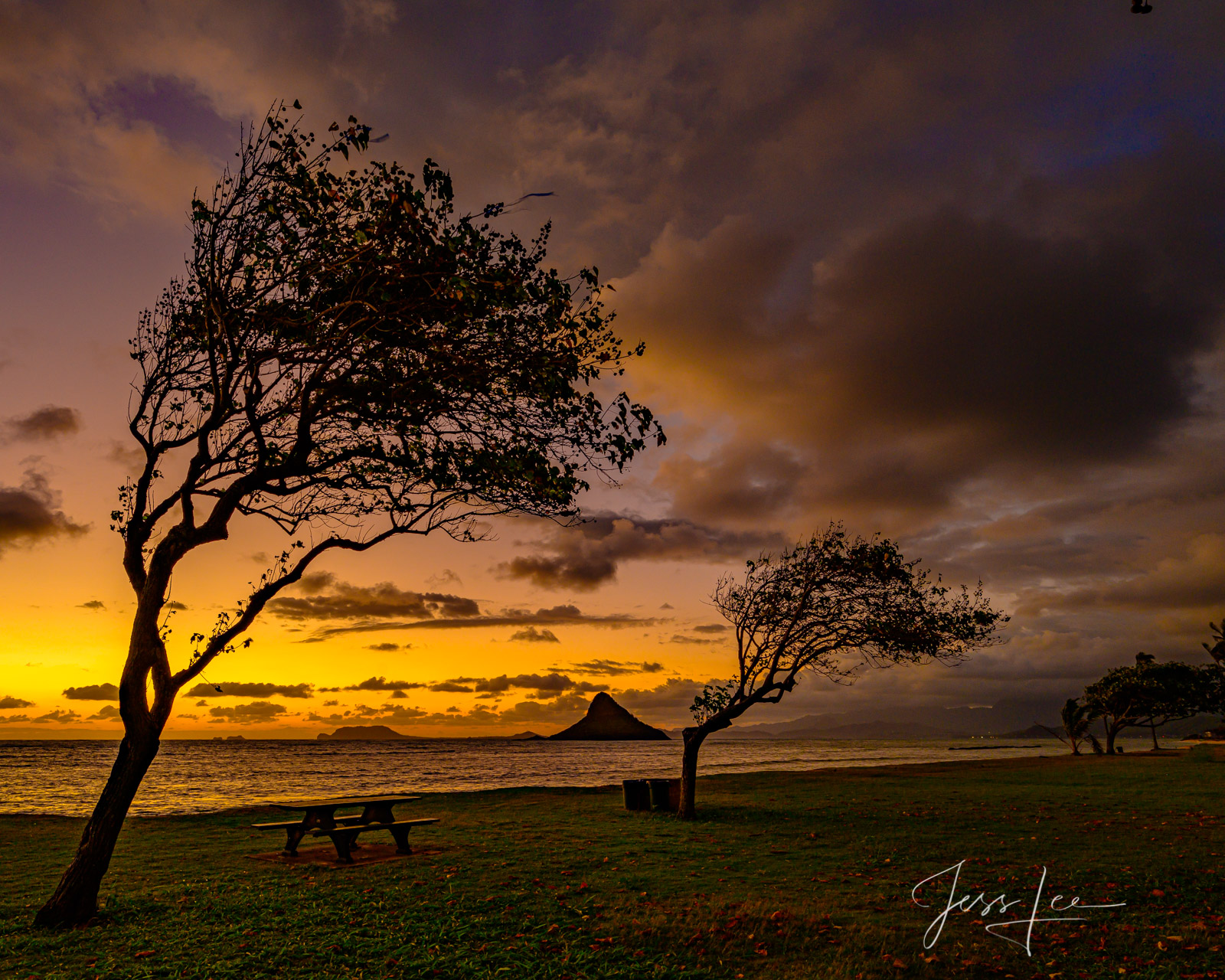 You Can Resell it Easily
Many collectors buy artwork and resell it for a profit. Investing in art photography is a good way to invest because you can resell your photo relatively quickly and easily.
Fine art photography is easy to sell because there is always someone who wants to buy it. It's not difficult to find an interested buyer, which means that your photos are less likely to stay locked in storage for years. This also means that you won't have an expensive hobby collecting dust on the wall!
There are many opportunities with fine art photography because people are always looking for new pieces for their collections.



You Can Use It as an Investment for Your Small Business
Fine art photography can be a wonderful investment for your small business. Investing in art increases the value of your company and helps you show off your company's culture.
If you're looking for a way to diversify your assets, consider investing in fine art photography as an investment option!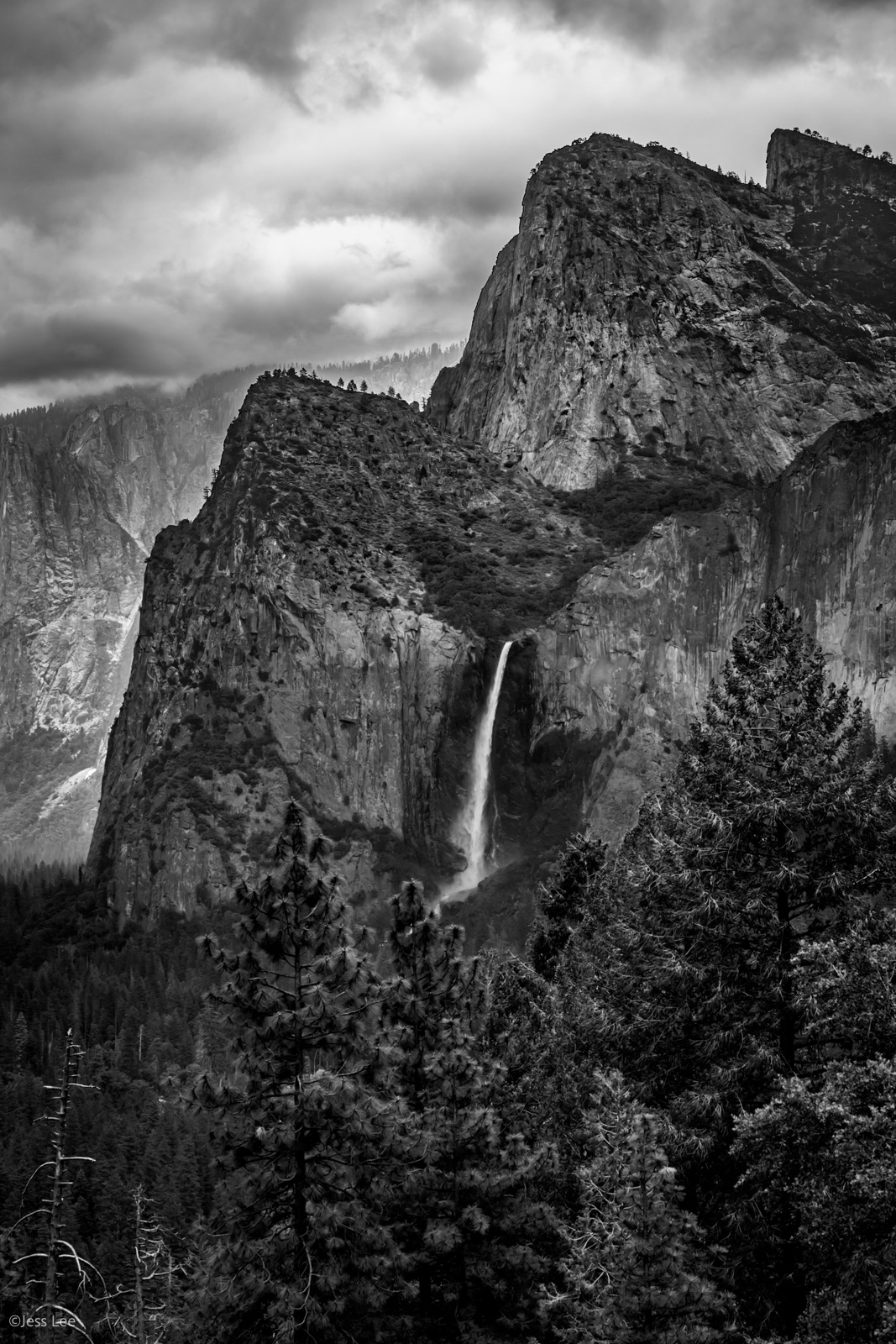 It Will Get More Valuable with Age
The value of artwork tends to increase over time. This is because the supply will always be limited. New photographs are constantly being added to the market, but you can't take any of them out if demand for it increases.
For example, just take a look at George Eastman's work. He was an American entrepreneur who founded Eastman Kodak Company in 1888. He was responsible for many advances in photography. Now, his works are worth millions of dollars!
Investing in fine art photographs means that not only will you get your money's worth but you'll also see an increase in value over time.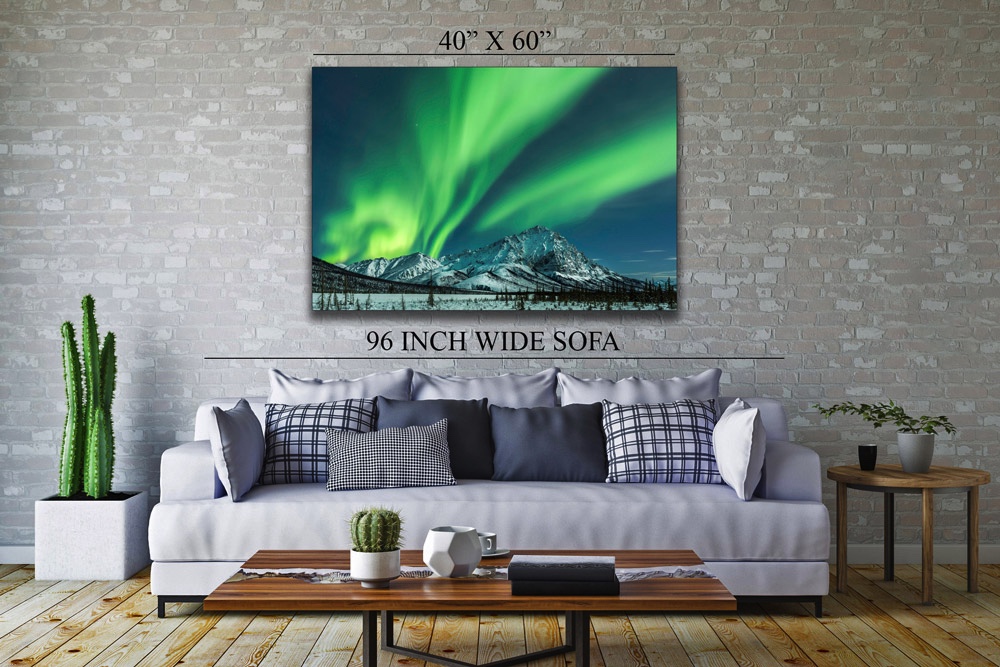 It Adds Value to Your Home
Owning a piece of artwork is a great way to make your home more livable. It's also a sign that you take pride in your living space. Artists can create custom pieces for any space, whether it's your office or bedroom.
A lot of people buy art work because they know that it will give their home significant value. Even if the work doesn't sell, it'll still have a lot of value due to how it enhances the look and feel of the home.>>>


You Can Make Extra Money on the Side
One of the best reasons to invest in art is that the value often increases. For example, you can resell a painting for more money than it cost you.
For collectors who make a living through their creativity, this is a great way to earn extra income. You can sell your work for a profit and use the funds to purchase more art pieces. It's a win-win situation!
This is also easy when investing in fine art photography because you're not just limited to one piece of artwork. You can buy individual photographs or an entire collection at once.
The resale value is usually always much higher than what you originally paid. With photography, there are often many pieces of art for sale at one time so it's easy to sell them all and make a profit in the process!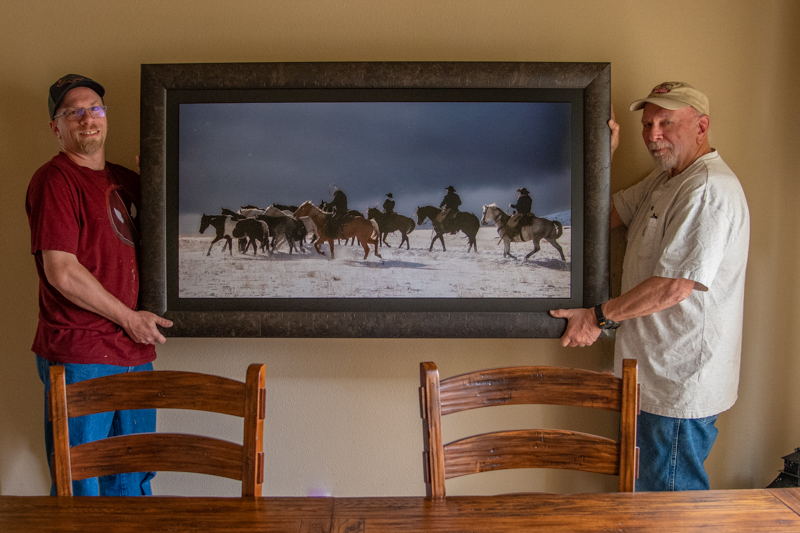 The Peace of Mind it Brings is Priceless
There's nothing like having artwork in your home that you love. What makes it even better is when the artwork in your home is an investment that appreciates over time.
Investing in fine art photography will provide the peace of mind that you're buying something that will keep its value and appreciate over time.
If you're not sure what to invest in, maybe fine art photography is right for you! It's a great way to diversify your portfolio and ensure that your art won't lose value.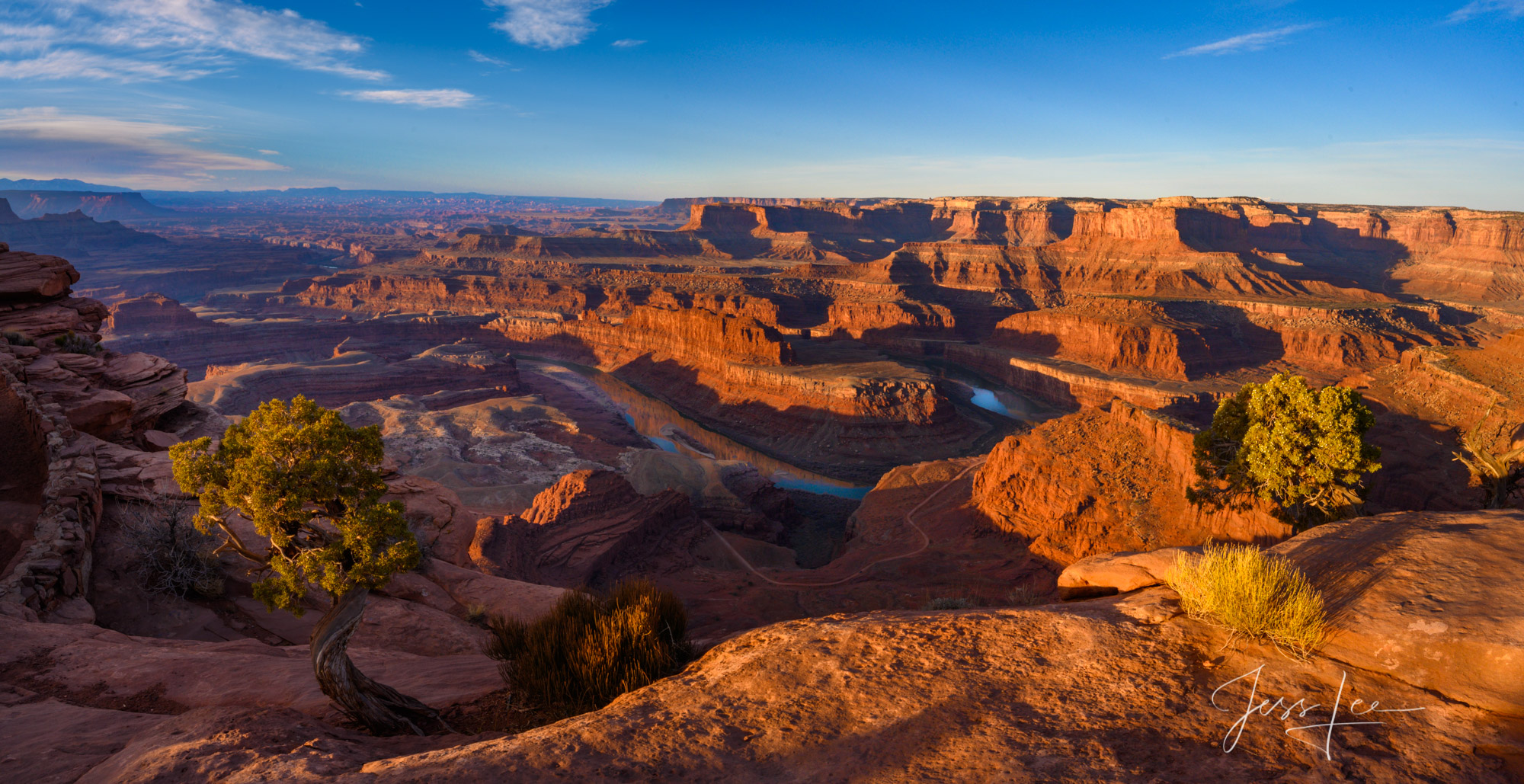 The Best Investment Ever?
What investment can you buy that will only increase in value over time? Fine art photography may be one of the best investments you'll ever make.
Just like fine art, your photo will age beautifully. As time goes on, it becomes increasingly valuable (in some cases). And thanks to digital printing technologies, you don't have to worry about adjusting for inflation.
Why is investing in fine art photography worth it? It's a durable, high-demand product that appreciates over time. You can resell your photo with ease on sites like eBay or Craigslist (or through your own website).
You also don't need to be an expert photographer to take high-quality photos. Digital cameras these days are so advanced that they can take award-winning photos without much effort at all!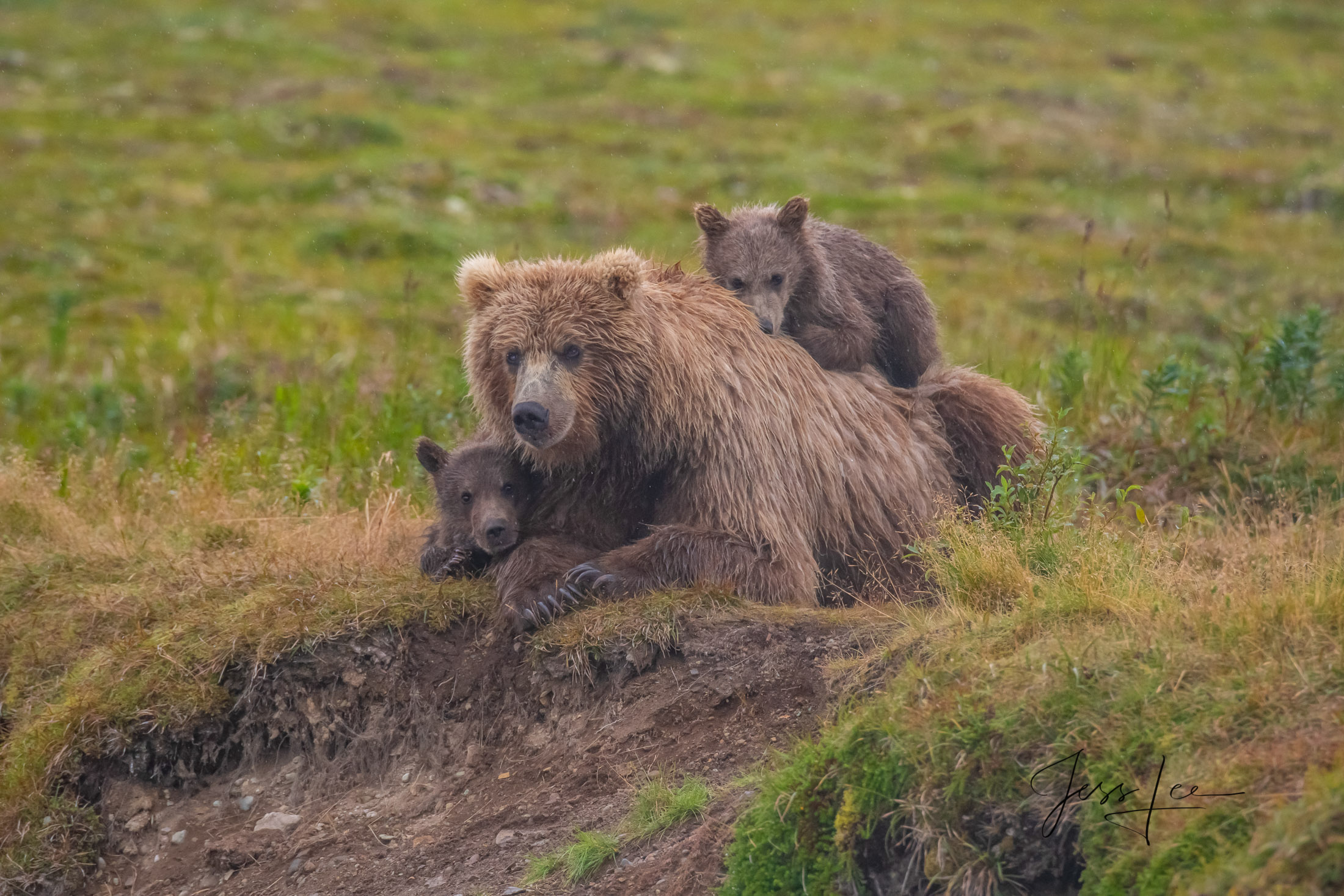 Conclusion
Fine art photography is a great investment for both personal and business use. This type of photography is an investment for the future, as the value of the art will only increase as time goes on. It has a bigger return than other types of investments because it can be resold easily, and it's an investment for your small business by adding value to your home and giving a financial safety net. It also brings a sense of peace and security that can't be measured in dollars and cents. It may not be the best investment ever, but it is a great one nonetheless.