If you are interested in Nature Photography you should know about the photographers who have led the way and those who are continuing to lead those of us who aspire to create great Nature Photography. This article in no way is an attempt to rank photographers. Photography, as in all art, is not about the best, it is about what you love and the vision of the possibilities to inspire you heart.
Nature Photography has always been the driving force in conserving and protecting those special places on this earth. Many of the photographers listed here have been the cornerstones of saving what wild places we have today. Paradoxically Nature Photography while saving and protecting wild places has been blamed for human kind loving places to death. On the surface that may seem true but it is better for people to know about and visit these special places than to have them destroyed without anyone even knowing they exist. It is best to share the beauty and then to be apart of educating the public and the land managers in ways to continue to protect the places we love. Many of the Nature Photography greats listed below gave birth to and bolstered the concept of showing those special places of beauty and giving a reason to protect them.

Authors Note: I have taken the liberty to add a few of my own photos to show it is possible to photograph the places made famous by the Nature Photography masters and still create your own unique work.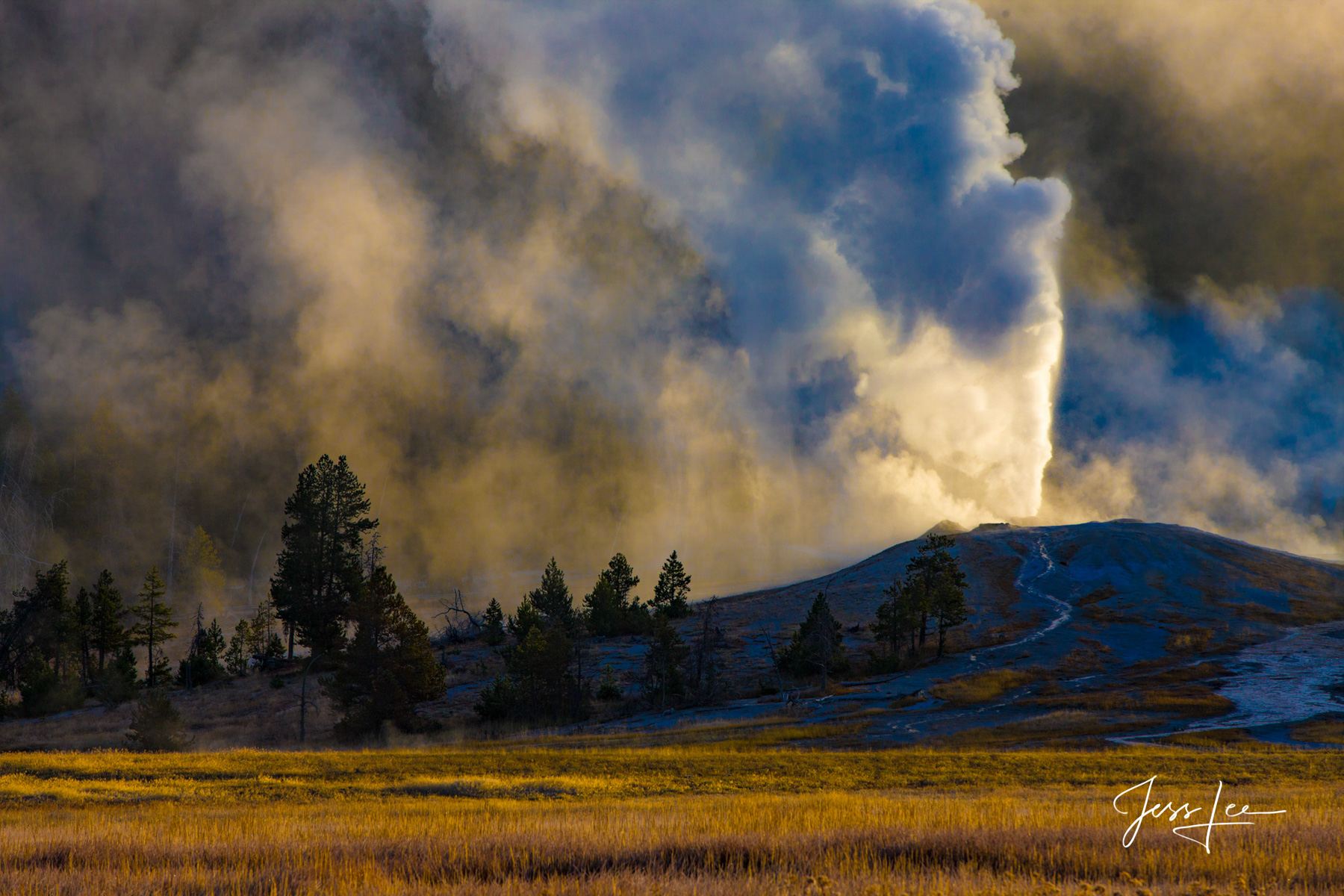 William Henry Jackson
The true pioneer of Nature Landscape Photography
From his earl teens until age ninety-nine, William Henry Jackson, trained as an artist, was involved on some level with photography. After a tour of duty in the Civil War, he headed West and eventually settled in Omaha, Nebraska, where he opened a portrait photography studio with his brother Edward. But Jackson soon became bored with portrait photography. Looking for new subjects for his art Jackson 1870 joined the Hayden expedition across Wyoming, along the Green River, and eventually into the Yellowstone Lake area. Jackson's images were the first published photographs of Yellowstone. Partly on the strength of Jacksons photographs being presented to congress, Yellowstone became America's first national park in March 1872.
On one Jackson's personal expeditions (road trips) in the west he became the first to photograph the prehistoric Native American dwellings in Mesa Verde, Colorado. He finally settled in Denver, Colorado, where he worked as a commercial landscape photographer and continued to publish his photographs as postcards.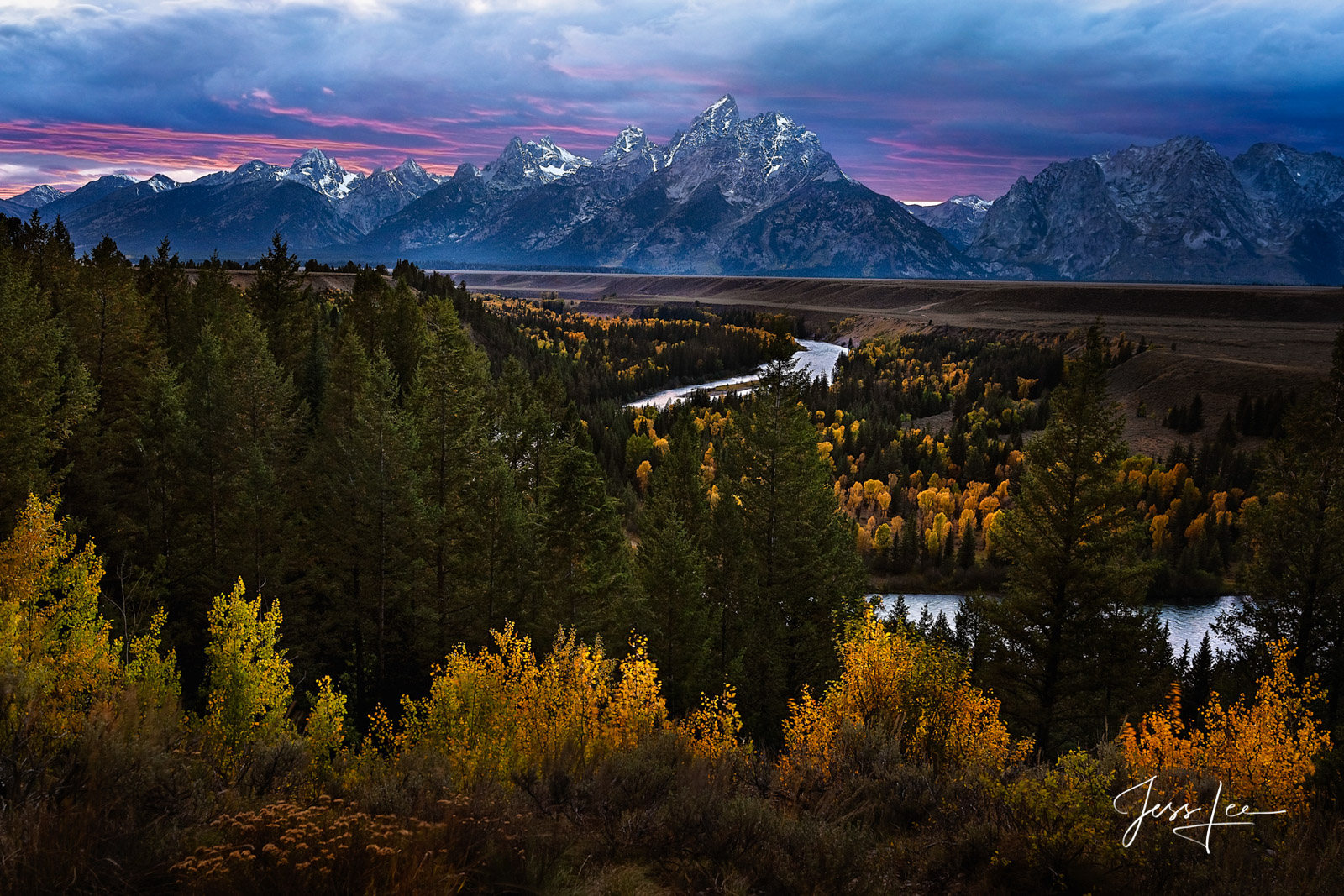 Ansel Adams
Possibly the most famous landscape photographer who's work was at the forefront of the modern photographer/conservationist ethic.

Art critic John Szarkowski wrote, "Ansel Adams attuned himself more precisely than any photographer before him to a visual understanding of the specific quality of the light that fell on a specific place at a specific moment. For Adams the natural landscape is not a fixed and solid sculpture but an insubstantial image, as transient as the light that continually redefines it. This sensibility to the specificity of light was the motive that forced Adams to develop his legendary photographic technique."
"The creation of Adams's grand, highly detailed images was driven by his interest in the natural environment. With increasing environmental degradation in the West during the 20th century, his photos show a commitment to conservation. His black-and-white photographs were not just documentation, but reflected a sublime experience of nature as a spiritual place."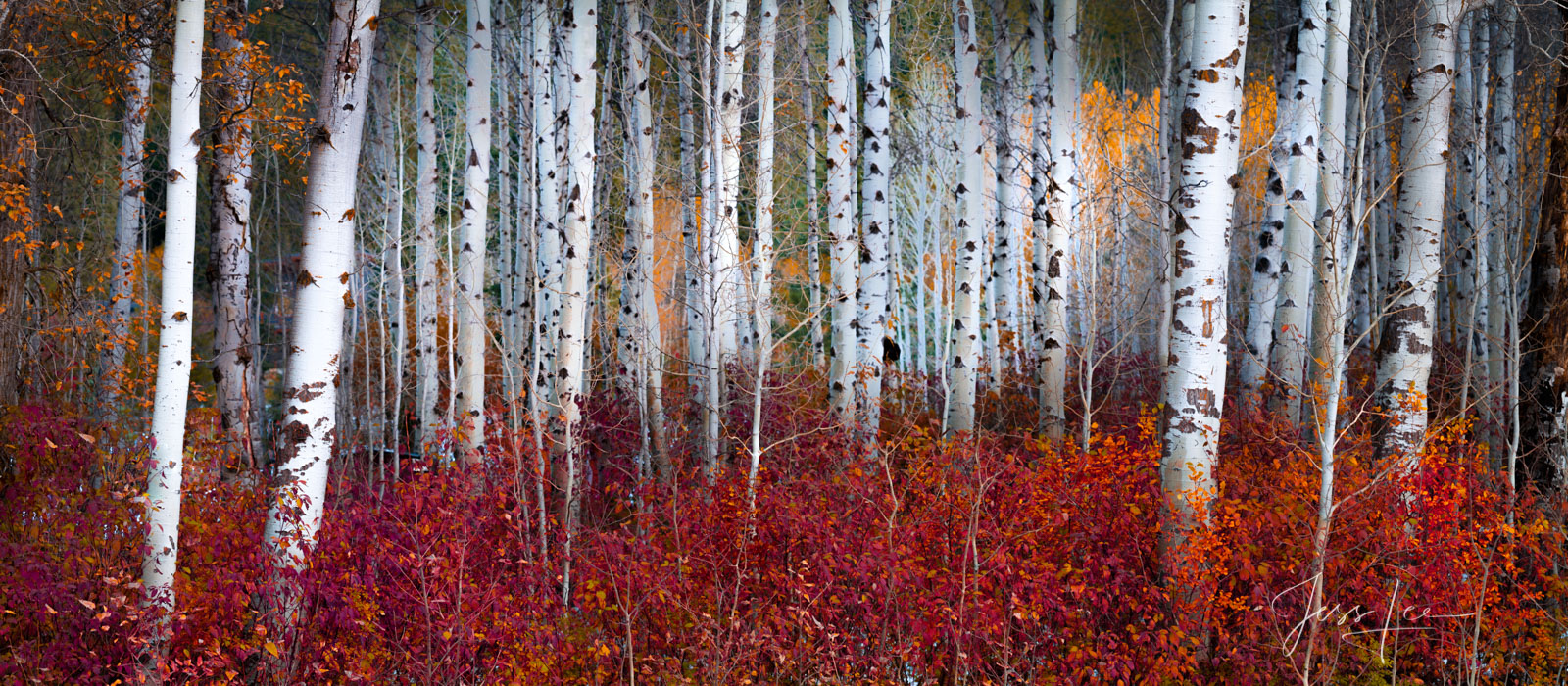 Eliot Porter

The father of Color Nature Photography.
For twenty years, Porter pursued a project to publish nature photographs combined with quotes from works by Henry David Thoreau. Not until an associate introduced him to the executive director of the Sierra Club did Porter find a willing publisher. His 1962 book, In Wildness Is the Preservation of the World featured Porter's color nature studies of the New England woods. The book enjoyed considerable success despite its high price, pioneered the genre of the nature photography coffee-table book, and lead to several other titles by Porter in a similar format published by the Sierra Club and others. It increased Porter's reputation greatly, and he served as a director of the Sierra Club from 1965 to 1971. He was elected a Fellow of the American Academy of Arts and Sciences in 1971. In 1979 the work of Eliot Porter was exhibited in Intimate Landscapes, the first one-person show of color photography at The Metropolitan Museum of Art, New York.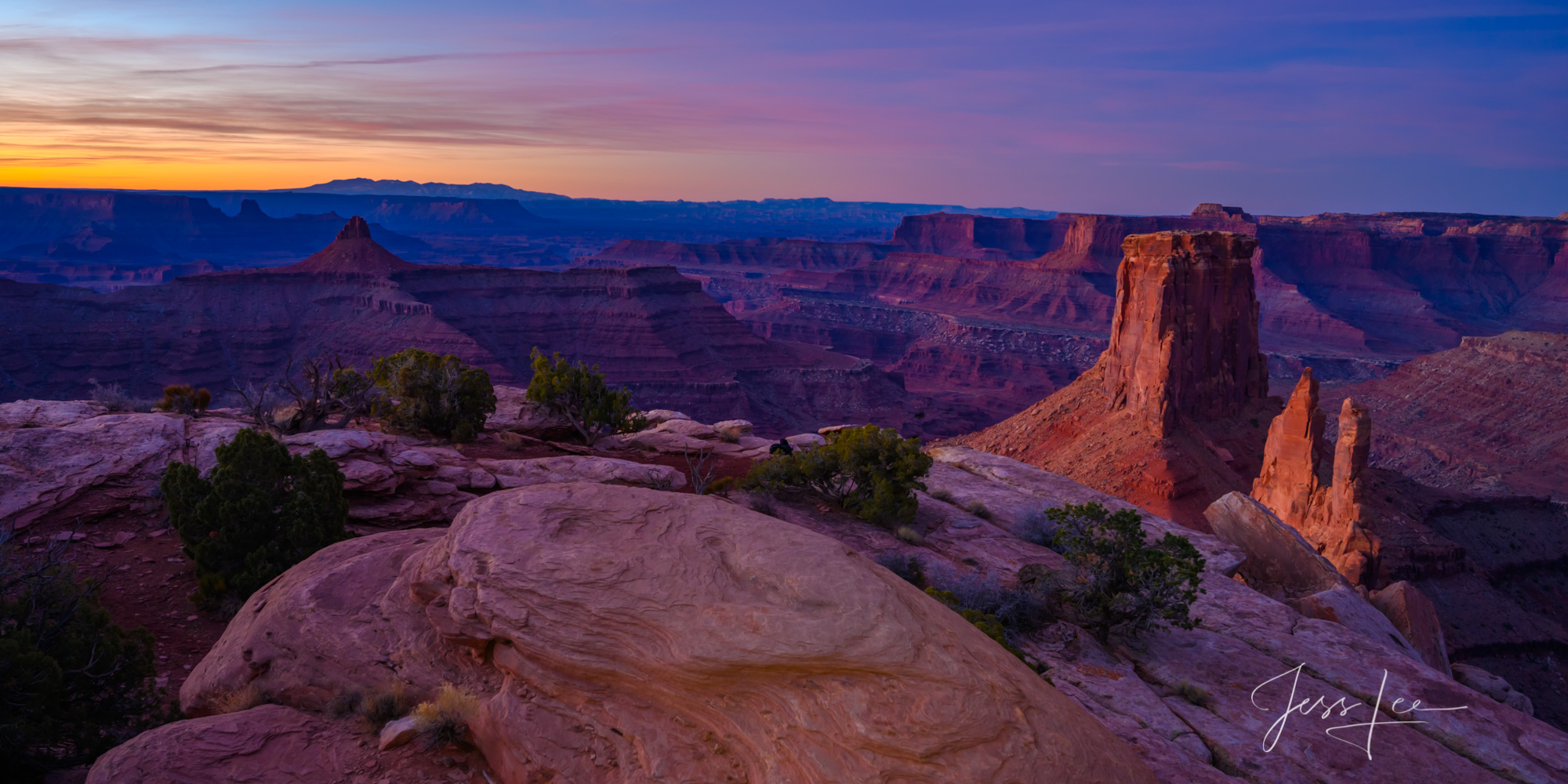 Philip Hyde
Pioneer landscape photographer and conservationist. His photographs of the American West were used in more environmental campaigns than those of any other photographer. Hyde was possibly responsible for the conservation of more natural areas than his more famous peers.
Hyde became the primary conservation photographer for the Sierra Club. David Brower commissioned him to photograph for what came to be known as "battle books", that helped the Sierra Club lead a coalition of environmental groups to establish or expand numerous national parks, wilderness areas and national seashores. This series of books the Sierra Club called The Exhibit Format Series. The most well-known photographers for the series were Ansel Adams, Eliot Porter and Philip Hyde. The Exhibit Format Series helped bring national attention to the Sierra Club and the cause of conservation and popularized the coffee table photography book paving the way for thousands of books of this type in the years since.
In the late 1950s and early 1960s, the US Bureau of Reclamation proposed two dams in the Colorado River on either end of the Grand Canyon. The Sierra Club published a book called Time and the River Flowing: Grand Canyon in 1964 in a successful campaign to turn public opinion against these dam projects that threatened the integrity of the wild river and its canyon. Hyde was the primary photographer. This book reshaped the image of the Grand Canyon for Americans and triggered an outpouring of support and letters from all over the world to prevent the flooding of the canyon. Hyde's photographs appeared in campaigns to create North Cascades National Park, Redwood National Park, Point Reyes National Seashore, High Sierra wilderness, the Wind River Range, Canyonlands, islands off Puerto Rico, Big Sur, Kings Canyon, Sequoia National Park, Denali National Park, Tongass National Forest, the Navajo Tribal Parks, the Oregon Cascades, and many other national treasures.
Hyde said, "For every place there will always be people that want to exploit it, and there will always be people—hopefully—that want to save it and keep it as it is. Even with the risk of inviting the crowds into paradise, better to publish your photographs and rally the troops. What's in the frame of the photograph matters artistically, to be sure, but what's outside the frame can destroy it.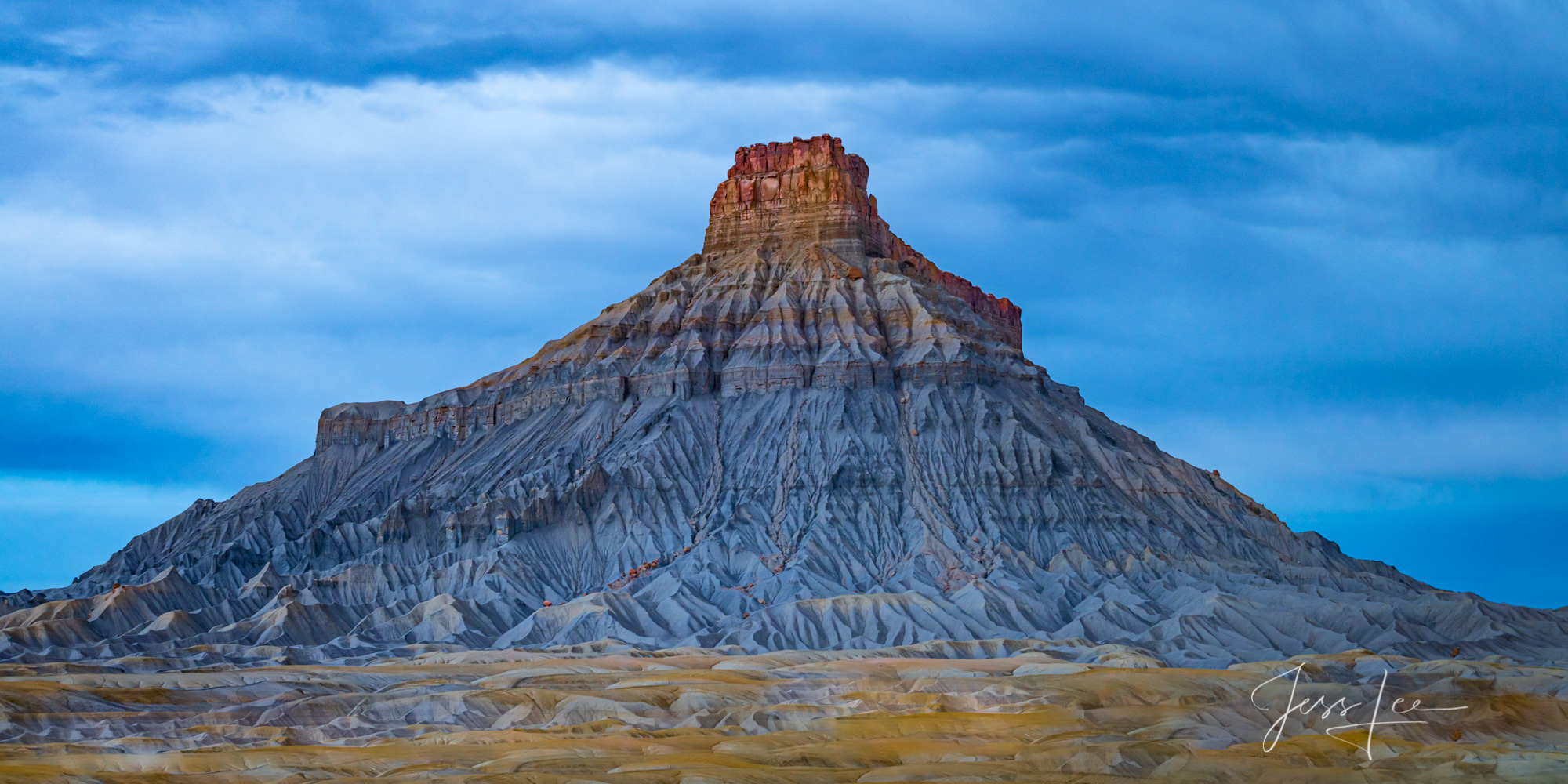 Following the Masters
These are the photographers who explored and created most of the classics images that are still copied today. Following their lead is not necessary a bad thing since the locations they photographed in the United States are popular and classic for a reason. These places are truly timeless in their beauty and given the right conditions and skill can produce images as good or better that of the original master pieces. These places also offer wonderful compositions to hone you skill and vision.
As one of my agents told me when I was complaining about the volume of African wildlife photography in the market. "Yes, it is overshot because it is popular, but if you don't have it, you can't enjoy or sell your interpretation."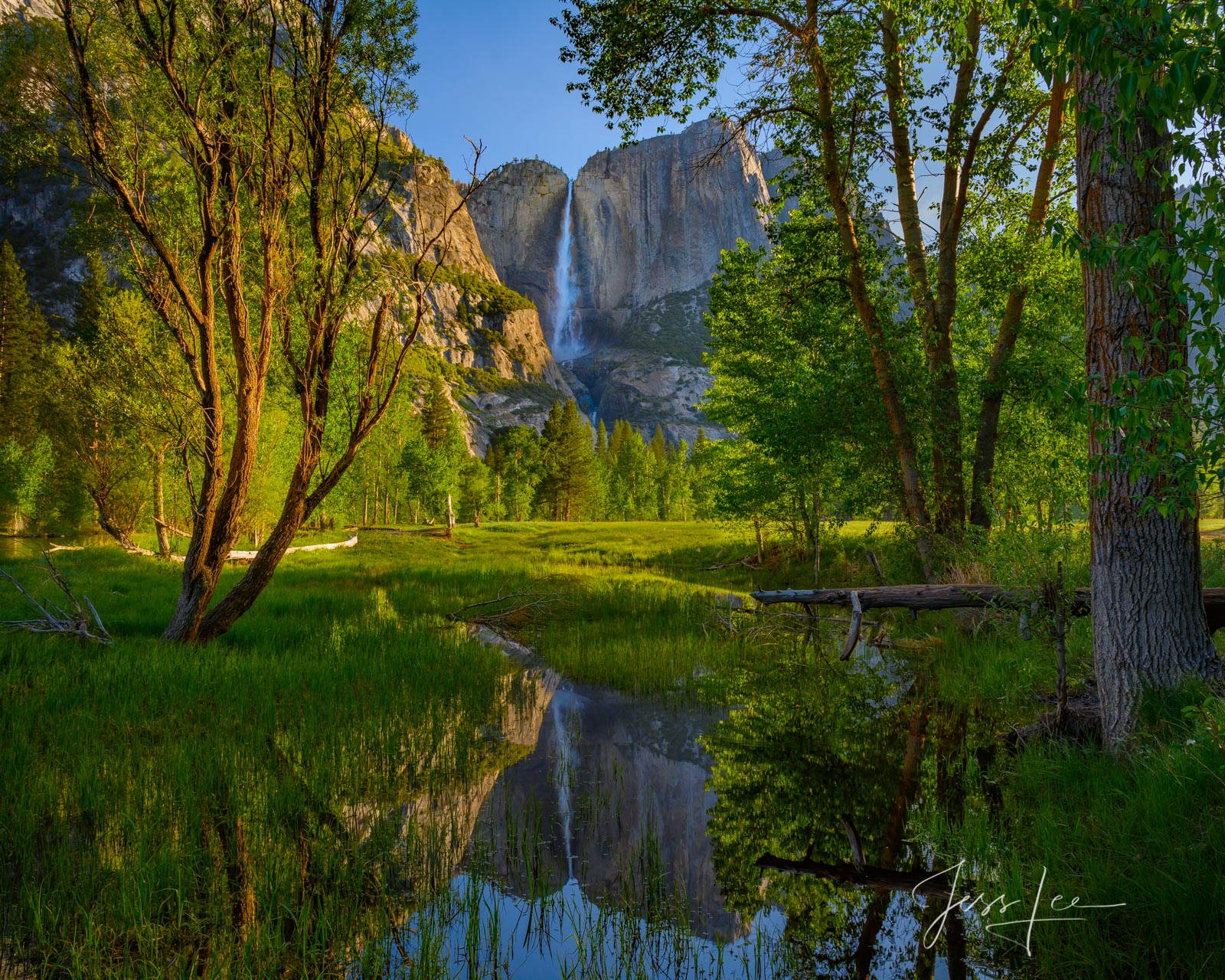 Who else to study to improve your understanding of Nature Photography?
In the recent past and today there are many skilled Nature Photographers, more than ever in the past. I will not get them all for sure but a few more to study would be:
David Muench Galen Rowell Tom Till Guy Tal Tom Mangelsen Art Wolfe Robert Glenn Ketchum Jack Dykinga John Shaw
I could go on with many capable nature photographers but I believe these photographers show a variety of unique and individual styles. Also most of those listed above have given significant weight to the conservation movement.
Nature Photo Art in todays world
There are many photographers in the digital age both, men and women, who create awesome photo art. While much of this imagery is both beautiful and inspiring it is also bringing Nature Photography into a new age of creativity. In this style of Nature Photography, in its extreme, can virtually move and grow mountains, put curves in rivers and add clouds to the sky. While not as esthetically pure as the previous " beautiful documentary " traditional Nature Photography the better photographic art is none the less stimulating with a skill born more from the computer than from the camera. While I don't find software generated photo art objectionable in commercial fine art I do wonder if there is a place for highly manipulated images to advance conservation photography. But that is all a subject for a future article.