Capitol Reef National Park and the San Rafael Swell Photography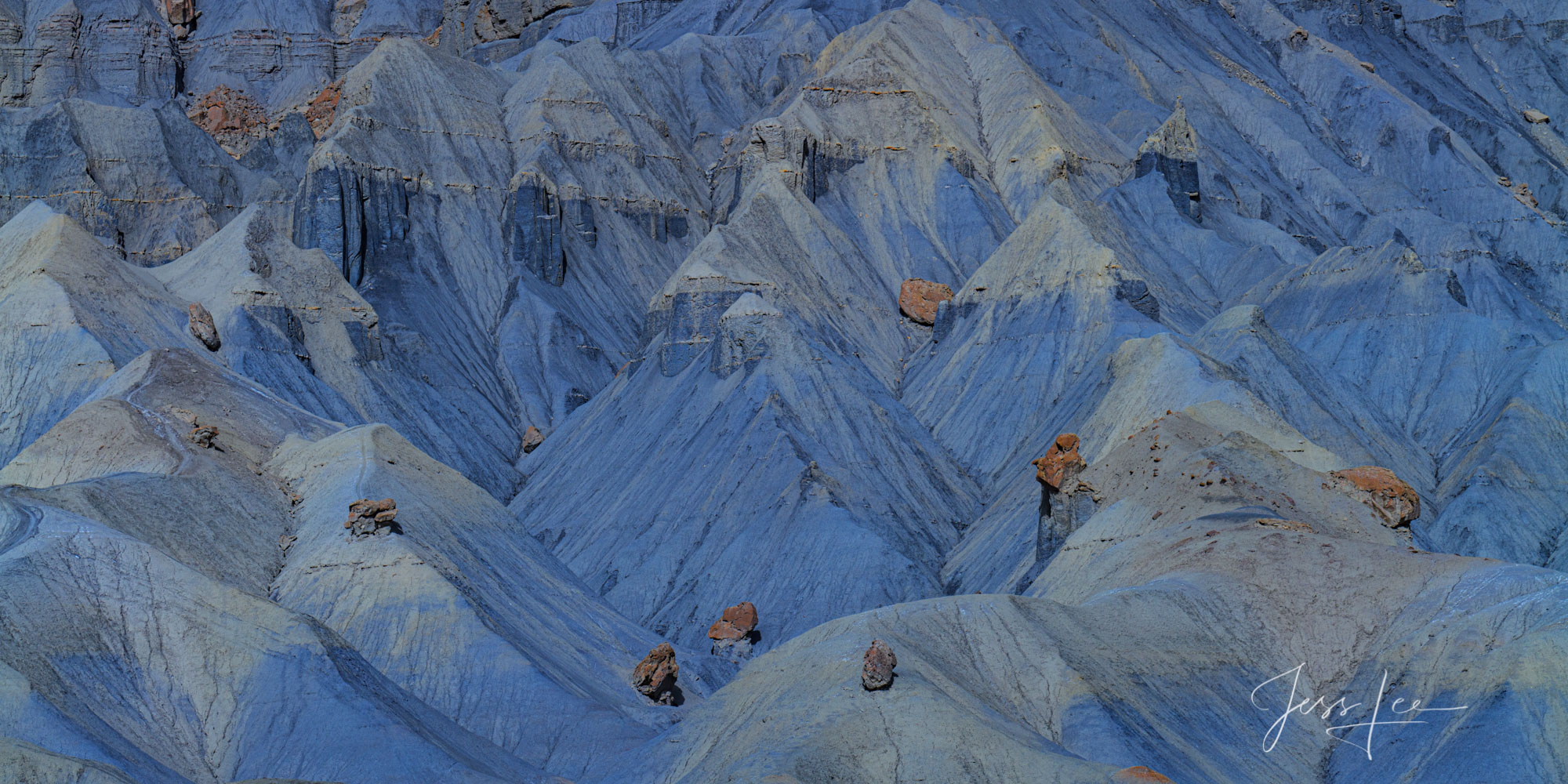 Capitol Reef Photography Gallery is a collection of fine art nature photography showcasing the beauty of Utah and surrounding areas of the San Rafael Swell, Water Pocket Fold, and Cathedral Valley. Even though I have taken many photography trip to this vast area I am always anxious to photograph the hidden places that are a treasure to find. These images by Jess Lee make astoundingly beautiful fine art limited edition prints that make wonderful wall art for your home or office.
About Capitol Reef
Capitol Reef National Park is located in south-central Utah and is one of the five National Parks in Utah. The park is approximately 60 miles long on its north-south axis and just 6 miles wide on average. The park was established in 1971 to preserve 241,904 acres of the desert landscape and is open all year, with May through September being the highest visitation months.
Capitol Reef National Park was designated a national monument on August 2, 1937, by President Franklin D. Roosevelt to protect the area's colorful canyons, ridges, buttes, and monoliths; however, it was not until 1950 that the area officially opened to the public. Road access was improved in 1962 with the construction of State Route 24 through the Fremont River Canyon.
The majority of the nearly 100 mi (160 km) long up-thrust formation called the Waterpocket Fold—a rocky spine extending from Thousand Lake Mountain to Lake Powell—is preserved within the park. Capitol Reef is an especially rugged and spectacular segment of the Waterpocket Fold by the Fremont River. The park was named for its banded Navajo Sandstone cliffs with dome formations—similar to the white domes often placed on capitol buildings—that run from the Fremont River to Pleasant Creek on the Waterpocket Fold. Locally, reef refers to any rocky barrier to land travel, just as ocean reefs are barriers to sea travel.
Photographing Capitol Reef National Park and the Utah Desert
Capitol Reef and the Utah desert nearby have scenic diversity like no other place. Here in the "Land of Contrast and Solitude," layered rock formations, cliffs, slot canyons, alpine forests, and verdant valleys create colorful contrasts, at elevations ranging from 4,000 to over 11,000 feet. Whether you're shooting wide-angle landscapes or water droplets on a leaf, most photographers agree that Capitol Reef National Park and the surrounding area. is a paradise of breathtaking panoramic vistas and intimate details.