Why go with a pro?
It takes as much as a simple Google search to find a wide range of professional photographers specializing in weddings, architecture, family portraits, fine art, and so on. With so many options to choose from, narrowing it down to just one photographer who fits your needs is a task that doesn't come without reward. Hiring a professional photographer will guarantee a high quality finished product, provide peace of mind that the process will be taken care of from start to finish, and ensure your vision becomes a reality. Here are a few tips to find the right photographer and the benefits that come with using a professional.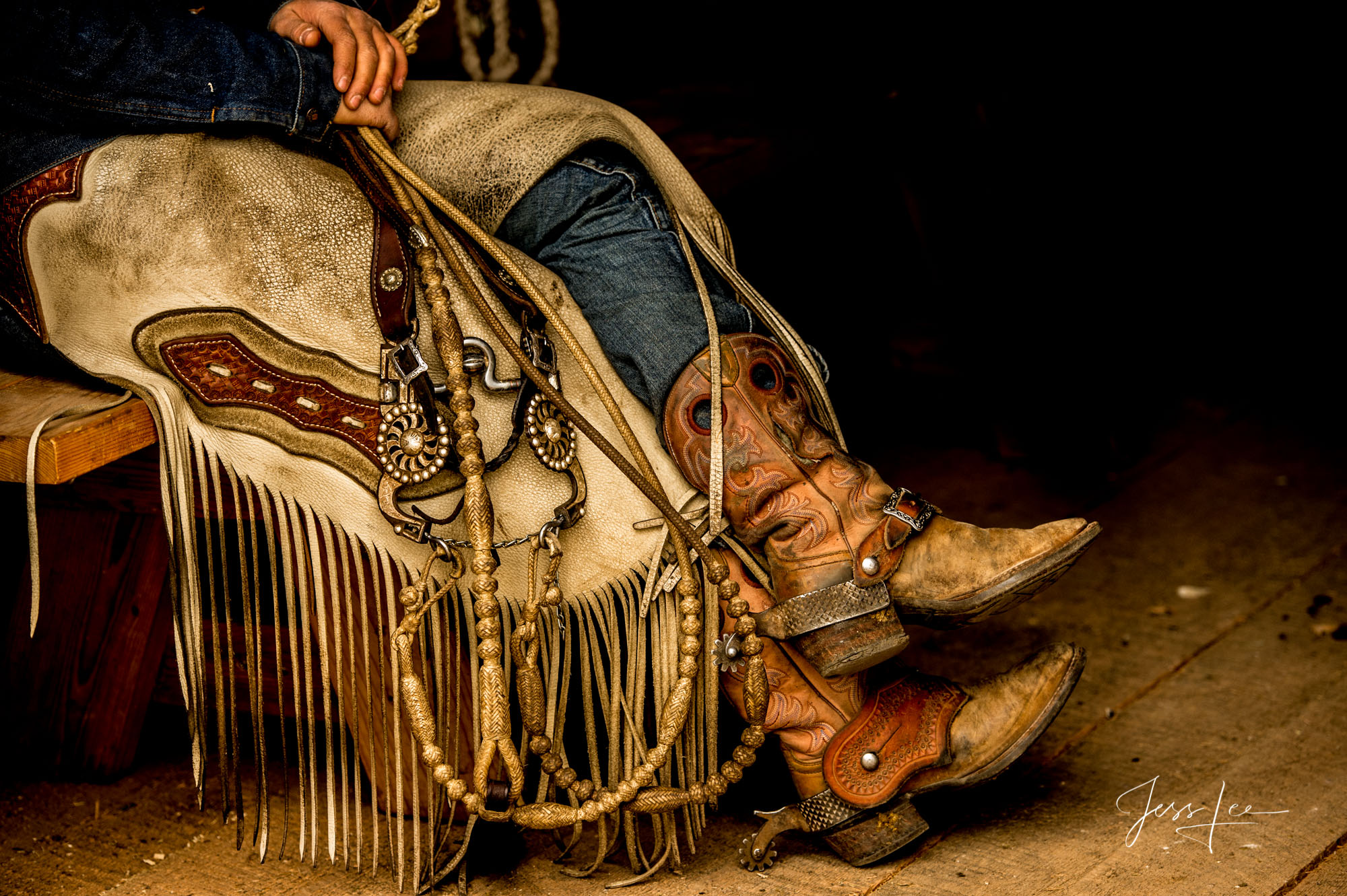 WHY HIRE A PROFESSIONAL
When it comes to fixing broken plumbing, we want the job to be done correctly and we want it done once. We take to the internet in search of a trustworthy plumber, one who has at least a four-star reputation and positive reviews from his or her clients. The search can be tedious, but it's one that should be taken seriously. This goes for any professional occupation that provides a service, photographers included. Professionals have honed their skills to provide a specialized service that guarantees long lasting results and a high quality finished product.
Hiring a professional photographer who specializes in your creative needs is the best way to ensure professional results. Anyone wielding the latest-and-greatest smartphone with a great camera can dub themselves a photographer, but your needs may be more specific than a beginner can tackle. Although professionals might cost more to work with, in the end, the job will only have to be done once, and it will be done correctly. Save yourself the time and potential disappointment by going with a pro.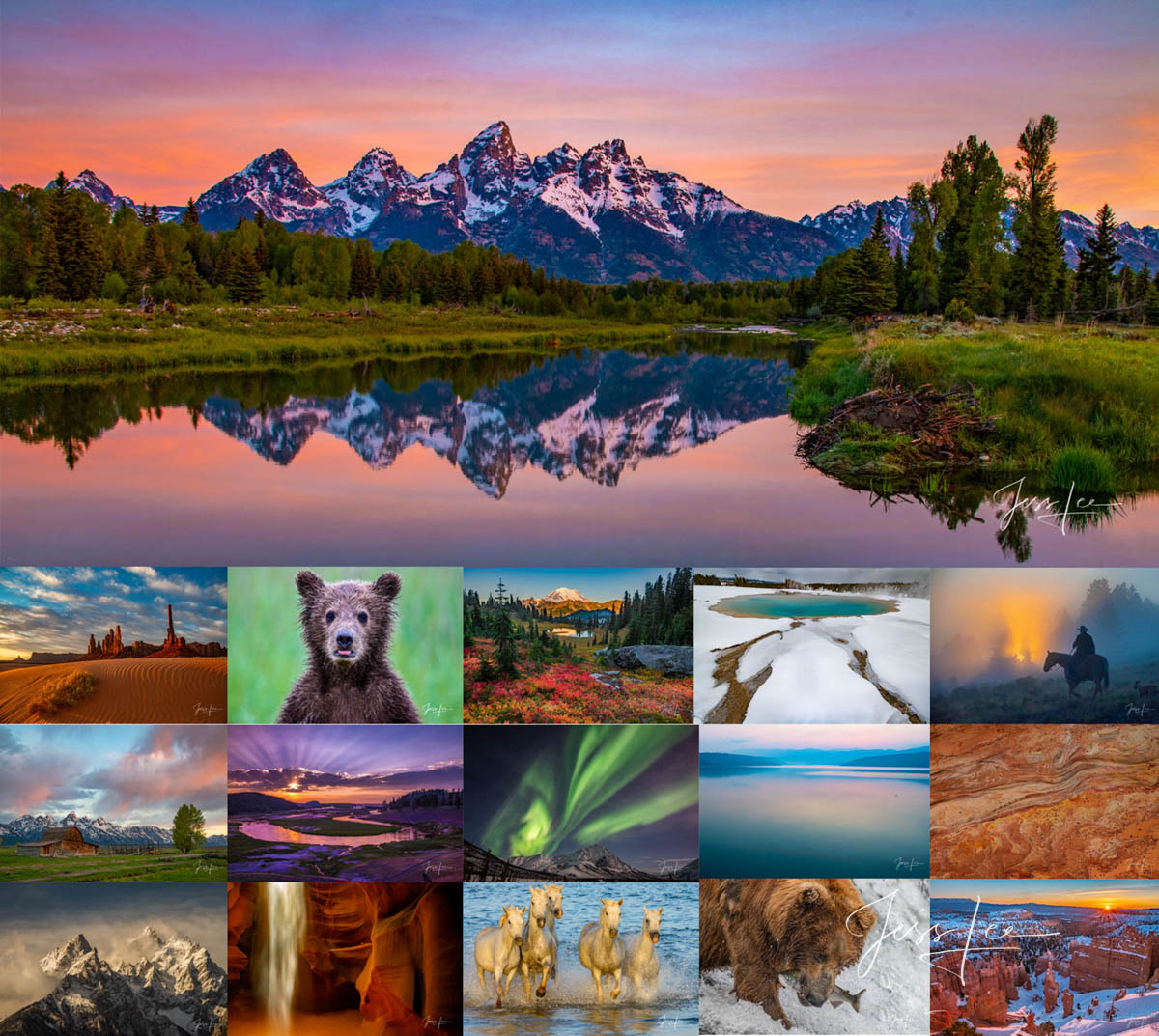 FINDING THE RIGHT PHOTOGRAPHER
Say you are in the market for a wedding photographer. Someone who can capture those special, once in a lifetime moments and preserve them in beautiful, aesthetically pleasing photographs. Take the time to look through their portfolios, follow them on social media, read what clients have to say about their experience working with them. Praise and recommendations from clients is one of the most helpful ways to get a feel for who you will be working with. There might be one or two people who leave negative reviews, but if the positive outweighs the poor, don't be afraid to set up a time to chat with the photographer and decide if they will be the right fit for you.
When looking at your chosen artist's past work, imagine their style and how it would fit in hanging up on your walls at home. Is it aesthetically pleasing? Does their creative style match the style you have envisioned? If not, keep looking until you find what you're looking for.
If you are in the market for limited edition fine art photography prints then ask questions about the artist creative process and make sure they can provide the high quality of service for your needs. There are many "Award Winning Photographers" out there that automate all of their print processes and charge rock bottom prices for their pictures. After your purchase you may not consider that to be "fine art" worthy of hanging on your walls. Art worth spending your money on should have the artist's input. There are also relatively new photographers out there who have never even test printed the products that they offer. I on the other hand have had years of experience and have a in-depth knowledge of the current best practices of high quaility printing.
What other things should you look for when choosing a photographer to produce your hi quality artwork ? One key is that photographer you choose should have a website with detailed information. The right photographer should be able to answer your questions. Those whom are serious about providing customer service should respond within 24 hours ideally. That said the best photographers are usually hard working in the office and in the field producing new images so do try to be patience and understand that the production of museum quality prints is best done slowly with attention to details. Also look for examples of where their photography has been published. Anyone worth hiring should have some sort of track record. Their Bio should mention many examples of hi quality published work. These artists take time to ensure the quality of their prints and have high standards for their creative products. They may even host workshops or online classes that teach beginners to use a camera and create artwork of their own.
At the end of the day, hiring a professional photographer can be a challenging task but the benefits outweigh the overall cost. Professionals have the knowledge, skills, and years of experience that are guaranteed to satisfy your needs.