Is Fine Art America a good place to shop for Fine Art?
Fine Art America is a huge marketplace, so yes, it can be a good place to shop for many things that may or may not be fine art. That is one of the problems with Fine Art America. The variety of work from the over one million artists represented by Fine Art America is astounding, and the spectrum of taste and quality is equally incomprehensible. So aside from the spectrum of taste, I will offer this about the art presented on the Fine Art America online print-on-demand sales site.


Fine Art America is a well-organized site. The options for different sizes and substrates for artwork are helpful to prospective buyers, and the ordering system is easy and efficient. Of course, this can be said of many online
fine art galleries
. Regarding the quality of the wall art on the site, I would say the range is from pretty bad to okay.
Thoughts for the art buyer.
Fine Art America is a popular online marketplace that offers a wide range of products, including fine art prints, canvas prints, metal prints, and home decor items such as pillows and shower curtains. However, when it comes to purchasing high-quality photography prints, Fine Art America may not be the best choice for several reasons.

Firstly, Fine Art America is essentially a print-on-demand service that sources artwork from various artists and photographers. While this approach allows for a vast selection of prints, it also means that Fine Art America does not guarantee authenticity or quality assurance. In other words, there is no way to know if the photograph you're purchasing is an original piece or a reproduction.

Secondly, the quality of the prints offered by Fine Art America can be hit or miss. Although some customers have reported positive experiences with the company, others have reported issues with print quality, color accuracy, and overall durability. This is partly due to the fact that Fine Art America uses a range of different printing partners, which can result in inconsistent results.

Finally, while Fine Art America offers a wide range of wall decor options, the quality of their products is not always high. Some customers have reported issues with the quality of the canvas and the framing, as well as poor print resolution.

Overall, while Fine Art America may offer a vast selection of products, it may not be the best choice for those seeking high-quality photography prints. Customers looking for authentic, high-quality prints should consider purchasing directly from the photographer or working with a reputable print shop that offers quality assurance and guarantees.
Update on new issues about Fine Art America
What about the new Fine Art America Reviews on the web?
Here it is best to dig into the current review yourself. You may be surprised at what you find.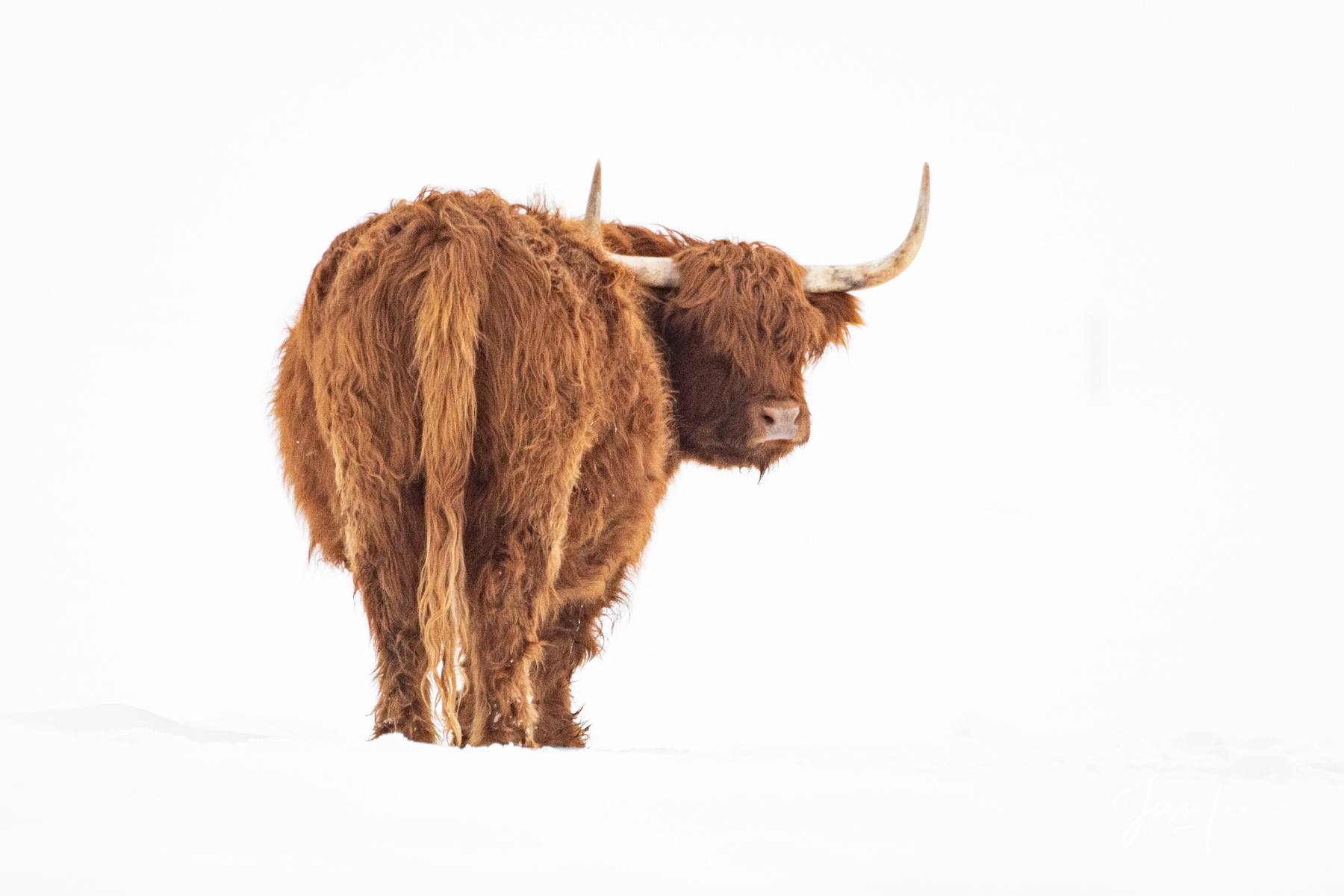 As an artist myself, I would say that Fine Art America is a good place for an artist to place their work if they do not have an online presence and their work is modestly priced. Other than that, Fine Art America may not be a good choice for representation.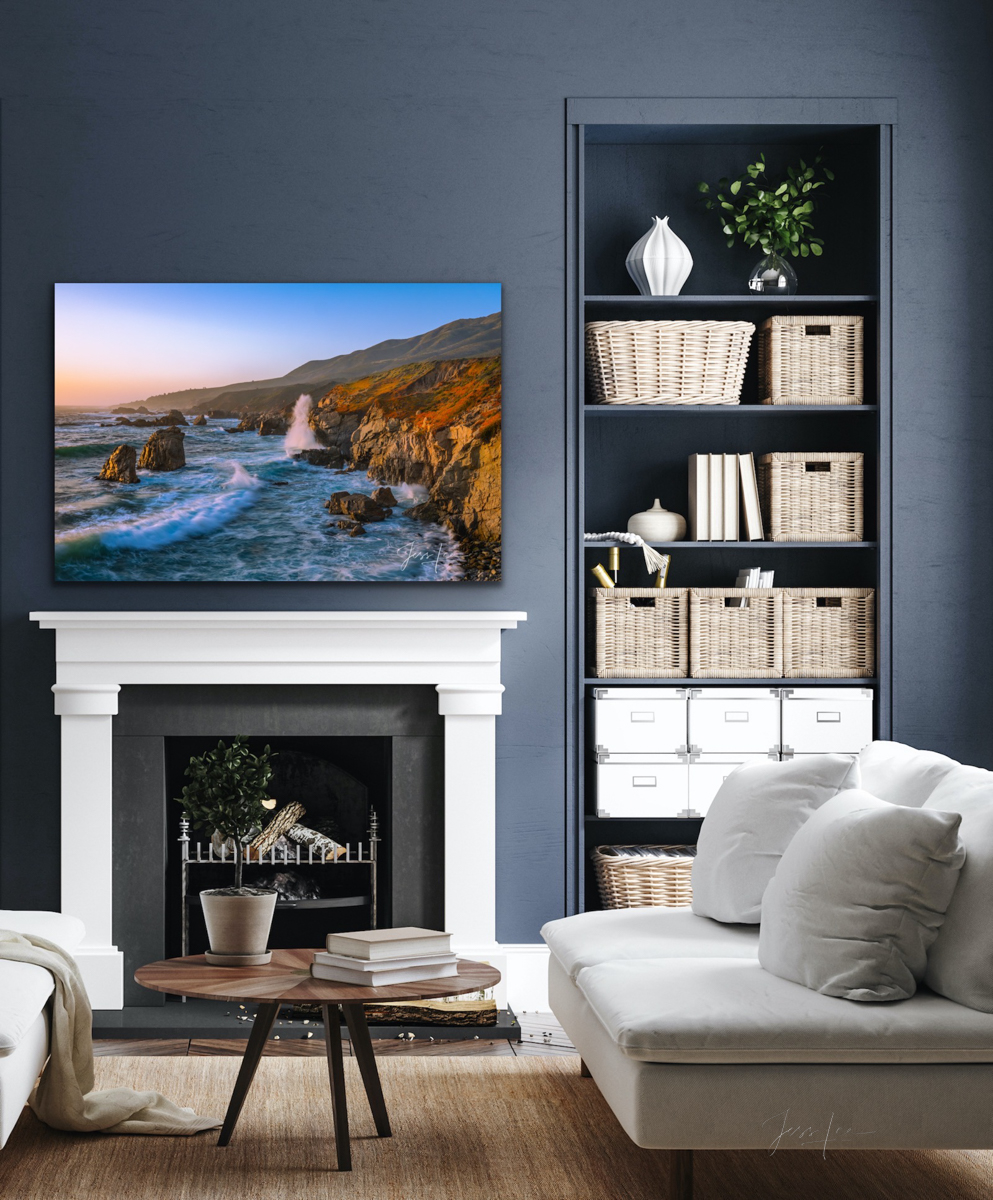 In my opinion, Fine Art America is not even a good choice for artists who do not have their own online presence or those whose work sells for anything more than a low price. As a serious artist, I feel you could do better for your brand if you took direct control of your representation and product quality.
As a consumer or collector of fine art, you may be curious about the actual quality of image reproduction. While I have not purchased any of Fine Art America's offerings as a business that makes much of its profit as a print-on-demand service, I imagine they do a good job of reproducing the work they sell in a way that is equal to the work offered. I don't think they would not still be in business if they were doing bad work. That said, it is fair to note that the Better Business Bureau rate Fine Art America as an
F and is not BBB accredited
.
If you are interested in starting your journey in the world of selling your work using Fine Art America, follow the easy steps below but do read my recommendations after those steps.
First, remember that Fine Art America is a website that allows photographers to upload their images for saleon their site. Finer Art America has many advantages over other sites, including a large audience, easy navigation and a simple interface.


---
4 Steps to Selling Your Photos on Fine Art America.


Set up your account.
To set up your account, go to www.fineartamerica.com/signup. You'll need to enter your

Email address, choose a username, and select a password. Then click "Create Account."

Create a portfolio page.
Once you've signed up, you'll see a link at the top right corner of the screen called

"Portfolio" (see image below). Click on that link to open your portfolio page. This will show you all of the photos you've uploaded to Fine Art America.

Start selling!
Promote your work.

Once you've selected the type of product you'd like to sell, you'll need to decide what kind of promotion you'd like to use. There are two main ways to promote your photos:

Through social media and by email. If you're looking to build a following on Instagram,

it would be best if you considered posting images with hashtags related to your subject matter. This will help people find your work more easily.

If you're interested in promoting your work via email, you can send out a newsletter once per week or every few weeks. Include links to your website, blog, and other social media accounts.
---
Too easy to be true?

As an Artist what are your options?
Perhaps Fine Art America may not be the right fit for everyone. With over a million artists worldwide, it can be a challenge to stand out and get noticed, especially if you don't have a big name or a truly unique product. However, fear not, for there are alternative avenues to explore when it comes to selling your photography.One option worth considering is to develop your own personal website. Selling your work directly through your own website provides you with unparalleled control and allows you to maintain your artistic integrity. It may seem daunting, but fear not! Working with an experienced mentor can offer valuable guidance and inspiration based on their own success and experience, helping you navigate the world of online art sales.Now, I understand that setting up and maintaining your own business may not be feasible for everyone. If that's the case, fret not! There are reputable companies out there that can be a better fit for your needs. While I haven't personally worked with any of them, my research has shown that YellowKorner, Lumas Photo Art, and Saatchi Art are all worth exploring. These platforms offer a range of benefits such as lower cost options for budget-conscious buyers and higher royalty rates for fellow artists, although the quality of work may not directly compare to the world's best nature photography prints.Remember, the key to success lies in believing in yourself, loving your unique style, and working diligently to find clients who appreciate and resonate with your work. So, whether you choose to go the route of Fine Art America, your own personal website, or other reputable platforms, trust in your artistic vision and put in the effort to connect with your audience. With determination and passion, you can find the right place to sell your photography and build a thriving business.
So if Fine Art America is not for you, how do you sell your photography?

Personally, I believe that finding high-quality art involves not only developing your own unique style but also exploring different platforms to discover new works. Fine Art America provides a great opportunity for artists to showcase their art to a wider audience, allowing art lovers to find and appreciate their unique creations. While the platform offers numerous benefits, it is important to approach it with caution and conduct proper research to ensure a satisfactory experience.

By believing in yourself and your artistic style, you have a better chance of developing a successful business. It is essential to work diligently to find clients who appreciate and resonate with your art. Fine Art America serves as a platform that can help you reach a wider audience and connect with potential buyers. It offers a diverse range of artworks, allowing art enthusiasts to explore and discover new pieces that align with their tastes.

While Fine Art America has its advantages, it is worth noting the concerns raised regarding quality control and customer service. To mitigate potential issues, it is crucial to approach the platform with due diligence. Conducting thorough research on individual artists, reading reviews, and setting realistic expectations can help you navigate the platform effectively and ensure a positive experience.

In conclusion, Fine Art America provides an avenue for both artists and art enthusiasts to connect and discover high-quality artworks. By believing in your unique style and working hard to find clients who appreciate your art, you can leverage platforms like Fine Art America to reach a wider audience. However, it is important to be mindful of quality control and customer service concerns, conducting proper research to make informed decisions and enjoy the wide variety of art that the platform offers.
Personally, I think you have a better chance of developing a good business is to develop your own style than do what every other successful artist has done. Believe in yourself, love your style, and work your butt off to find clients who love your work.

You Can Do IT!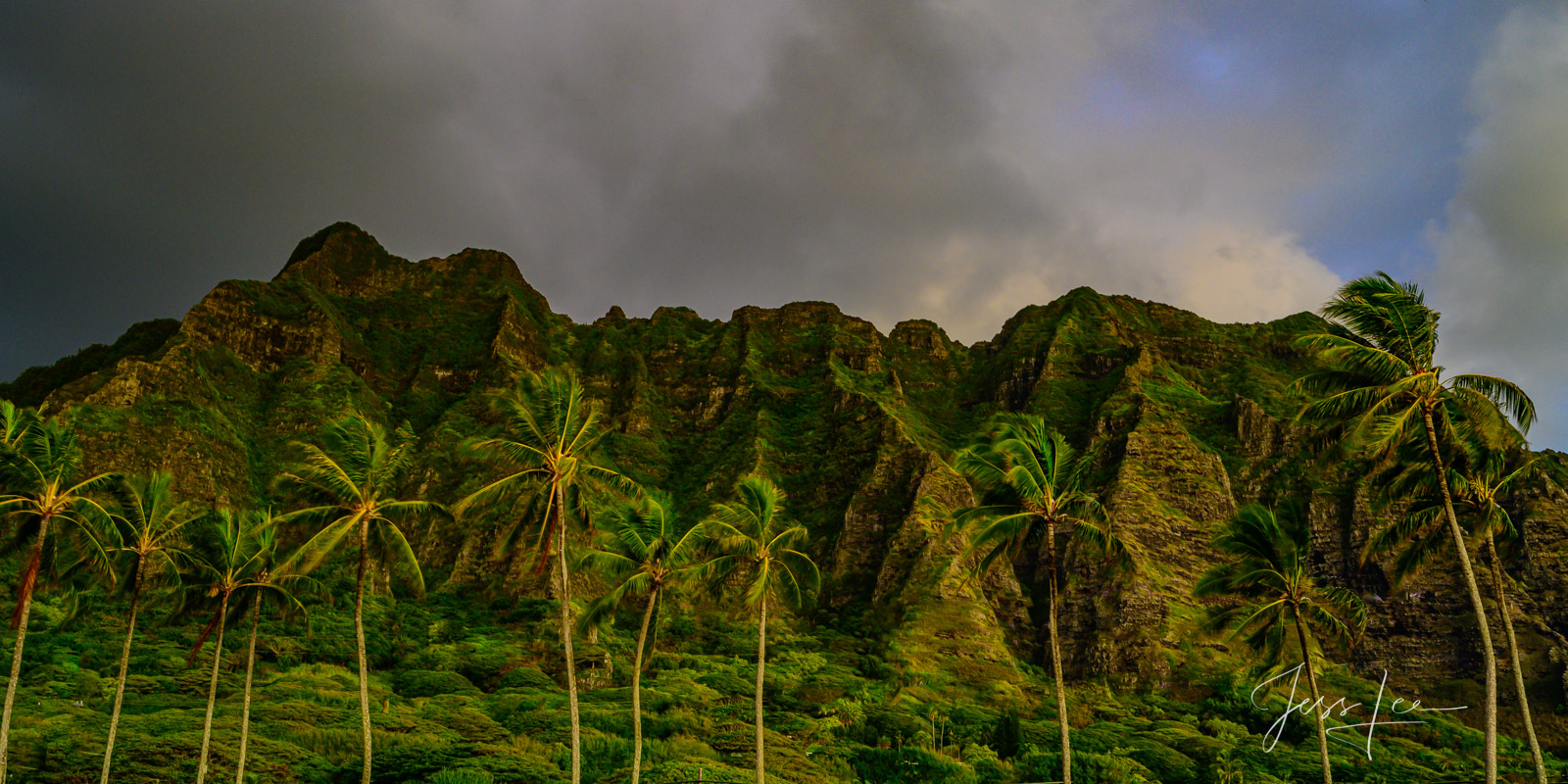 Non Affiliation

Any product names, logos, brands, and other trademarks or images featured or referred to within the Jess Lee Photos website (jessleephotos.com) and/or on any social media forum are the property of their respective trademark holders. These trademark holders are not affiliated with Jess Lee Photos or it's website. These trademark holders do not sponsor or endorse Jess Lee Photos or any of its products or comments.Further, Jess Lee Photos declares no affiliation, sponsorship, nor any partnerships with any registered trademarks unless otherwise stated. Should you have any questions or concerns about the options stated here please contact Jess Lee Photos at jess@jessleephotos.com