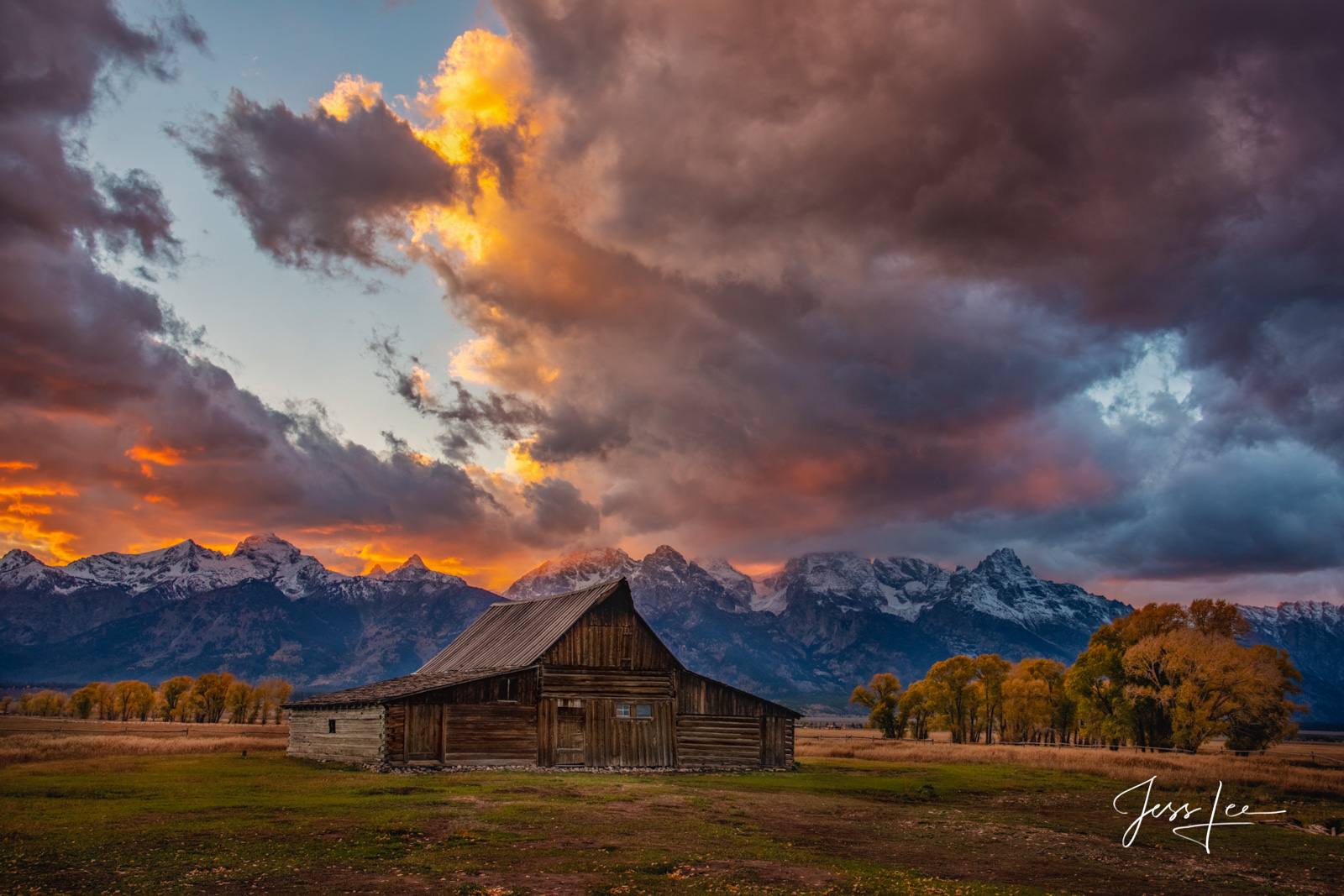 Grand Teton Custom Instructional Photography Tours Year Around
Make your Grand Teton photo trip the best it can be any time of the year. From being at the best place at the best time, to finding wolves and bears, to learning the best way to photograph your nature subjects, we will make your trip a great learning experience that will give you images for a lifetime.

Day Trips are similar to Yellowstone trips but tend to be of a more custom nature so contact us to arrange a trip to meet you needs.
Please contact us and reserve you dates or to discuss your custom photography needs. Email us for more information