Southwest Photography Workshop, and
Tour to Epic Locations, Photograph the Milky Way.


This photo workshop during the new moon will feature many iconic locations for both day and night photoshoots. We will photograph places beyond the normal southwest photo tour. Places like Monument Valley and Ship Rock for Sunrise, Sunset, and Milky Way Photography will provide you with thrilling images and the instruction to capture these epic locations and process your images to bring out the beauty of these locations.
In northern Arizona and Utah are the tribal lands of the Navajo and Hopi people. Some of the more famous locations are Monument Valley and Ship Rock. Lesser known and visited are places like Coal Mine and Blue Canyon. These are special places for both the Native Peoples and photographers. Unique in the American West, these locations captivate the spirit of the west, are made famous by many iconic western movies, and will be spell bounding locations for our day and night photography during this unique workshop.
From our starting point in Las Vegas, we will be in the center of some of the world's most dramatic landscape locations. The exact itinerary will be determined by the whims of the weather. This will be part storm chasing, and when there are no storms, we will be shooting great Milky Way locations.
This is the premier time to capture the epic dramatic skies in the high desert of the American southwest during sunrise and sunset. Our Native American partners will guide us to access spectacular locations in the restricted areas of both Navajo and Hopi-restricted backcountry.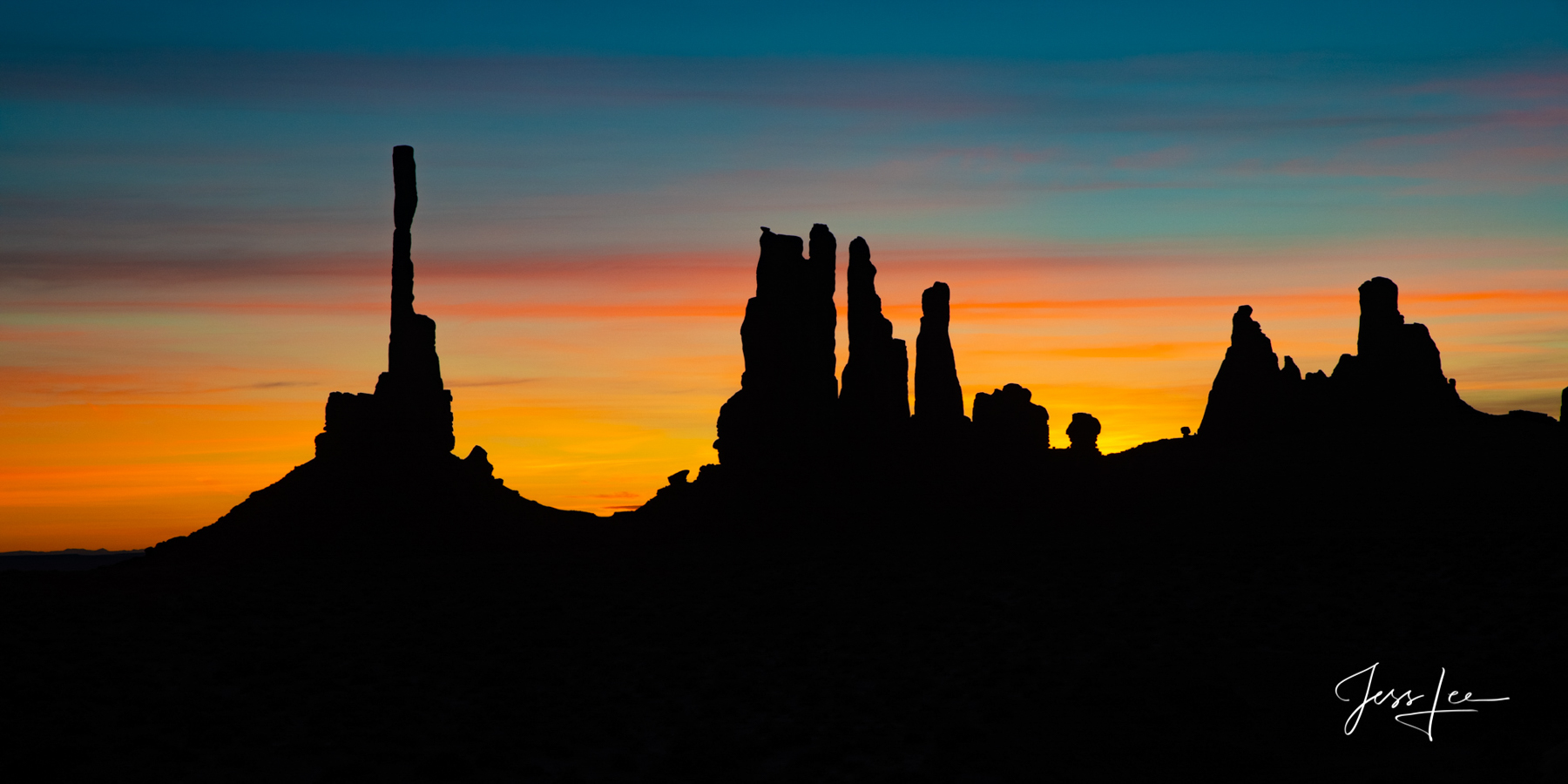 We will begin and end this trip in Las Vegas since it has good airline connections. From Las Vegas, we will photography the colorful buttes and spires before moving north to Page, Arizona, home of hodos, rimrocks, and other unworldly formations.

During our brief visit to Page Az. we will have time to photograph the canyons and unique vistas of this popular area. We begin by photographing an inspiring sunset location such as Lake Powell. After dinner, we will regroup for our first venture in night sky photography where we will cover the basics of the night sky and Milky way photography and take time to make sure you and your equipment are ready for the days ahead when there will be ample opportunities to learn and practice subjects such as time-lapse, Milky Way and low light photography. These special places are not only remote but give some of the most unique landscapes in the world both day and night.
Much of the workshop will have our Native American guides taking us to places normally restricted for non-Native Americans. On this trip, you can visit more remote and less photographed areas and capture unique images. I will show you how to photograph these great locations and show you how to capture the great natural light and night sky illumination during this time of the year. If you wish to visit a more popular and crowded location we should plan to schedule additional time before or after this workshop.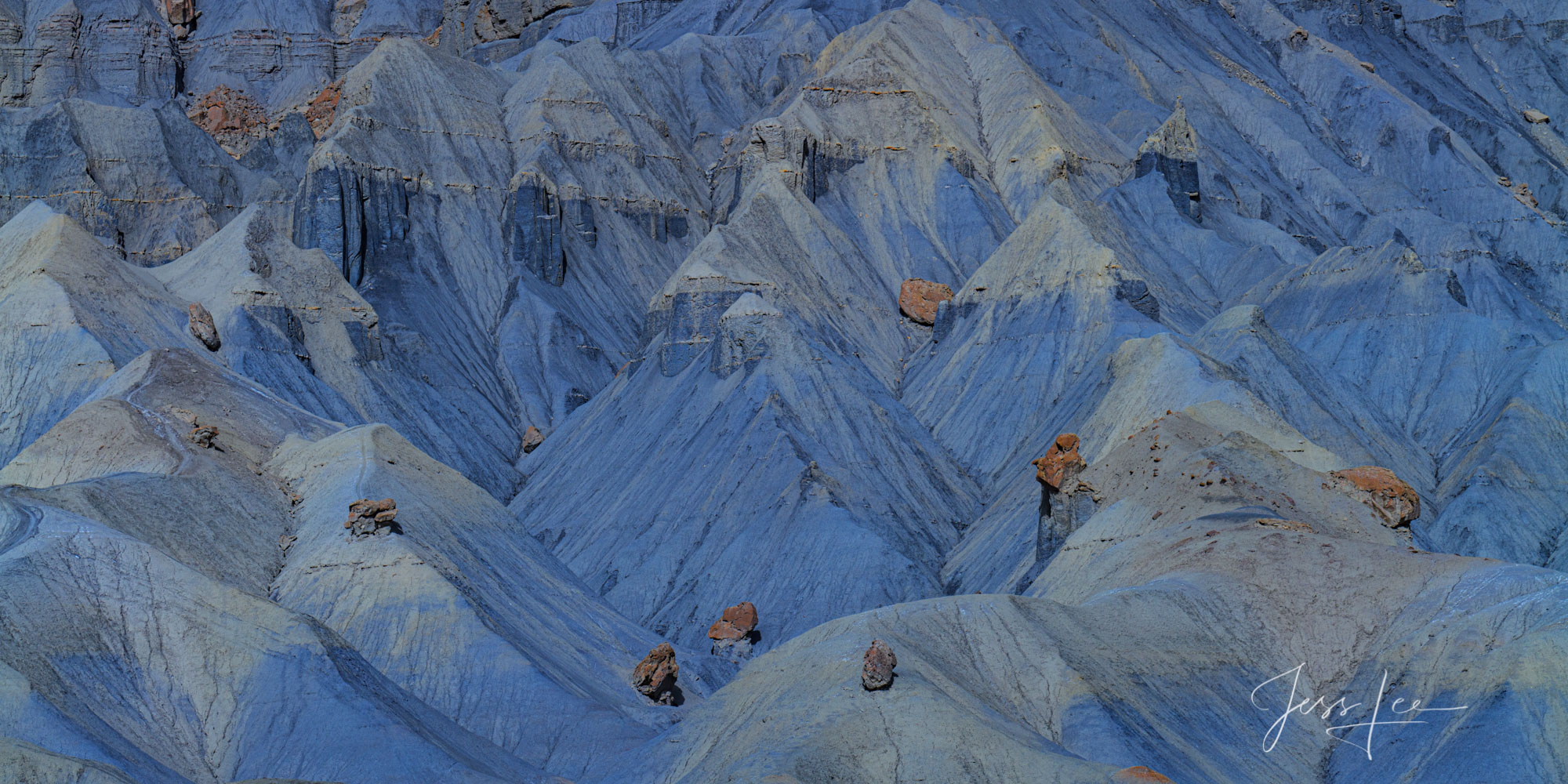 I choose my Native American guides not only for their knowledge of their homeland but also for their skills honed by years of working with professional photographers and film production companies. They will lead us to the most unique photographic locations in this icon of the American West. While doing this our guides will also tell us the stories and legends of their people in these sacred places.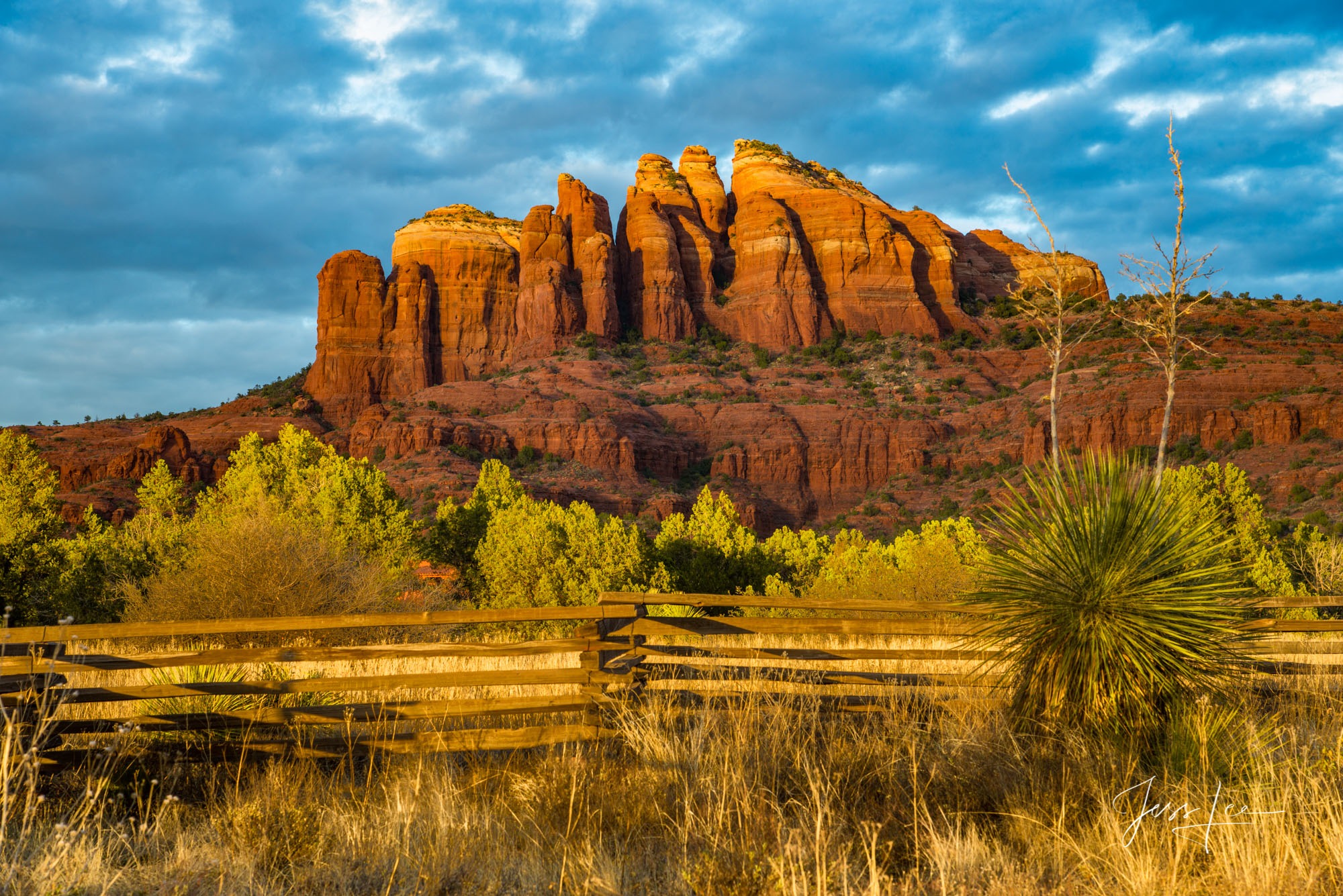 Of course, the whims of natural light and weather will dictate the exact time at each location, but day or night, we will be at the best location for the current light and weather. While we will be in many isolated locations, there will be no strenuous hiking. Activity level is easy.
Price includes instruction, guiding, entrance fees to Monument Valley tribal lands, and special access fees. $3495.
Not included is Travel from and to your origin to Las Vegas, Navajo Guiding trips and fees.
Lodging Will be reserved, but payment is your responsibility. Transportation from Oct 9-16th is provided.
$1000 deposit holds your place. After registration you detailed information on Milky Way and Eclipse Photography.
Arrival should be before Noon on the 9th and you will be at the Las Vegas by noon on the 16th
To sign up, accept the terms and conditions below and continue to checkout
See You there!

Terms and Conditions
GROUP MINIMUM: Occasionally, I am able to run a trip below our group minimum, which is generally 3. In such instances, it may be necessary to apply a small group supplement. You would be contacted regarding such a situation, but you would not be obligated to accept the new terms.RESERVATIONS: Your deposit is required to secure your place on any trip, with the balance due120 days prior to the departure date..Details of hotels, flight arrival recommendations, and other trip tips will be mailed when the tour is full.MEALS: Some meals and refreshments are included depending on the trip details, but not alcoholic beverages.ADMISSIONS: Access to public buildings and national parks etc., is not included in the land price.CANCELLATIONS: All cancellations must be confirmed in writing, and due to costs incurred by Jess Lee Photos in arranging a tour, deposits are non-refundable. Payment in full is required 120 days prior to departure. Cancellations after 120 days will receive a full refund( except the deposit) if your spot can be filled from a waiting list or if you can fill your spot.JessLeePhotos LLC strongly suggests that tour participants invest in trip cancellation insurance..CANCELED EXPEDITIONS: In the event of insufficient tour sign-ups, JessLeePhotos reserves the right to cancel any given trip. In that event, 100% of the moneys received will be returned. However, JessLeePhotos is not responsible for expenses incurred by its customers.LUGGAGE: JessLeePhotos request that tour participants limit their luggage to the equivalent of one suitcase, one flight bag, one camera bag, and tripod. We ask that group members bear in mind the space and comfort in our vehicles. All personal luggage is the responsibility of the owner, so please keep the weight to a limit you can handle, and other restrictions can be met.SMOKERS: Smoking is not permitted at meals or on vans. It can be permitted at photo stops where local ordinances permit photography and photographers are not affected.RESPONSIBILITY: JessLeePhotos LLC and its agents act only as agents for the passenger in all matters relating to travel arrangements and as such, do not assume responsibility for injury, accident, damage, loss, delay, or irregularity which may occur via defect of transportation or any other cause. JessLeePhotos reserves the right to substitute hotels, and other previously outlined arrangements as necessary, to either improve or equal the travel experience.JessLeePhotos reserves the right to pass on to tour members any additional and unplanned expenditures incurred during the tour via events beyond JessLeePhotos' control. The right is reserved to accept or decline any person as a member of any tour. Payment of tour fees by trip participants constitutes their acceptance of all conditions contained herein, including but not limited to injury, death or other liability incurred during a trip.
In consideration of the services of Jess Lee Photography, their officers, agents, employees, and stockholders, and all other persons or entities associated with those businesses (hereinafter collectively referred to as "JLP"), I agree as follows: Although JLP has taken reasonable steps to provide me with appropriate equipment and skilled guides so I can enjoy an activity for which I may not be skilled, JLP has informed me this activity is not without risk. Certain risks are inherent in each activity and cannot be eliminated without destroying the unique character of the activity. These inherent risks are some of the same elements that contribute to the unique character of this activity and can be the cause of loss or damage to my equipment, or accidental injury, illness, or in extreme cases, permanent trauma or death. JLP does not want to frighten me or reduce my enthusiasm for this activity but believes it is important for me to know in advance what to expect and to be informed of the inherent risks. The following describes some, but not all, of those risks.
I am aware that Photography Workshops entail risks of injury or death to any participant. I understand the description of these inherent risks is not complete and that other unknown or unanticipated inherent risks may result in injury or death. I agree to assume and accept full responsibility for the risks identified herein and those inherent risks not specifically identified. My participation in this activity is purely voluntary; no one is forcing me to participate, and I elect to participate in spite of and with full knowledge of the inherent risks.
I acknowledge that engaging in this activity may require a degree of skill and knowledge different than other activities and that I have responsibilities as a participant. I acknowledge that the staff of JLP has been available to more fully explain to me the nature and physical demands of this activity and the inherent risks, hazards, and dangers associated with this activity.
I certify that I am fully capable of participating in this activity. Therefore, I assume and accept full responsibility for myself, including all minor children in my care, custody, and control, for bodily injury, death, or loss of personal property and expenses as a result of those inherent risks and dangers identified herein and those inherent risks and dangers not specifically identified, and, as a result of my negligence in participating in this activity.
I have carefully read, clearly understand, and accept the terms and conditions stated herein and acknowledge that this agreement shall be effective and binding upon myself, my heirs, assigns, personal representative, and estate, and for all members of my family, including minor children.