LANDSCAPE PRINTS FOR SALE ONLINE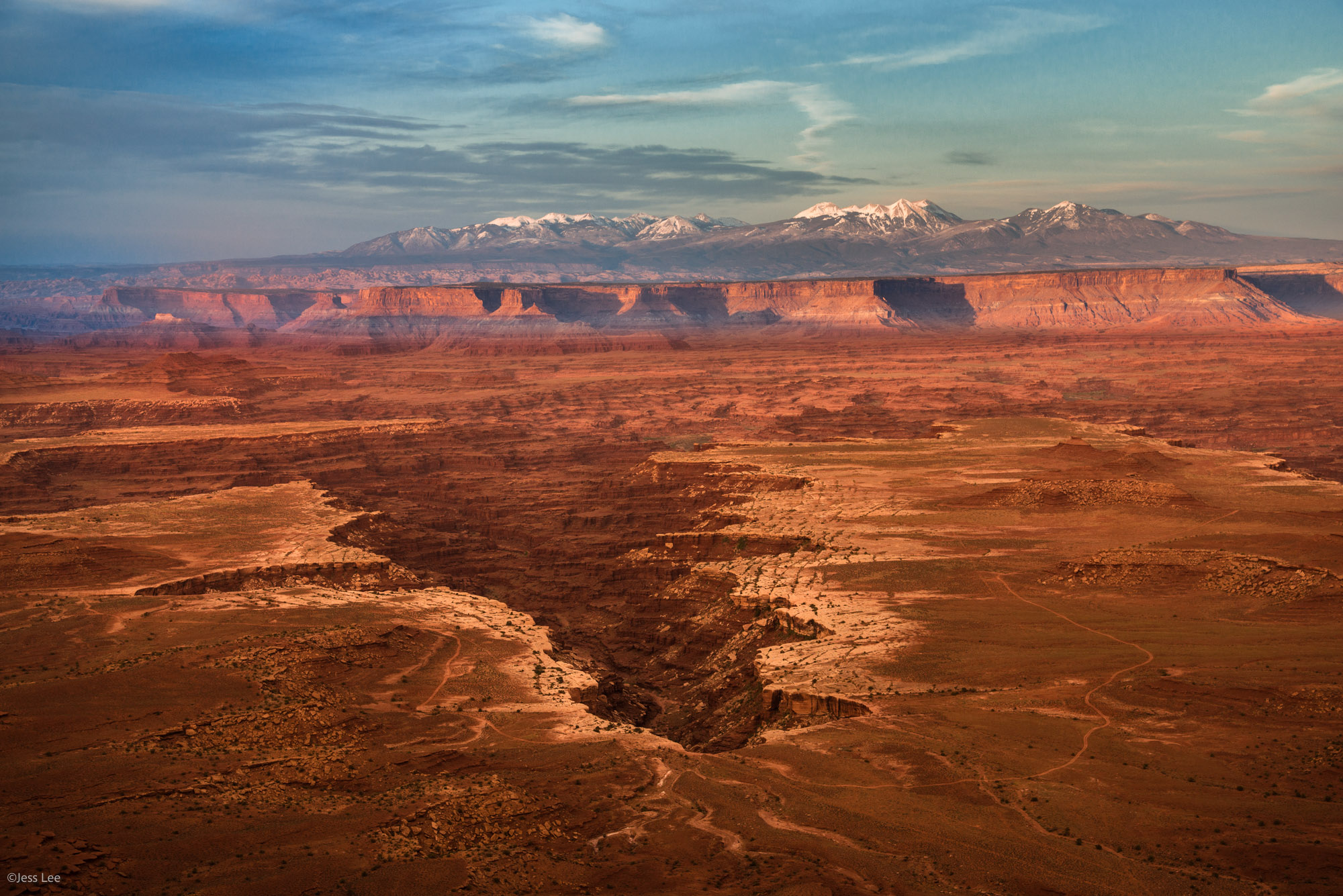 Welcome to my online gallery of fine art landscape photography for sale. Here you can purchase the finest limited edition fine art landscape prints available from any online gallery. In todays world shopping for Fine Art Landscape photography is the new normal. Online photography galleries offer the largest selection and best quality fine art prints for sale to a vast number of international collectors and assure the safest purchasing experience. The world renown photography of Jess Lee available here will fill you every need to bring high quality archival prints and thrilling artwork into your home or business space. The Fine Art Landscape Photography you find for sale in these galleries represent some of the best prints found anywhere today. These museum quality prints are found in the presentation of high end designers worldwide when they are presenting exceptional works to clients such as Four Season and Amangiri type resorts and the most luxurious and prestigious private residences. The real beauty of the fine art landscape prints found for sale online here is due to lack of the high overhead of no longer having storefront galleries Jess Lee Photography can offer for sale extremely high quality art work and a price much lower than the competition, while maintaining the highest world class production and material standards in the fine art photography world.
FINE ART LANDSCAPE PHOTOGRAPHY SPECIALIZING IN VERY LARGE SIZED PRINTS.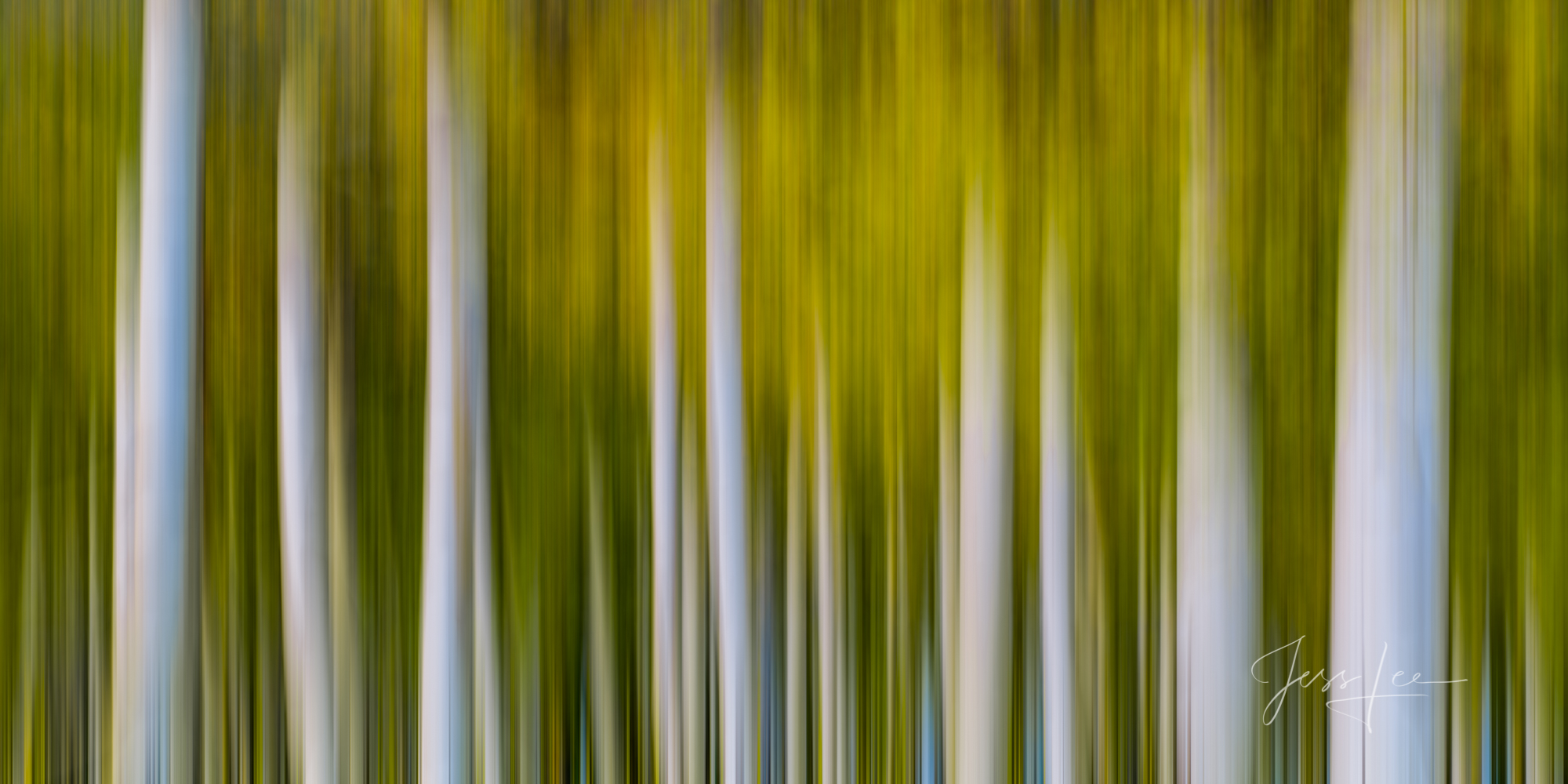 It has only been during the past few years that the photography world has been able to print truly high quality, high detail images that make you feel that you are part of the scene. To accomplish this I use the best equipment, processing, and printing available. That combined with an in-depth understanding of Sunset, Sunrise, and blue hour light, composition, and subject, brings you the highest quality, visually thrilling images for your pleasure. So if you are looking for the best print for your project or a fine display piece for your home, whether it be a Beautiful Landscape, Dramatic Wildlife, or classic images of Cowboys, Horses, and the Western lifestyle, you have come to the right place.
These photos are available as fine art paper prints, metal prints, acrylic prints and framed acrylic prints. These beautiful prints, framed or unframed ready to hang will add a wonderful focal point to your rooms.

These galleries of pictures can be seen by clicking on the linked images below. Each clickable thumbnail below represents a group of gallery pictures which contain cohesive images centered on a theme, location, or orientation.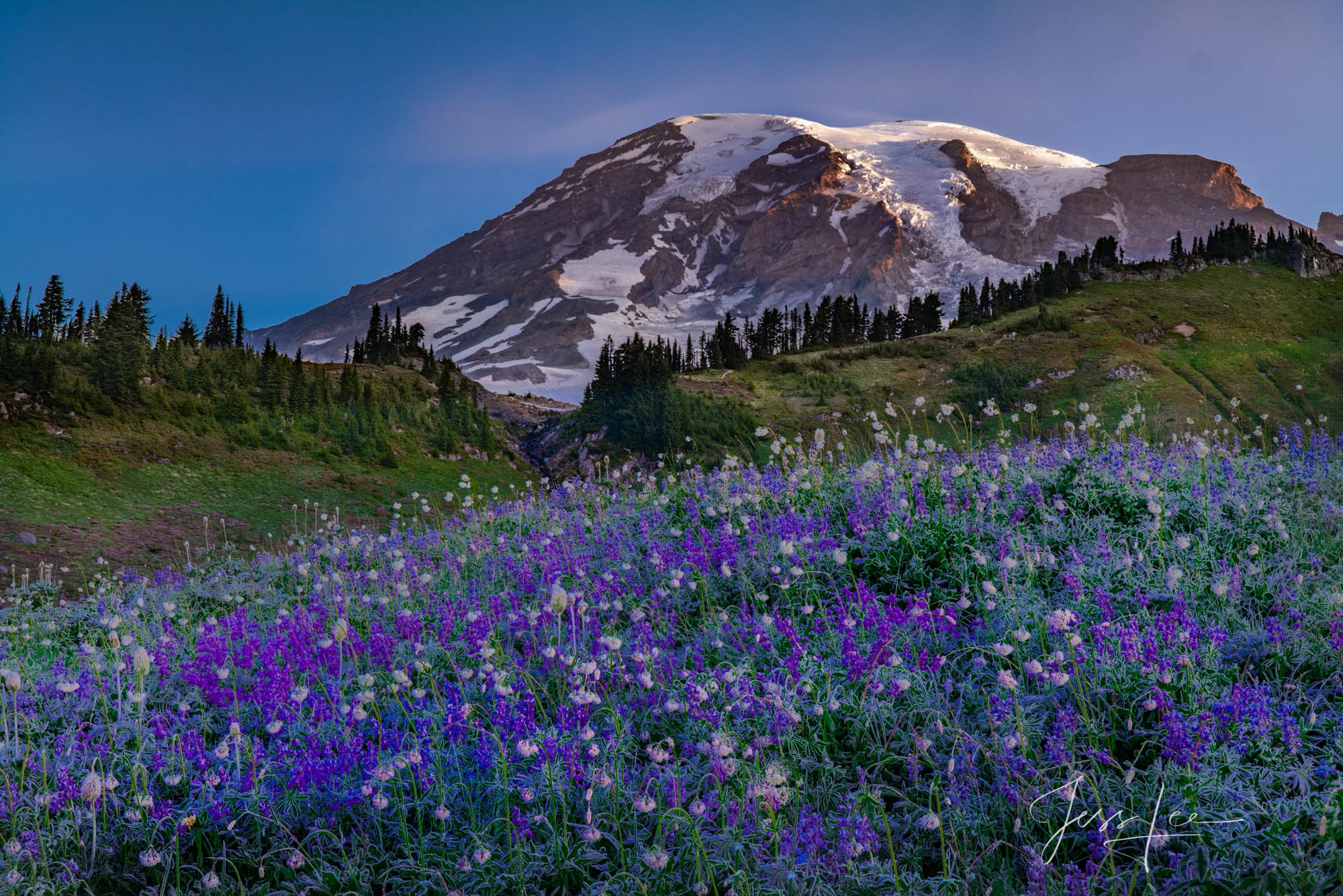 Landscape Photography
As you can imagine I have travel extensively during my career as a while photographing for magazines such as Nation Geographic, Smithsonian, Paris Match, Das Tier, National Wildlife, Sierra, and many, many more. My work comes from location near and dear to my home in the west to the far flung reaches of the globe. The images you see here in Landscapes and Wildlife come from the northern most landmass in North America to the southern plains of Africa, from South America to India. There have been great moments captured in my cameras that I love to share with my collectors. I hope you make the choice to become one. These fine art limited edition pictures are available for purchase as the highest quality photography prints possible today. Beginning with the artistic skill to capture beautiful images of wonderful scenes and using the highest resolution digital and film ( Yes, I do occasionally use Large Format Film Cameras) equipment your selected print is designed and produced to assure that these artworks will give you the pleasure of having fabulous landscape prints on the walls of your home or office to enjoy for years to come. Fine art photography prints can help to relax and sooth you while taking your mind away from the worries of todays issues. No matter if it is in autumn, winter, spring, or summer, landscape and wildlife photography brings not only a feeling of adventure, but drama, the quest for the unknown, and the thrill of viewing pristine wilderness.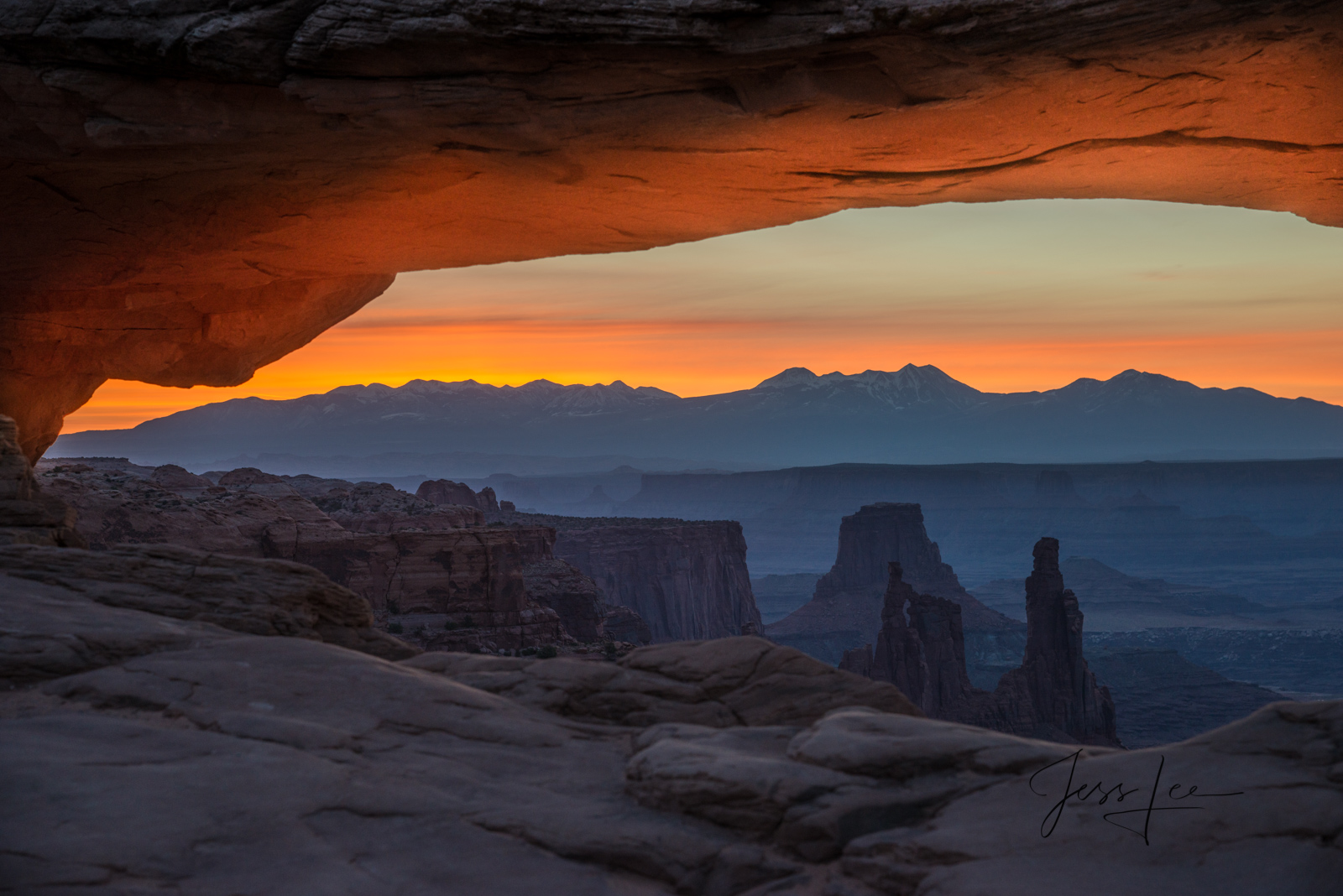 Fine Art Print Options
The prints from these galleries are made as collectible, museum quality, exclusive, luxurious prints. These prints are made from the finest materials in the industry and are available as Lumachrome® HD Trulife® Acrylic Prints, Exhibit Mounted Metal Prints, Canvas and Fuji Crystal Archive Prints and Plaques mounted on wood, framed and ready to hang. The prints ordered from this gallery are delivered signed and numbered. In addition, along with the luxurious collectible print you will receive a Certificate of Authenticity sign by myself.After selecting the desired photo, just select the type and size of print you would like to purchase in the area beneath the photo. If you are looking for a different size than what is shown or have any other questions or special needs, please contact us.. For more information and details regarding these museum quality landscape prints for sale, please click on this link to our Prints Page. I appreciate you taking the time to look at the many images I have to offer and if you have any questions or special needs, I would be happy to hear from you.