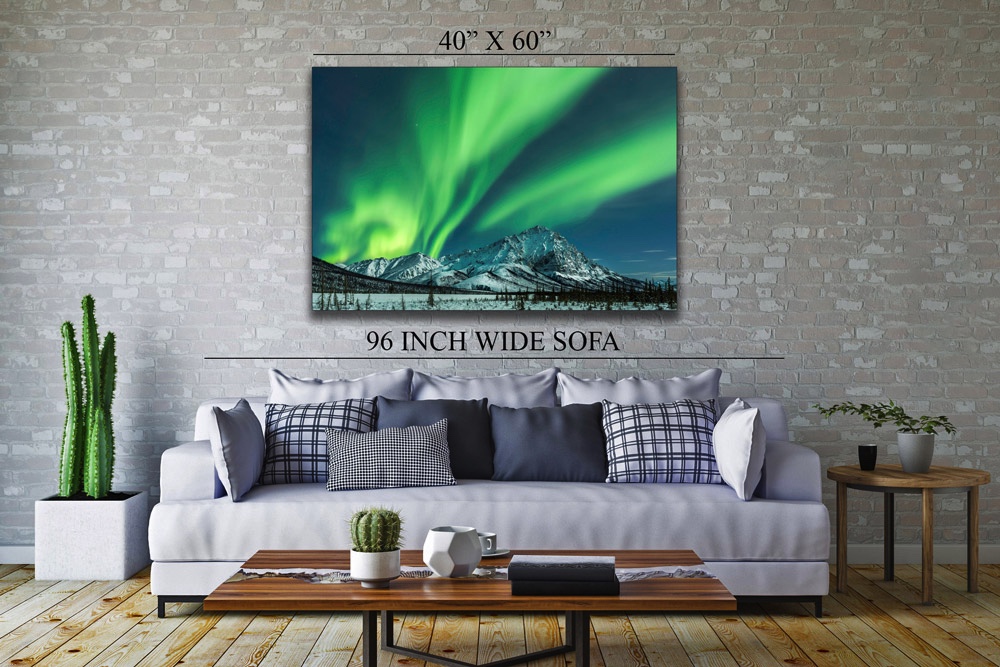 The Night Photography Gallery is a collection of museum quality fine art prints showcasing beautiful night pictures of the Milky Way, Stars, and the Aurora in fine art prints from some of the most beautiful landscapes on earth. These are art works are not true astrophotography since a major part of the art includes land and sea forms and are property called Nightscapes.


To select a piece of art for purchase, after viewing in the gallery click on your selection and scroll below the picture and use the drop down menus below each photo on the product page to choose your medium (Acrylic, Fine Art Paper, and Metal) and finished size. Then proceed to check out.
Custom sizes are always available and discounts are offered for multiple orders. All purchases are completed securely and safely using PayPal or Stripe. To setup payment via Zelle please contact us.