Mountain Pictures and Fine Art Mountain Photos by Jess R. Lee: Elevating Nature Photography to New Heights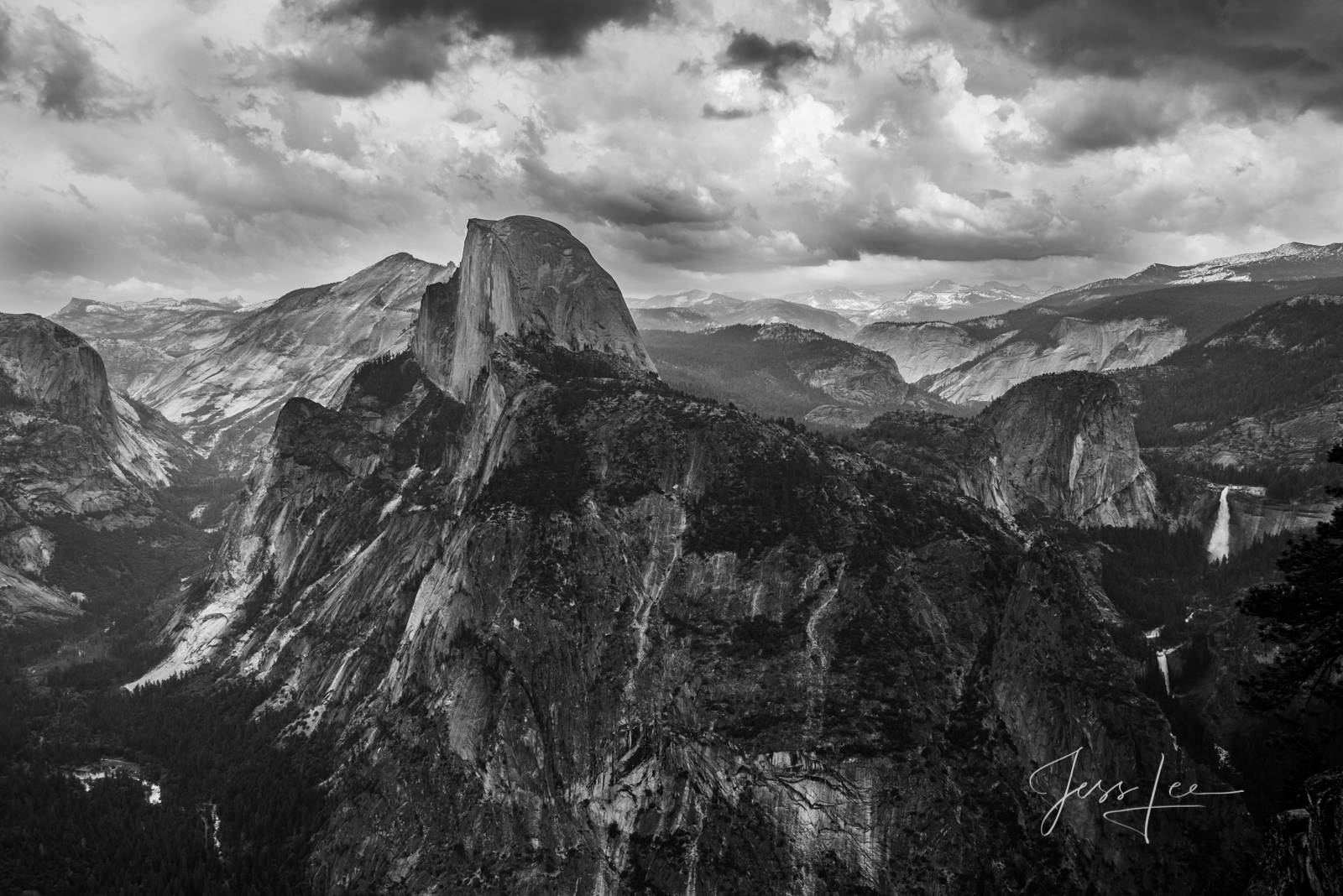 Welcome to the online gallery dedicated to Mountain Pictures and Fine Art Mountain Photos by the critically-acclaimed photographer, Jess R. Lee. Here, the majesty and grandeur of the world's mountain ranges come to life through a unique blend of artistic sensibility and technical mastery. As you explore the curated selection of images, allow yourself to be transported to faraway lands where the peaks touch the sky and valleys sleep below.


What Sets This Gallery Apart

What truly distinguishes this online gallery is the thematic focus on mountainous terrains. From the rugged Rockies to the mystical Southwest and beyond, every piece offers an intimate portrayal of its subject, capturing the character and emotion that each landscape naturally exudes. Jess's photography transcends the standard imagery often associated with mountain landscapes, presenting them as living, breathing entities full of life and stories.

Artistic Philosophy

Jess R. Lee's artistic philosophy revolves around the harmony of light, composition, and moment. Every photograph is a meticulously crafted orchestration of these three elements, resulting in an arresting visual experience that speaks directly to the heart. The mountains are not just geological formations in Jess's works; they become poetic musings, emotional landscapes, and philosophical ponderings, effectively humanizing the immensity that they represent.

Technical Mastery

One cannot overlook the technical prowess that goes into creating each masterpiece. Using state-of-the-art equipment and an extensive understanding of photographic techniques, Jess R. Lee captures high-resolution images that allow for large-scale prints without compromising on quality. Techniques like long exposure and focus stacking are expertly employed to give the photographs a surreal yet lifelike appeal.

How to Purchase

Navigating through the online gallery is designed for user ease. Each image comes with options for various print sizes, mediums, and frames, providing flexibility for interior design needs. Whether you are an art collector, an enthusiast, or someone looking for that perfect piece to complete a space, you will find something that perfectly resonates with your aesthetic and emotional senses.

Final Thoughts

Through this online gallery, Jess R. Lee not only shares exceptional mountain pictures and fine art photos but also offers an experience that elevates our appreciation of these towering marvels. As you traverse this digital landscape, each click brings a new perspective, a fresh breath of alpine air, and a deeper connection to the world around us.

Indulge in the journey. Elevate your senses. Discover mountains like you've never seen them before, all through the lens of Jess R. Lee.
About Jess R. Lee
Jess R. Lee is a celebrated nature photographer whose work has been featured in various international publications, galleries, and photography awards. Known for their keen eye and innate ability to capture the essence of the world's most captivating landscapes, Jess takes you on a visual journey that both inspires and awes. With over a decade of experience behind the lens, Jess R. Lee has honed the art of mountain photography, elevating it beyond simple snapshots to create evocative works that stand as a testament to the beauty and complexity of nature.