Is Fine Art America a good place to shop for Fine Art?
Fine Art America is a huge marketplace, so yes, it can be a good place to shop for many things that may or may not be fine art. That is one of the problems with Fine Art America. The variety of work from the over one million artists represented by Fine Art America is astounding, and the spectrum of taste and quality is equally incomprehensible. So aside from the spectrum of taste, I will offer this about the art presented on the Fine Art America online print-on-demand sales site.
Fine Art America is a well-organized site. The options for different sizes and substrates for artwork are helpful to prospective buyers, and the ordering system is easy and efficient. Of course, this can be said of many online fine art galleries. Regarding the quality of the wall art on the site, I would say the range is from pretty bad to okay.
As an artist myself, I would say that Fine Art America is a good place for an artist to place their work if they do not have their own online presence and their work is modestly priced. Other than that Fine Art America may not be a good choice for representation.
In my opinion, Fine Art America is not even a good choice for artists who do not have their own online presence or those whose work sells for anything more than a low price. As a serious artist, I feel you could do better for your brand if you took direct control of your representation and product quality.
As a consumer or collector of fine art, you may be curious about the actual quality of image reproduction. While I have not purchased any of Fine Art America's offerings as a business that makes much of its profit as a print-on-demand service, I imagine they do a good job of reproducing the work they sell in a way that is equal to the work offered. I don't think they would not still be in business if they were doing bad work. That said, it is fair to note that the Better Business Bureau rate Fine Art America as an F and is not BBB accredited.
If you are interested in starting your journey in the world of selling your work using Fine Art America, follow the easy steps below but do read my recommendations after those steps.
4 Steps to Selling Your Photos on Fine Art America.
First, remember that Fine Art America is a website that allows photographers to upload their images for sale
on their site. Finer Art America has many advantages over other sites, including a large audience, easy
Navigation and a simple interface.
Set up your account.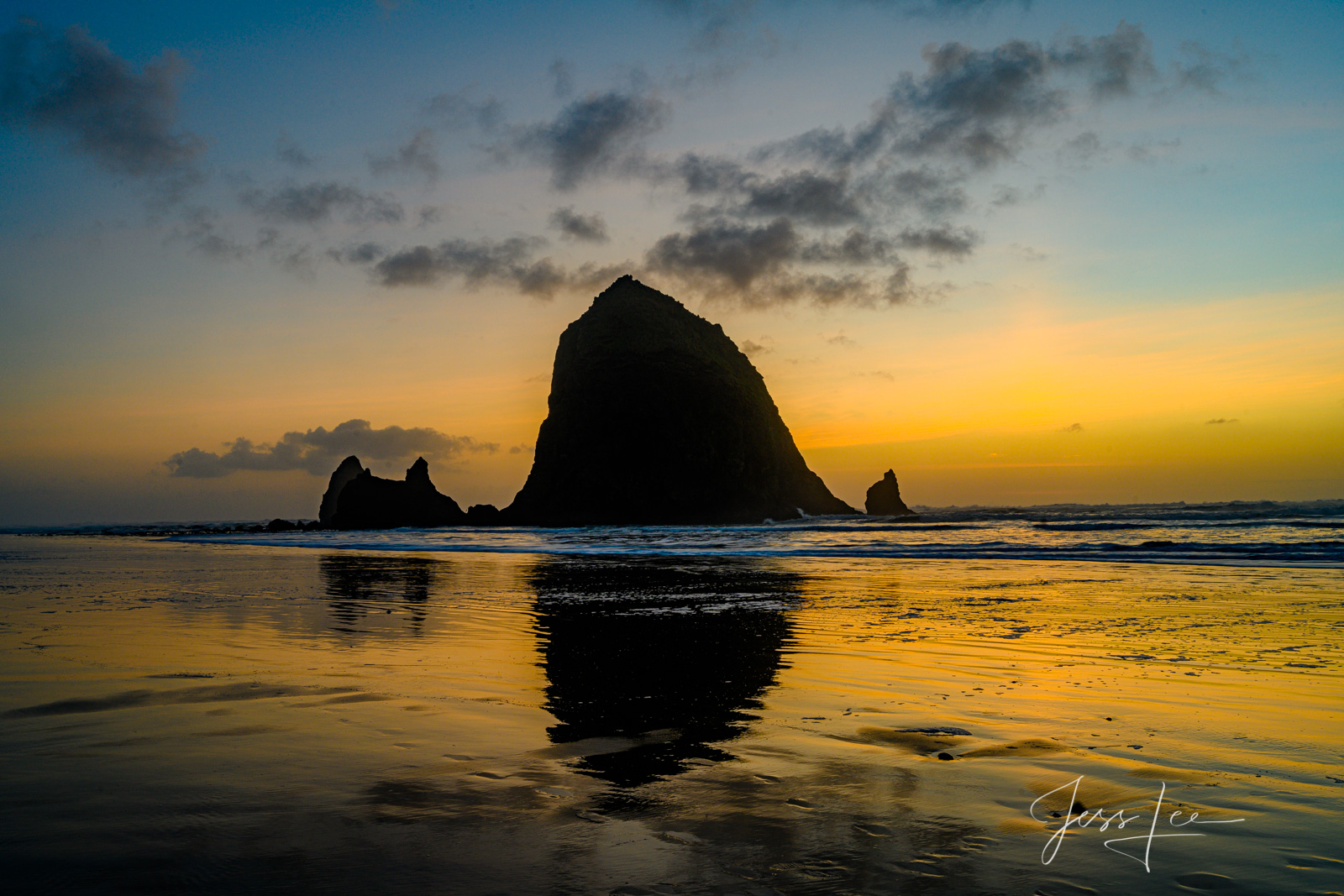 To set up your account, go to www.fineartamerica.com/signup. You'll need to enter your
Email address, choose a username, and select a password. Then click "Create Account."
Create a portfolio page.
Once you've signed up, you'll see a link at the top right corner of the screen called
"Portfolio" (see image below). Click on that link to open your portfolio page. This will show you all of the photos you've uploaded to Fine Art America.
Start selling!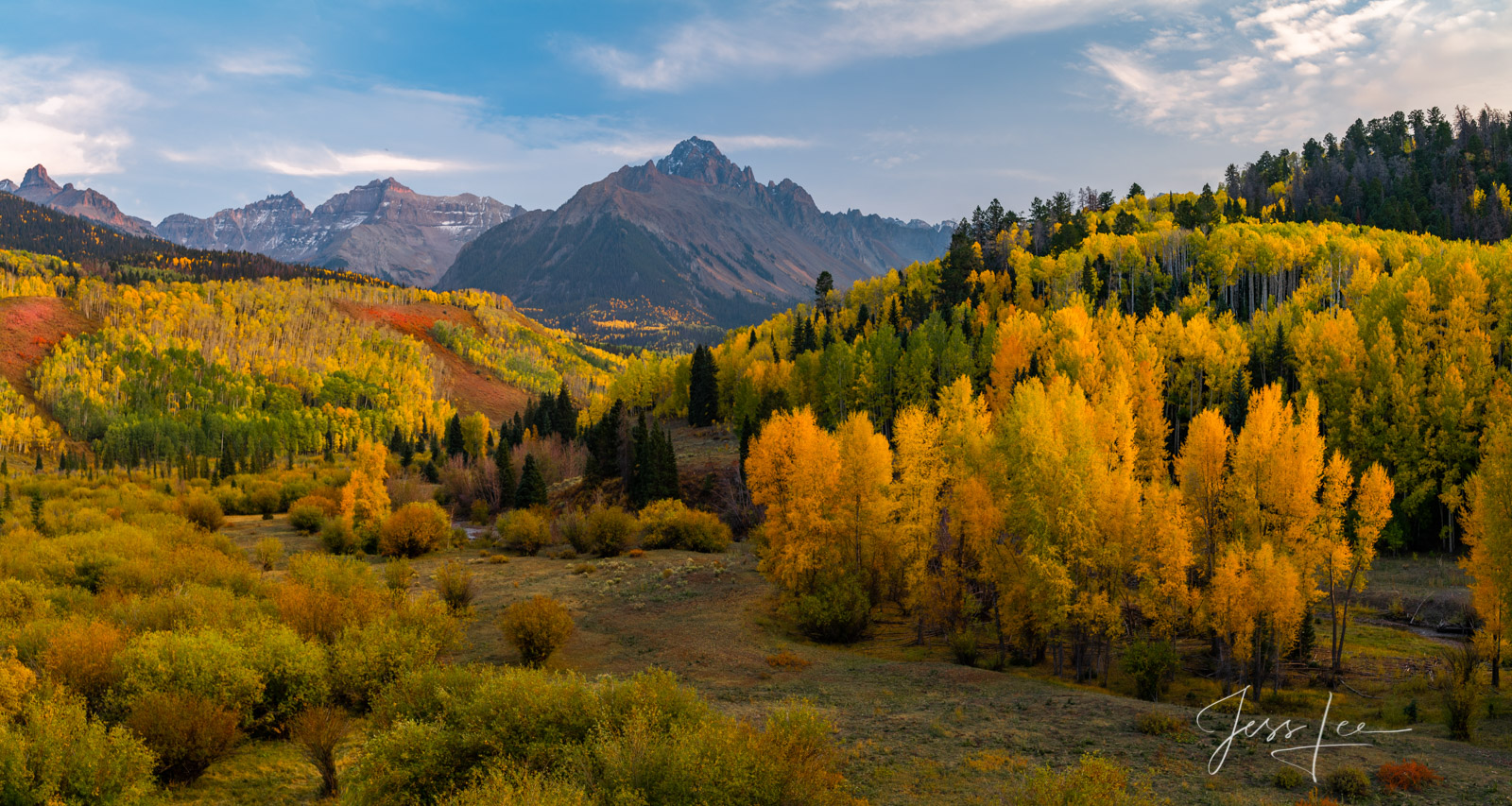 Now that you've set your portfolio, it's time to start selling. To do so, click on the
"Sell" tab located at the top of the page. You'll then be able to choose between three different options: Prints, Framed Prints, and Greeting Cards.
Promote your work.
Once you've selected the type of product you'd like to sell, you'll need to decide what kind of promotion you'd like to use. There are two main ways to promote your photos:
Through social media and by email. If you're looking to build a following on Instagram,
it would be best if you considered posting images with hashtags related to your subject matter. This will help people find your work more easily.
If you're interested in promoting your work via email, you can send out a newsletter once per week or every few weeks. Include links to your website, blog, and other social media accounts.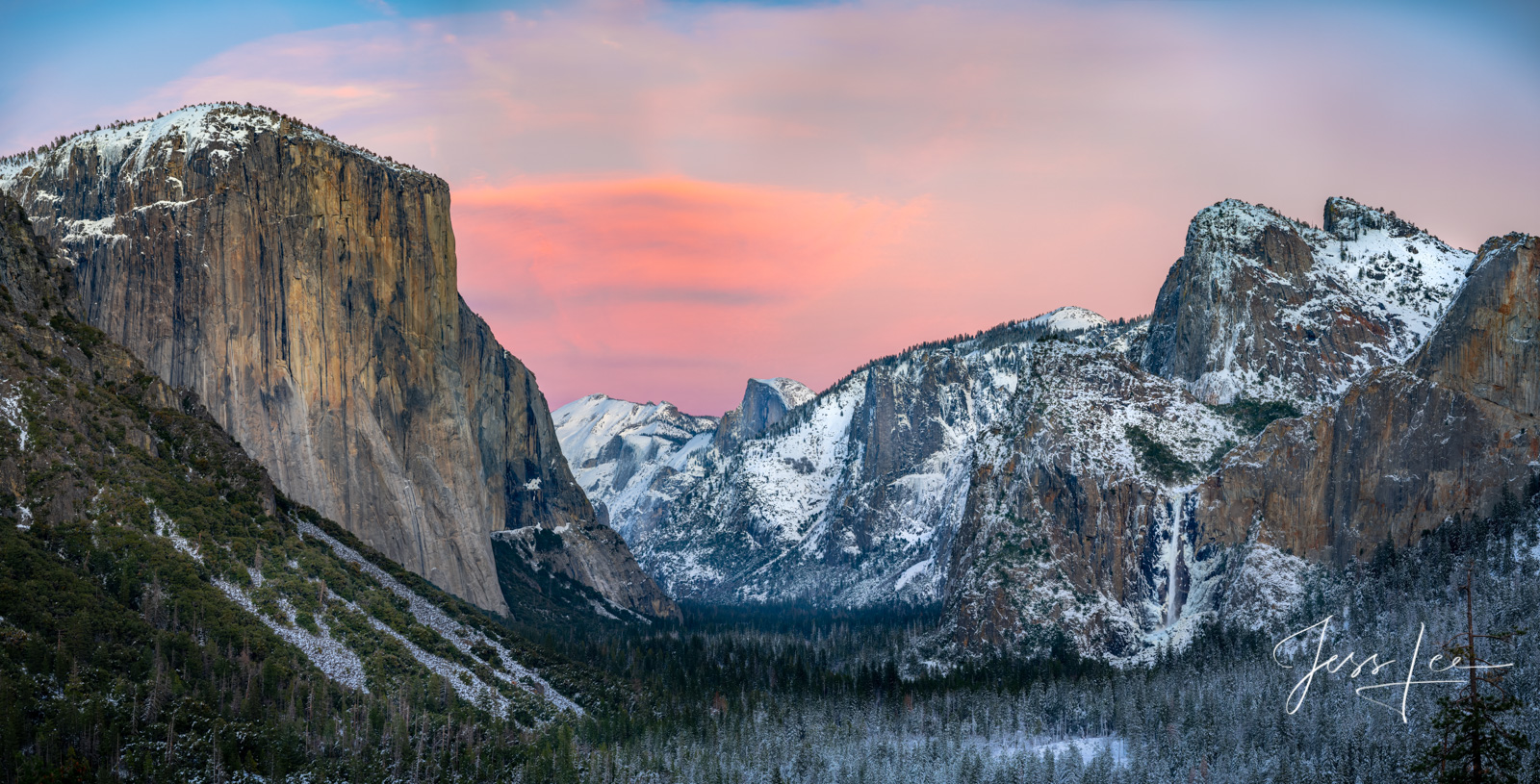 Too easy to be true?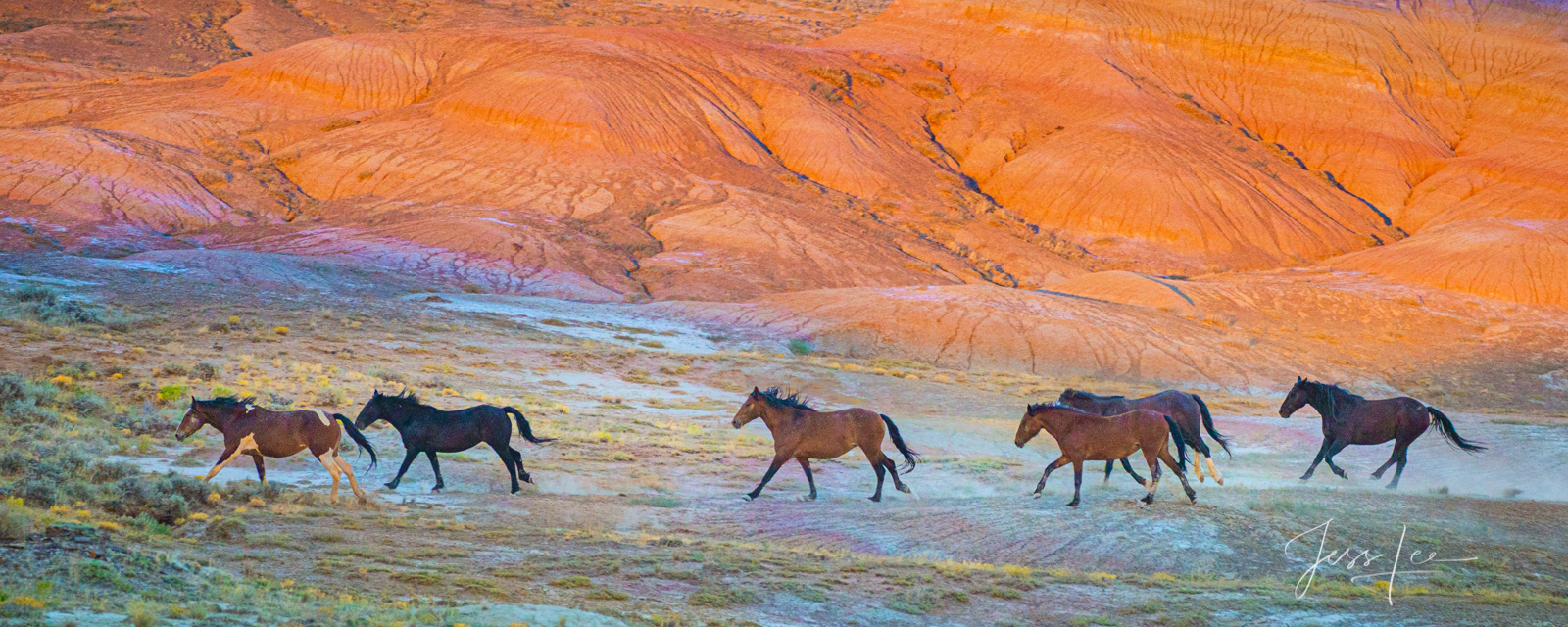 Maybe. You see Fine Art America represents over a million artist worldwide, that is a big crowd to try to stand out and get noticed. Unless you already have a big name or a very special product, it will be hard to rise above the online noise of art sellers like yourself.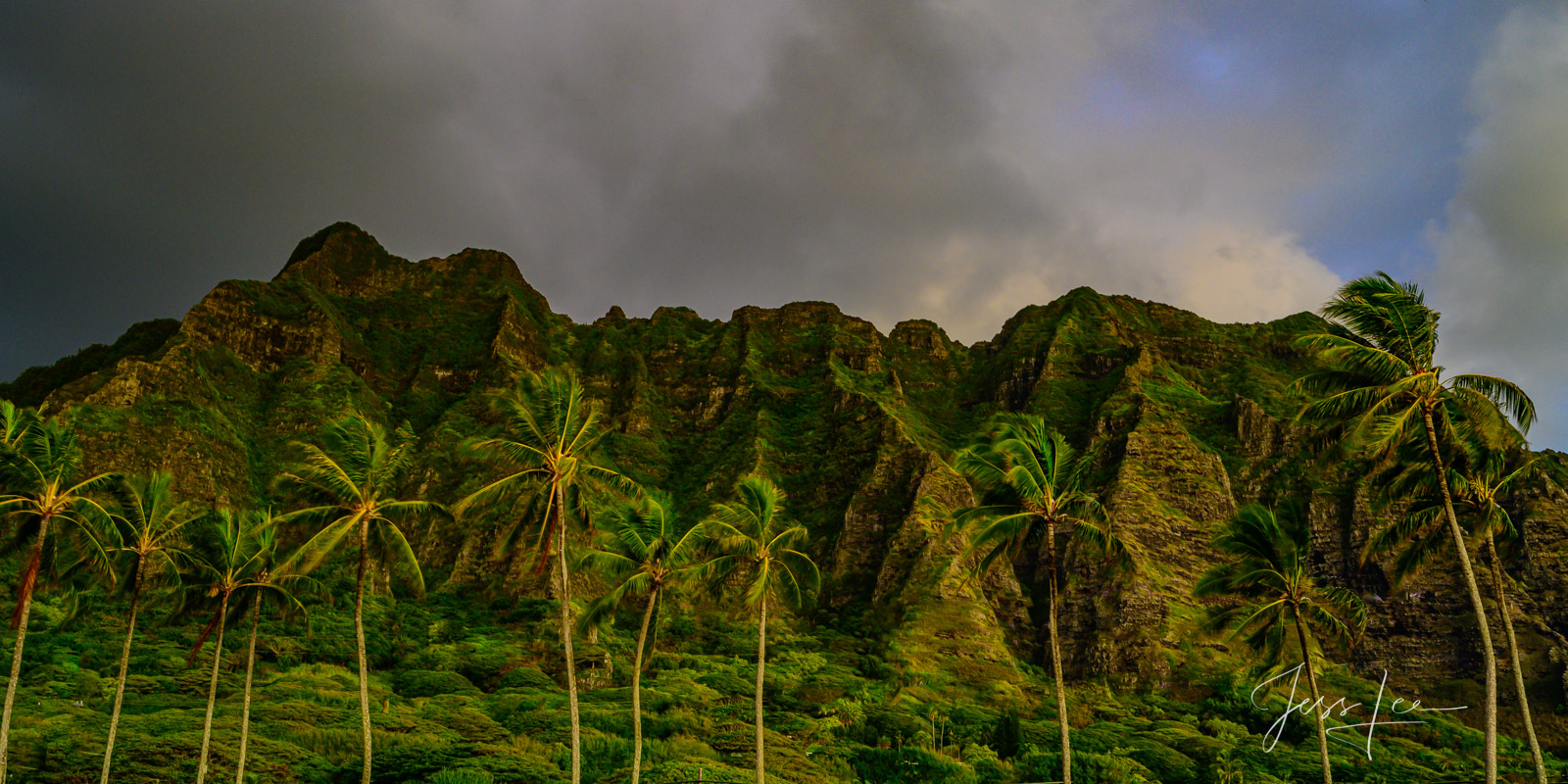 So if Fine Art America is not for you, how do you sell your photography?
Personally, I think you have a better chance of developing a good business is to develop your own style than do what every other successful artist has done. Believe in yourself, love your style, and work your butt off to find clients who love your work.
You Can Do IT!

---
Non Affiliation
Any product names, logos, brands, and other trademarks or images featured or referred to within the Jess Lee Photos website (jessleephotos.com) and/or on any social media forum are the property of their respective trademark holders. These trademark holders are not affiliated with Jess Lee Photos or it's website. These trademark holders do not sponsor or endorse Jess Lee Photos or any of it's products or comments.

Further, Jess Lee Photos declares no affiliation, sponsorship, nor any partnerships with any registered trademarks unless otherwise stated.

Should you have any questions or concerns please contact Jess Lee Photos at jess@jessleephotos.com